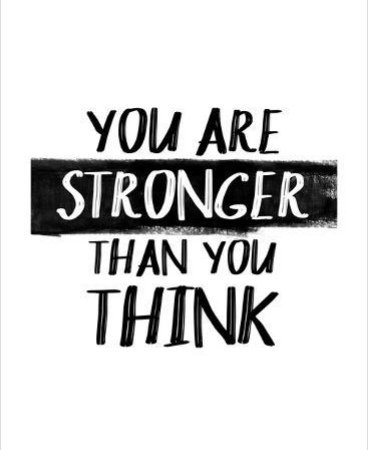 Whatever you're going through right now, I hope and pray it ends soon. I may not know you, but I know what hardship feels like. Our struggles are different, our coping mechanisms are distinct, but the desire for happiness is exactly the same. You are stronger than you think.
– Gabriel Valenciano
We are all born differently. differrent places where we live.. different ways of living and different beliefs.. And we have our own ways on how we cope up on things and resolve our issues. Problem is always around.. negativities are always next to us. It's up to you how you handle all of the challenges you may face.. Always remember that our Creator is always bigger than your problems.. yes, i may not know exactly what you're going through, maybe ahppy or sad.. but trust me, it'll always end and will not stay that way. Always be positive and always strive for happiness, that's what where we should all be the same.
your cuties ,