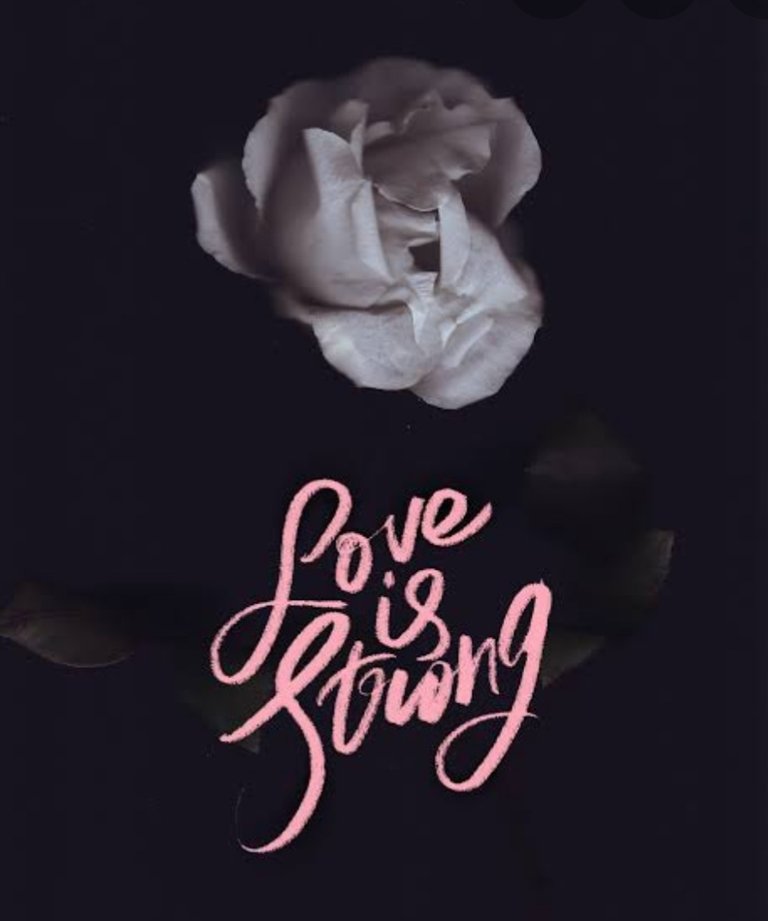 Being human means that we will make mistakes. But being human also allows us to learn and empathize with others, lifting each other up instead of dragging one another down. I believe in humanity because despite how negative the world is, our human heart will always be stronger.
– Gabriel Valenciano
They say that we have this human nature.. that even how good you are , if the system you are in , the people around you are full of negativities , it will always somehow affect you. There will always this times in our life that we will make bad choices , bad impressions , wrong doings , wrong thinking, making as imperfect as how they say humanity is. Despite of that fact , we still have the good in each of us , that out of LoVE anything bad can turn into a good one . Same with people we interact everyday , there are instances that some will drag you down in order for them to be on top , or vice versa.. But don't ever forget that you cannot live alone , that we always depend on one another no matter what , so rather than spreading bad vibes , why not spread the love so we can all be love..
your cuties ,