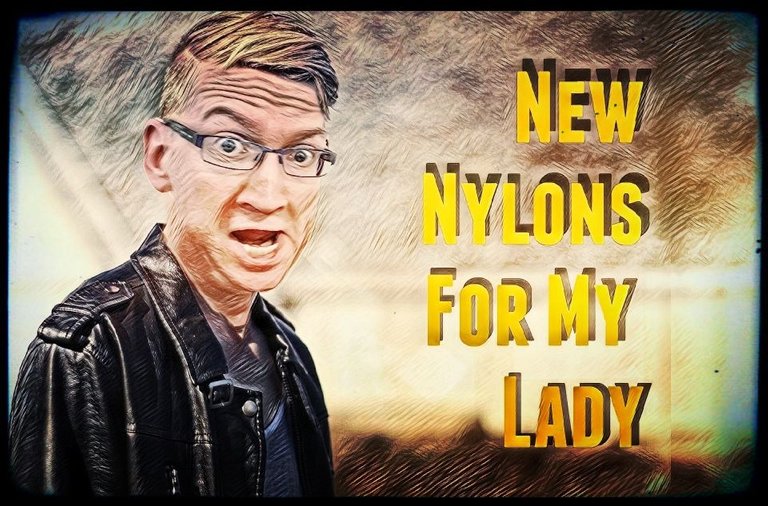 Darling, I have something for you?
I husked alluringly as if I had eaten a box of matches.
Beyond the light of the door, my lady lay reclined against the sofa, the soft sunshine silhouetting her curves.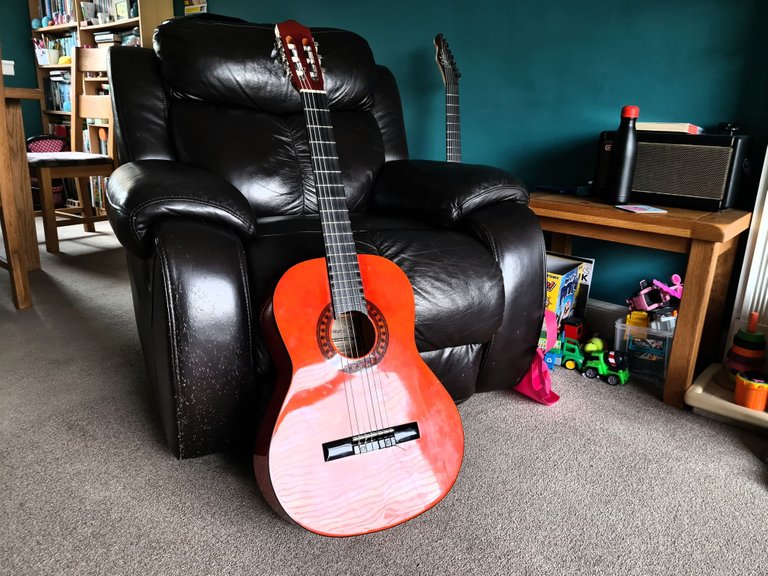 I moved to her and took her in my arms. Perhaps it was my masculinity but it seemed as if she weighed next to nothing when I cradled her close.
I've bought you something nice to put on. Something black, you like?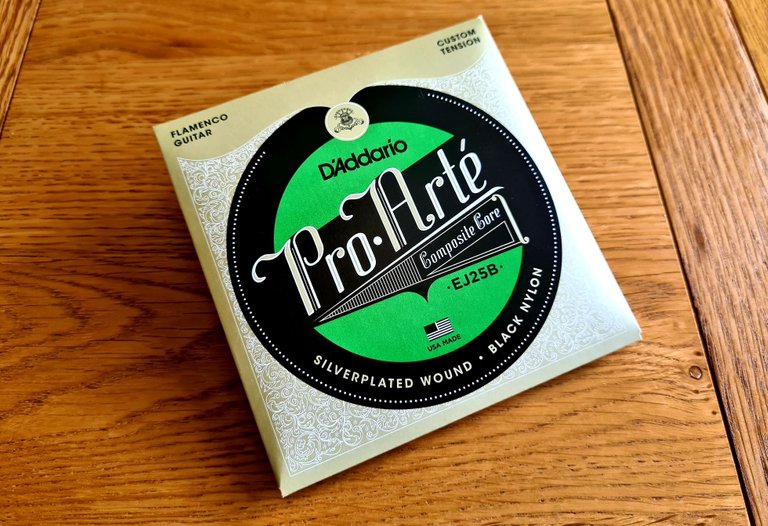 It seemed as though she quivered but still she made no sound.
First, let me get those dirty things off of you.
I was firm and set to the job of removing her old things. It was a challenge for it almost seemed as though they had been tied on.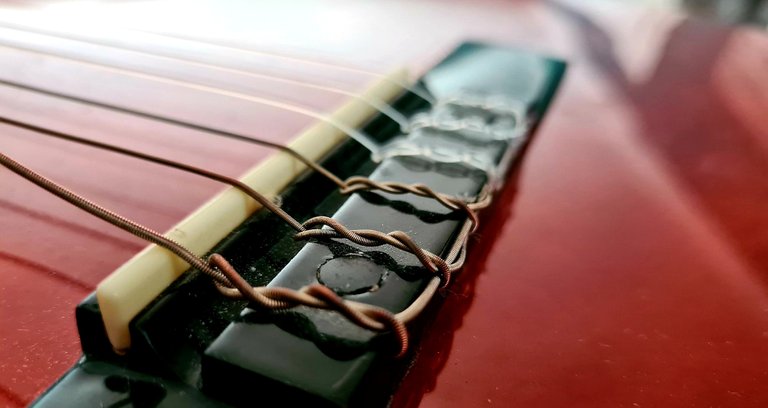 My nimble fingers made short work of them though and soon she was naked below me.

Oh my, you are a dirty one arent you? You can't be fingered with all that filth on you.
As any caring man would before giving his lady a good seeing to, I gave her a sound cleaning and a polish until she shone.
Now it was time to get her new nylons on. Black and Silver, she would look stunning in them.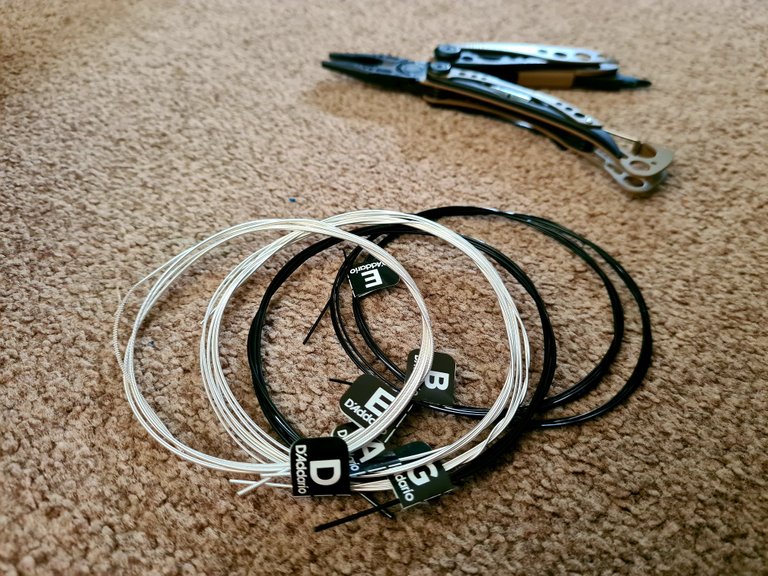 No stranger to knots I slipped them on with ease.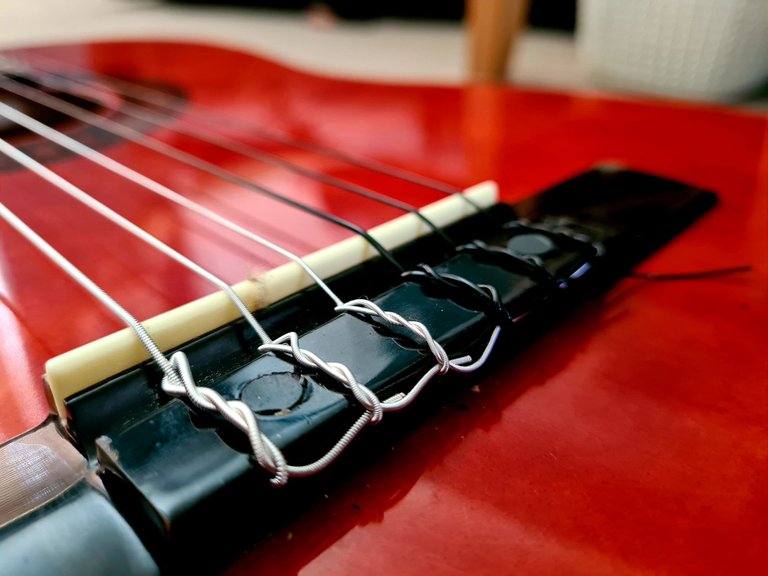 There now we can play together my beauty.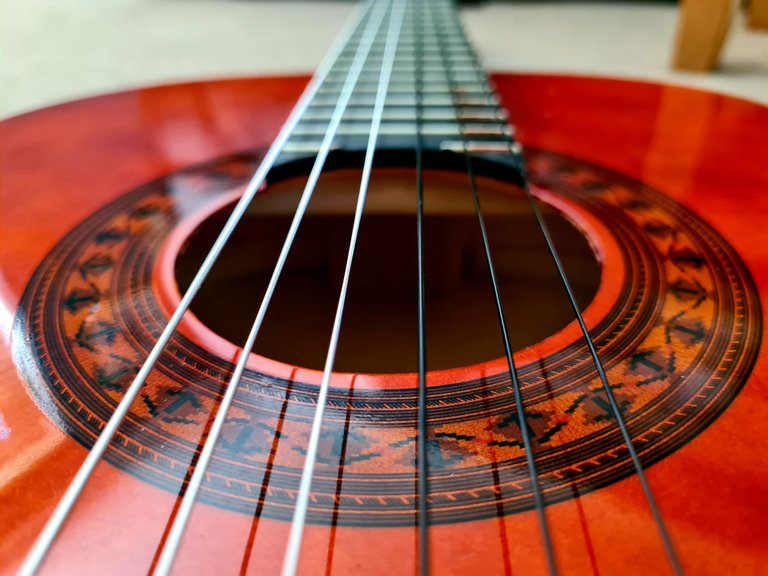 But what should I play? What could I play for my sweet lady to know I was ready for her... Ah yes, I know!