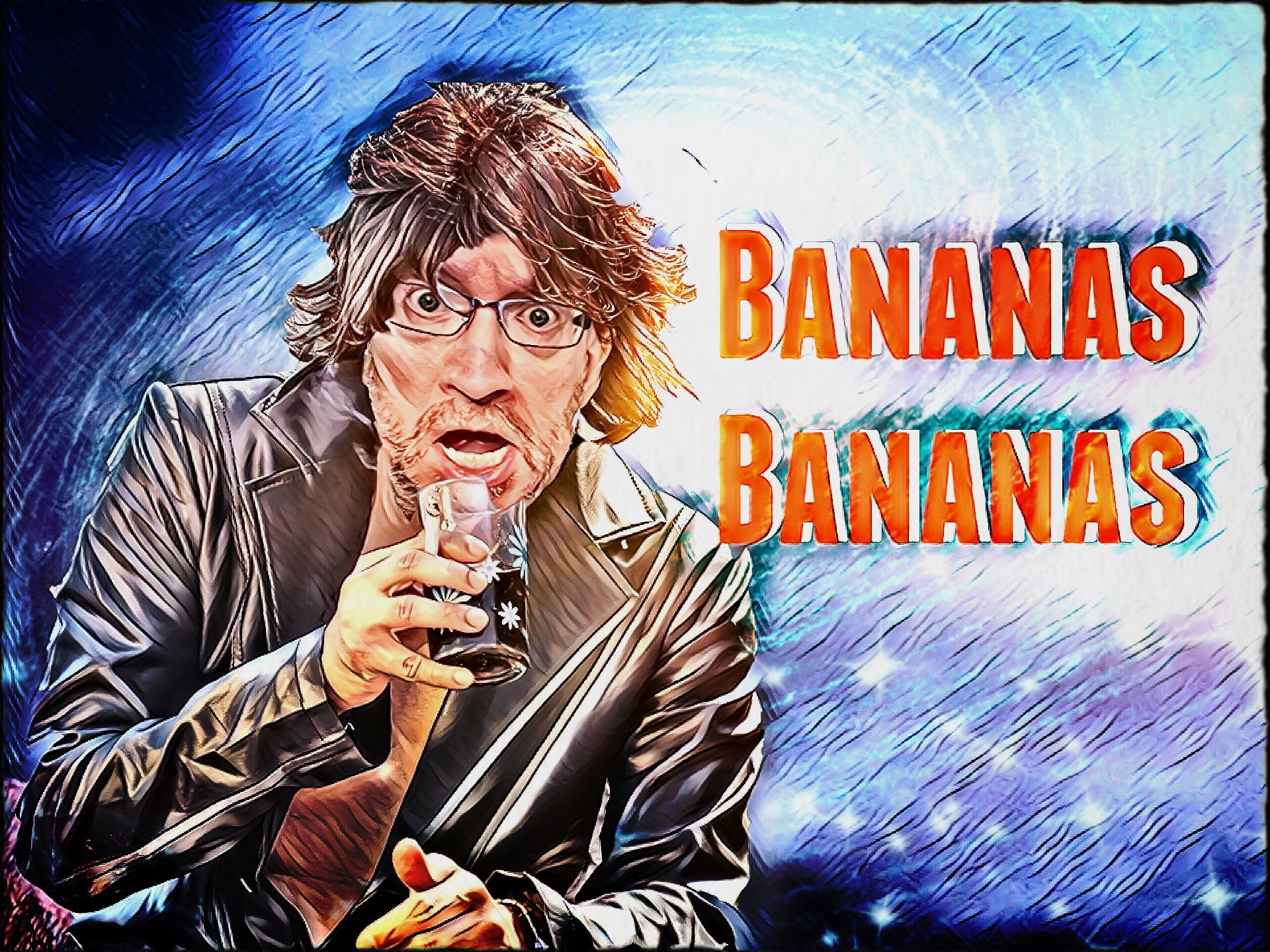 Daddy-Bear, arent you coming to bed, it's quite late?
The Good Lady asked, fluttering her eyelashes as if in a gritty desert wind.
Yeah, two seconds, baby-cakes. I am just setting something up and then I will be straight up.
I tapped away furiously on my laptop whilst I spoke as if it were a pork piano and I were a frisky feeling Elton John.
What are you up to anyway?
The Good Lady sidled over and looked at the laptop screen.
Oh this? I am sending some Binance dollars to my Metamask wallet and from there I am going to go to Ape Swap and buy some banana tokens so that I can go to Swamp Finance and stake them for Swamp tokens.
I looked up and grinned before tapping refresh on my browser and peering closely at the screen as if there were tiny naked ladies dancing on it.
You are sending what to what for bananas in a swamp? What the hell are you talking about??
The Good Lady folded her arms across her chest as if she were back at Uni and trying to hide her dirty pillows.
It's the DeFi stuff... Remember, I am sure I told you about it?
I frowned, sometimes I told so many lies about my crypto antics that I forgot which ones she was currently believing.
You did. You told me about puppies or cubs or something and it sounded fucking weird but now what, bananas? Apes? Swamps?
She leaned forward and jabbed at my screen on which the ApeSwap site was displayed in a sea of blurry brown.
I mean is that a real website? It looks fake as anything.
She made a trumpeting noise like an elephant with embarrassingly small pink nipples.
I looked at the ApeSwap site. She had a point. It looked like it had been coded by a four-year-old.
It is real. Honest. Anyway, I am only using that site to buy banana tokens...
I shrugged my shoulders and made a pfft noise. Didn't she know that this is how we roll in the 21st century?
As long as you are sure it is really real? I mean, have you any idea how absolutely insane it sounds to a real person? I mean, are you sure it is really real, not some scam?
She pursed her lips as if finally realising that there was no such thing as a vegan beef olive and that I had been duping her for all these years.
Listen you, go up to bed. I will be there in two minutes. And don't worry, it is real and not a scam.
I patted her on the bahookie and gave her a gentle push.
As she left I shook my head and snorted.
Big daftie, of course, it was all real...
Wasn't it?