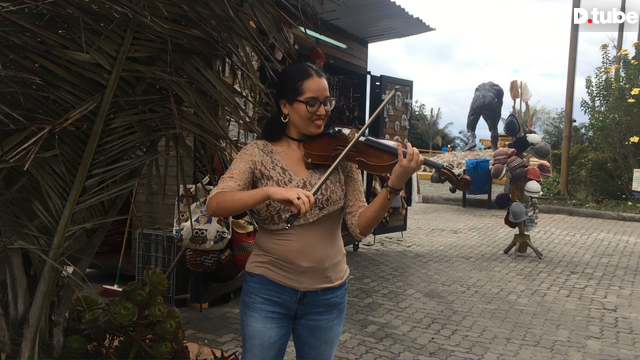 ---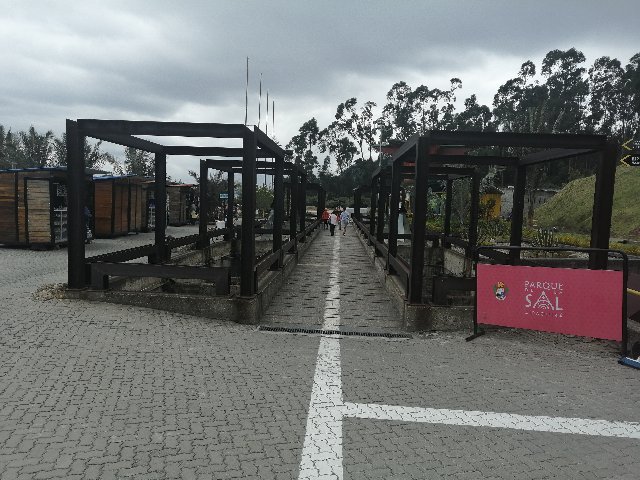 ¿De dónde soy? De la tierra donde florece el esplendor del amarillo Araguaney, del gigante azul Caribe que arropa toda la inmensidad de mi país, y de la fuerza que se transforma en sangre que su rojo es la valentía de cada uno, y sin olvidar las estrellas que acompañan el esplendor en el infinito.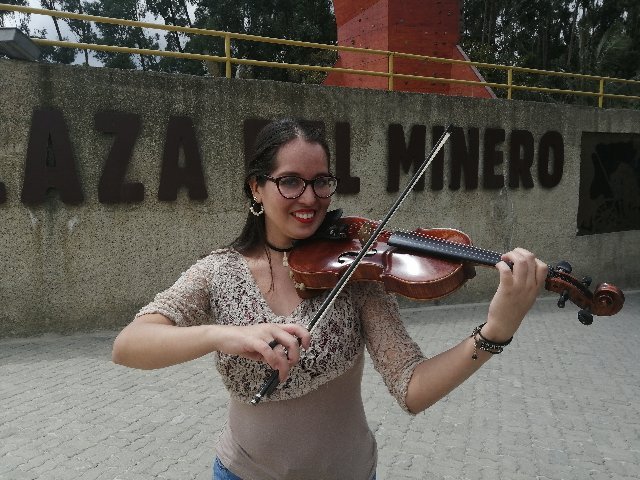 ¿De dónde soy? Soy de Venezuela, así este aquí, esté allá o por doquier. Cada venezolano es un viajero del mundo, con su país al lado izquierdo del pecho, en el lado del corazón.
Este vídeo fue tomado en la Catedral de Sal en la ciudad de Zipaquirá en Colombia, haciendo homenaje a cada venezolano que por estos lados se encuentran luchando.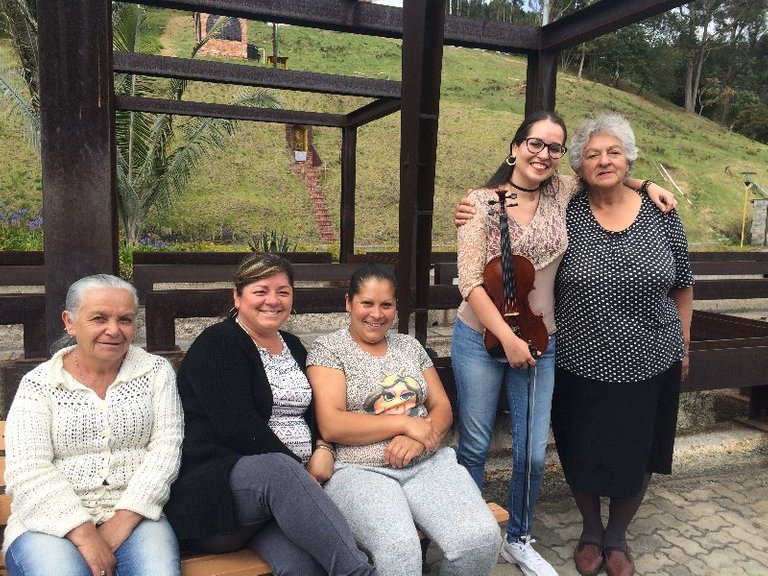 Habitantes de Zipaquirá, muy cordiales 😊
Ahora me toca vivir nuevos horizontes, y se que será de mucha más buena música 🎵🎻
Les seguiré contando 😊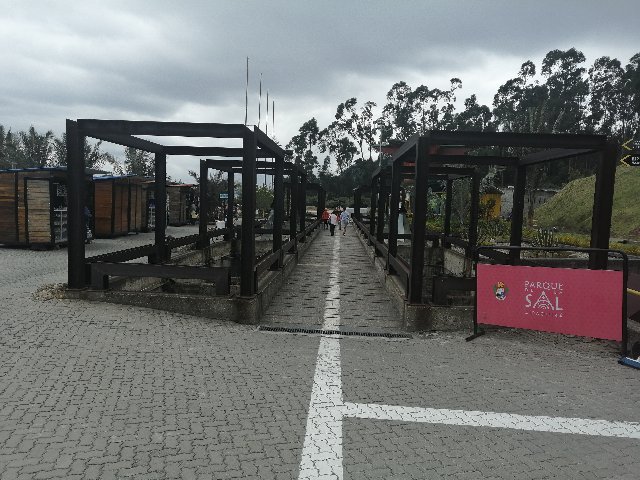 Where am i from From the land where the splendor of the yellow Araguaney, of the Caribbean blue giant that covers all the immensity of my country, flourishes and of the force that turns into blood that its red is the courage of each one, and without forgetting the stars that accompany The splendor in the infinite.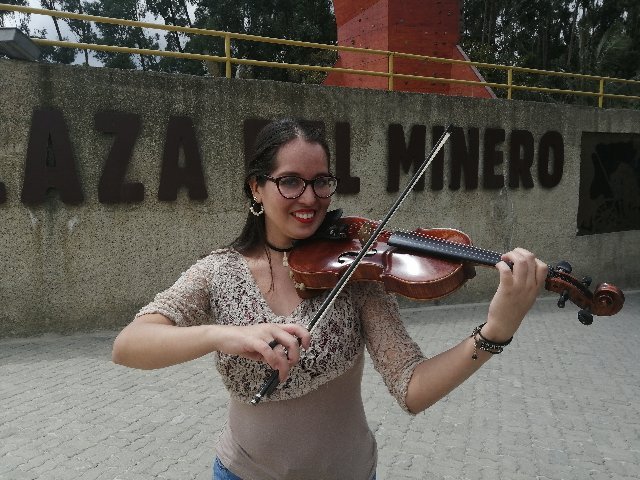 Where am i from I am from Venezuela, even if you are here, be it there or everywhere. Each Venezuelan is a world traveler, with his country on the left side of the chest, on the side of the heart.
This video was taken at the Salt Cathedral in the city of Zipaquirá in Colombia, paying homage to each Venezuelan who is struggling on these sides.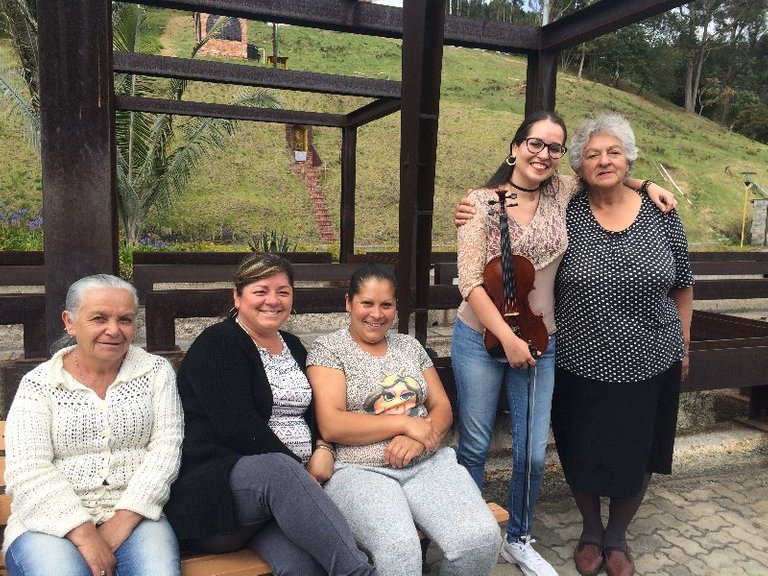 Inhabitants of Zipaquirá, very cordial 😊
Now I have to live new horizons, and I know it will be a lot more good music 🎵🎻
I'll keep telling you 😊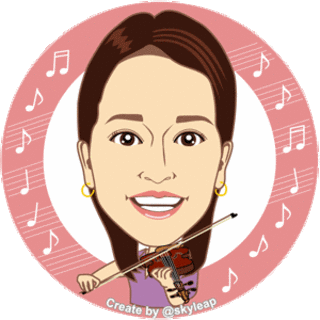 Puedes ubicarme por mis Redes Sociales:



You can locate me through my Social Networks:

---
▶️ DTube
▶️ IPFS