It's raining cats and dogs but I don't mind today. I have dedicated this day to just doing nothing. The art of doing nothing isn't for everybody, and it is said in Time magazine that us Dutchies are mastering this skill. Especially when it is pouring 45 mm of water outside, I think this is just the perfect day to shut down my brain and lay the body to rest after loads of very physical work over the last couple of days.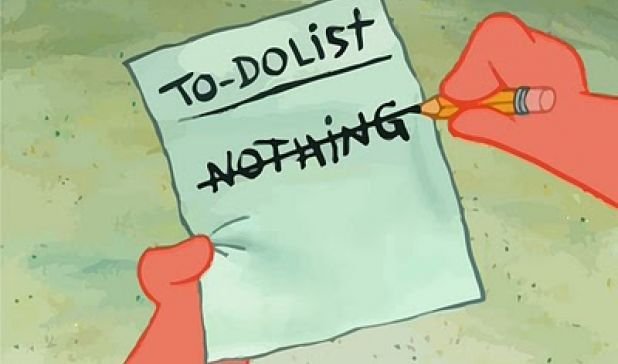 Crypto hasn't been on my mind much these days. I have decided to fully ignore this idling phase and focus on just building the empire, and even that didn't really have too much attention from me actually. I was just 'mentally occupied' We tend to have this and feel guilty about it. I don't feel guilty about all of these things. This is just stuff that happens and how life works. We can't be switched on all the time, we are humans and we get distracted. Maybe this day of nothing will bring back some focus. Who knows?
I have been playing a lot of #splinterlands games this week as I really think the game itself is awesome and the amount of new features on it are really cool. I'm a proud member of the Immortal Gods 2 guild which I am a mediocre player in, but I really like the idea of playing in teams. I also learned this week in this post from @welshstacker that it is possible to buy cards from the market with DEC. I didn't know this and even though most likely the price isn't as good as actually buying the cards with Steem or even with fiat, the fact remains this is feature is there will let lazy people like me use it. So to totally working on collecting DEC as well, and apart from it all. Steemmonsters/ splinterlands whatever you want to call it is just a fun game.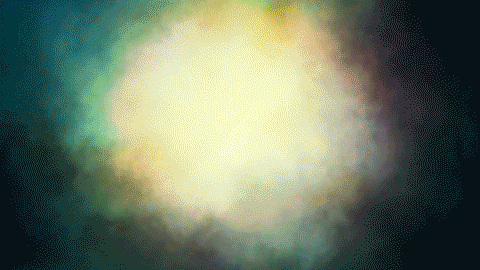 It is funny how distracted people can get. You guys know Candy Crush right? You know the non blockchain game without any rewards with no gratification but with turning blocks? I am doing that a lot as well this week, which gives me a signal that it is time to shut down for a bit. Because if something as non important as this is taking my attention....I guess I need it
And that is I think the basics of how the brain works. You do what your brains wants you to do. You gives yourself time for what your brain wants you to do, because for some reason you need this (I guess this doesn't work for daily runs...I never want to do those)
And for now...I am taking a coffee and doing absolutely NOTHING!