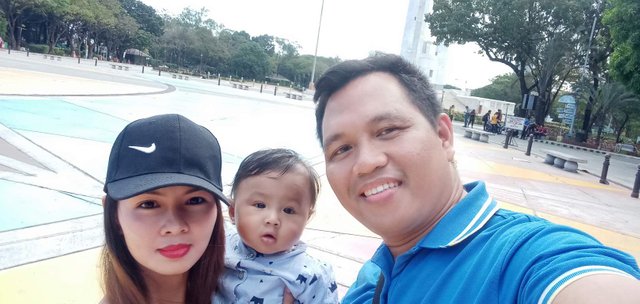 Hi everyone! Theres is a time for everything!
A time to cry..
A time to laugh..
A time to be happy..
A time to be sad.
A time to depress,..
A time to be an upset and no where to run..
A time to be strong and time to be weak..!
But the great time..when we are on this temporarily world..is to have time for our family, loved ones and most especially to our God!
Have time to our family, because time for our family is a treasure time to be remembered when we became old!
God bless us all!
Yours truly;
@greatwarrior79(marijendumalag)
Posted using Partiko Android