It was that hot and sweaty feeling. It comes on quick, out of nowhere. Tingling begins inside the head, and that is never good. Nothing with an unsteadiness belongs inside a head. A swirling sensation in the stomach accompanies it, and that's the real problem—the two together do not result in a human standing perpendicular to the ground. Drop now, before you fall.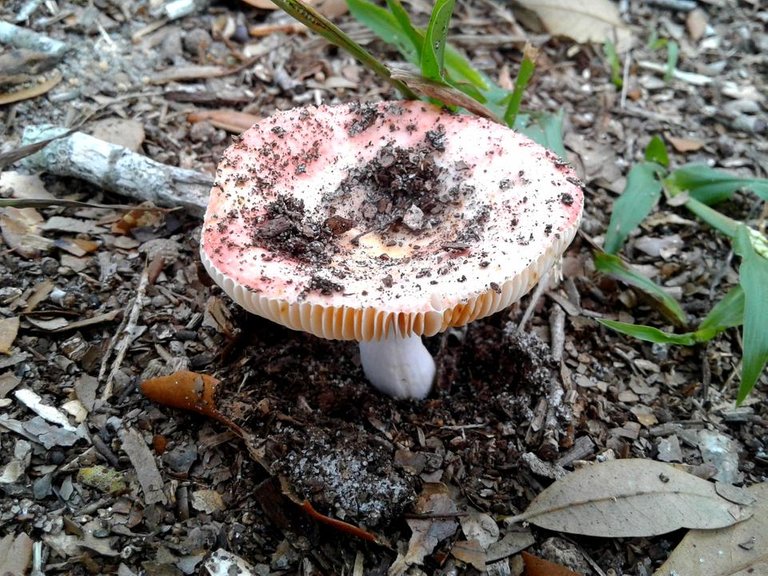 As I looked at a couple stray fir needles on the carpet beneath my hands, lyrics jumped into my head. And so this is Christmas… That is just the way the unconscious mind works. It is crafty and ironic, and sometimes just outright sarcastic. Then another lyric rolled right in behind the last. Tis the season to be…fainting…fa la la la la, la la la la.
Twelve Hours Earlier
I had been standing in front of several trays of Christmas cookies. Jolly people were trotting back-and-forth and in and out of the room to bask in the warm sun outside. An explosion of many gifts given to many people had taken over the living room so much so that the entire room was one very large and festive rat's nest. I could almost visualize a giant sized rat wearing a Santa suit scuttling along, the tip of its long scaly tail knocking a coffee table askew. He would be carefully disorganizing bits or wrapping paper and ribbon like the best of rat housekeepers.
A football was being tossed back and forth between cousins out on that very un-Christmas-like green lawn. The clinks of beer bottles and wine glasses and the heavy smell of cigar smoke drifted to nose and ear.
But don't think of any smells now, I told myself. Too late. The taste of normally delicious Christmas cookies entered my mind, and my normally friendly stomach made a decidedly hostile wave of nausea reappear.
Twenty Minutes Earlier
I was at the creek I played in as a child, having been visiting my mother for Christmas. But the creek was larger. Heavy rains sent brown water rushing down culverts in beautiful rippling mini rapids, ending in a fairy sized waterfall descending into an eerie green pond. The stillness of that pond was oppressive. Stillness is where cold-hearted things like to lurk. Waiting, with long teeth embedded in jaws that crush and twist. But it is not just the crushers-and-twisters that are a concern. There are the ones with the retractable fangs that were disguised somewhere in that brush, aggressively watching.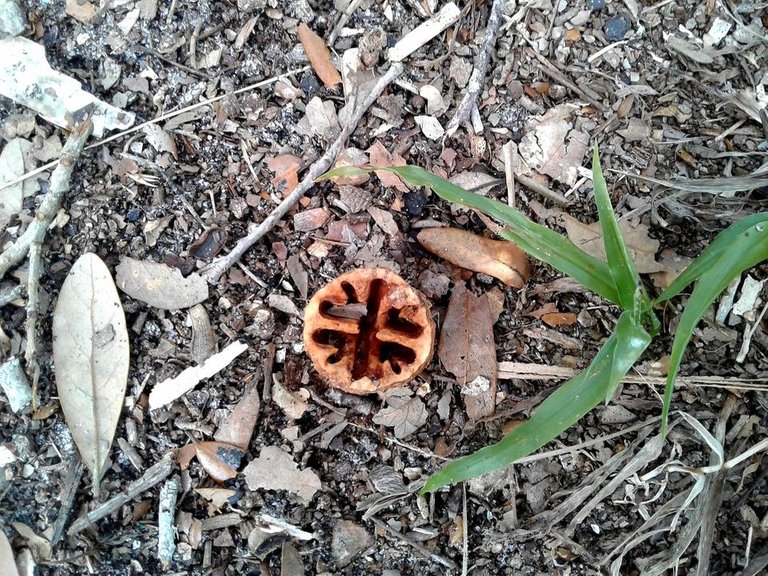 But I stayed nonetheless, brave creature that I am, until I heard the noise. The noise was so loud it shattered my perception of life all around me. It was a deep, ominous sound, heralding some sort of foreign invasion. Something dangerous had entered my territory, and whether it be futile for me to fight it, I had to know what it was. It was the sort of sound that sends a person running, and maybe that is just what I ought to have done, but instead—
I sat up in bed. Actually, I jerked out of bed, blinking my newly opened eyes into the blinding light as I flicked on lights as I went. I walked pointedly through the house to identify that sound and to check on the children. I probably should have taken note that Big Dog was not preparing to eat an intruder, but instead was looking very sleepily up at me from his bed…like maybe there hadn't be the least sign of a suspicious sound.
I charged onto the children's room, and seeing all was well, I turned on my heel and—bam! That's when it hit me.
Fast Forward, and Here we are Back at the Beginning
No, not an alligator or a water moccasin, or a burglar or an alien spaceship—the tingling in my head and the knots in my stomach hit me. I crawled to the bathroom floor where the cold tile felt almost exonerating, but not quite. I wove my way across the floor like a caterpillar inching along: move this leg, then the next leg, and now this leg again…closer and closer to the porcelain throne.
The sweat was beading on my forehead like I had just run a marathon, but it wasn't me that was working so hard. My body was sweating in sympathy with how hard that virus was working. Just get it over with, I whispered, looking down into the throne. My stomach turned, like maybe it too was in sympathy: Yes, let's get it over with, over with, over with, over with…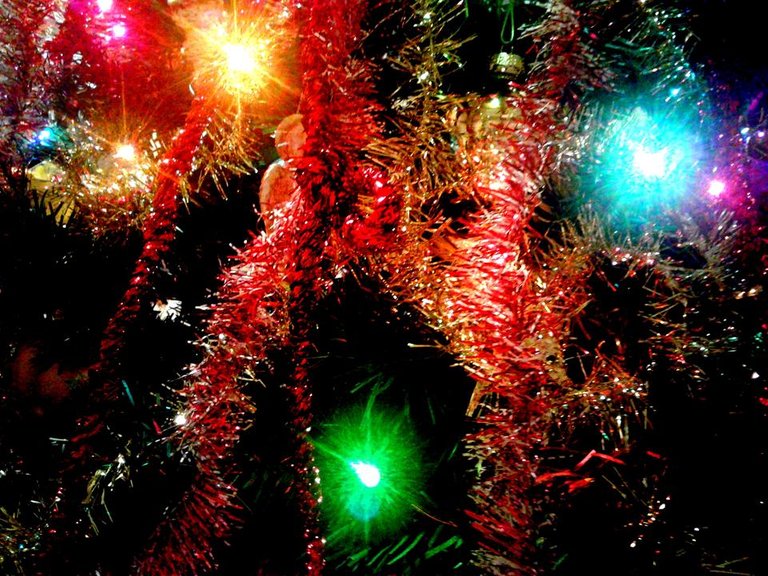 And so this is Christmas, the radio sang on inside my head as I looked at the white porcelain. Or, at least, this is how Christmas comes to die. Can't complain, it will be back next year.
'Tis the season…for the stomach flu.