How can I explain the inexplicable, how can I rationalize the unreasonable, how can I make you understand the ridiculously irrational reality that I faced on one of the best location of one the most popular tourist destinations, in Greece?
I can try, but I am not sure I will!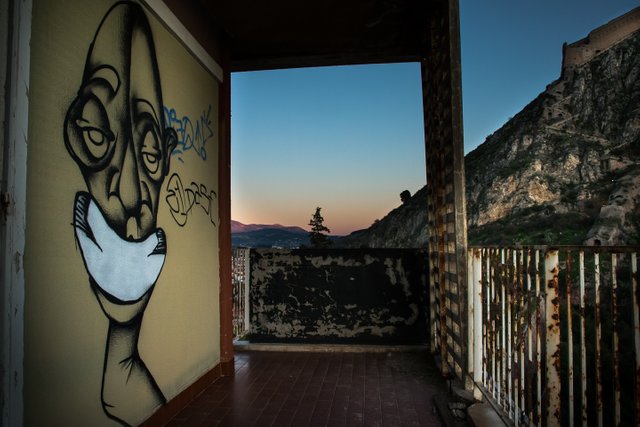 The long-suffering building that you see in those pictures is part of one of the largest infrastructure projects in modern Greek history. It is one of the 39 hotels under the name "Xenia" that were built form 1953 to 1967 all over the country in order to boost the, practically nonexistent, tourism industry.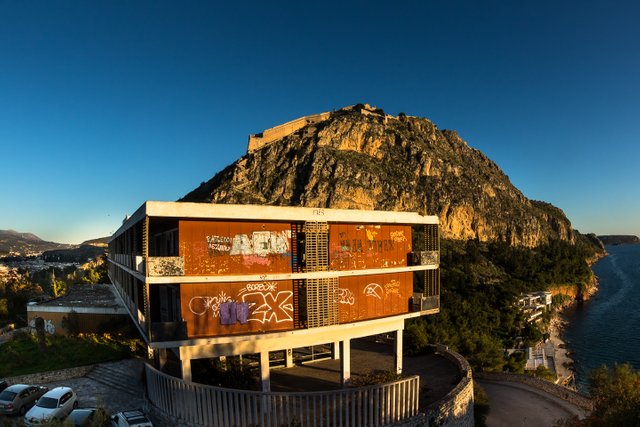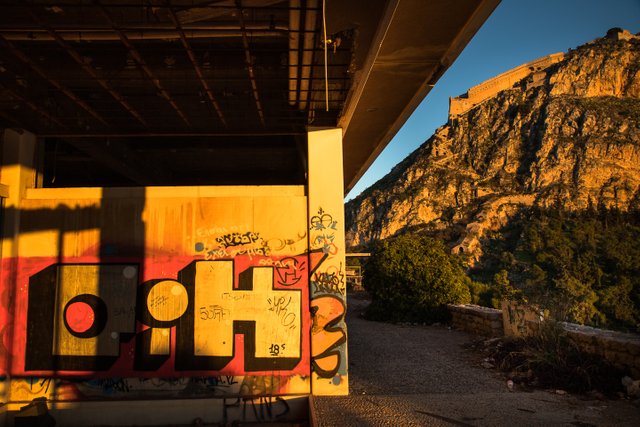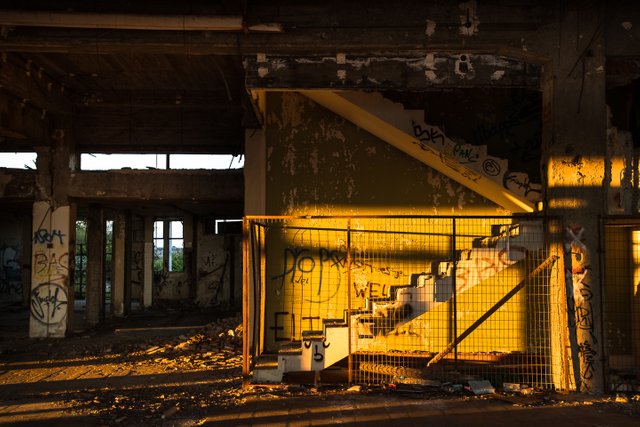 Till the early 1970s it looked like it was the only task that the Greek governance had executed in a faultless way! All the hotels were architectural jewels, located in stunning locations and in perfect harmony with the scenery and the local communities!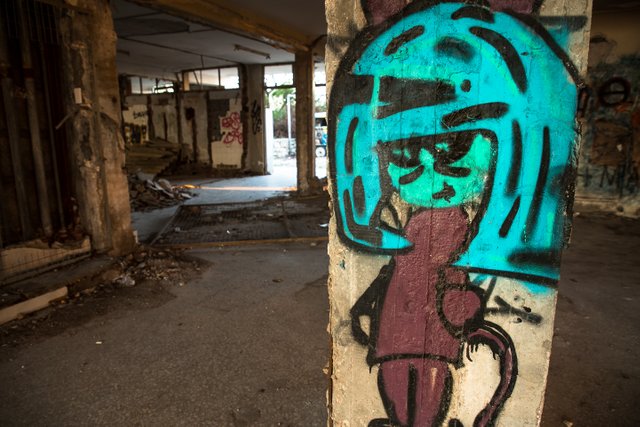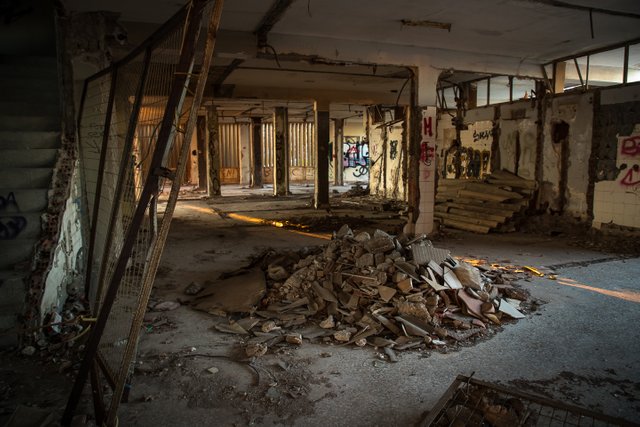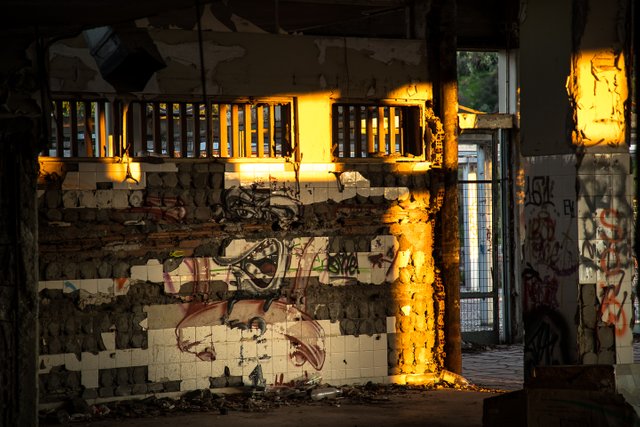 And then, for no obvious reason, apathy, indifference and eventually abandonment...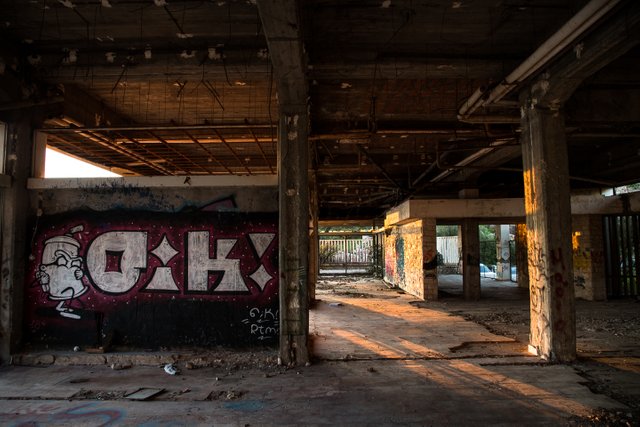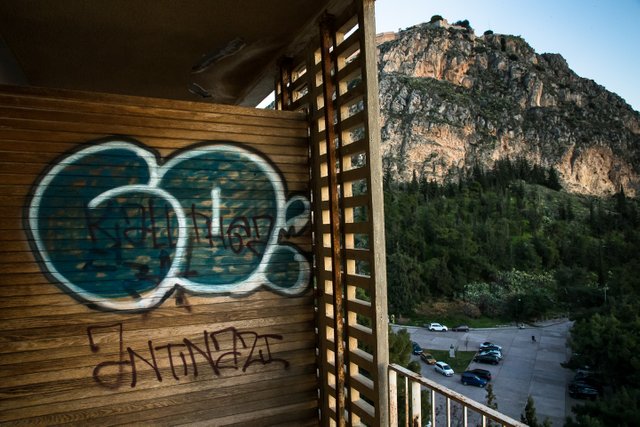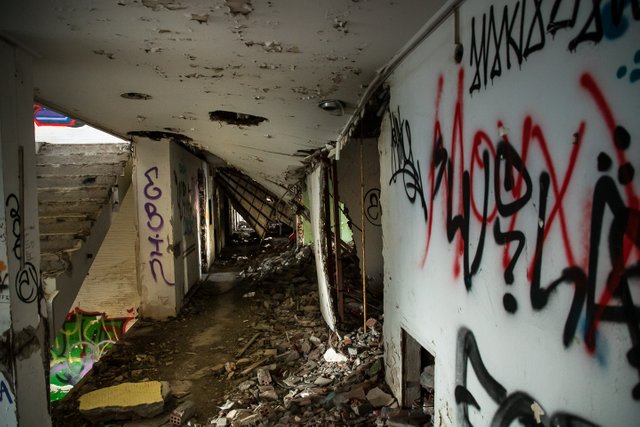 Today only a few of those amazing hotels are still in operation while a few others are demolished and most of them are left to decay.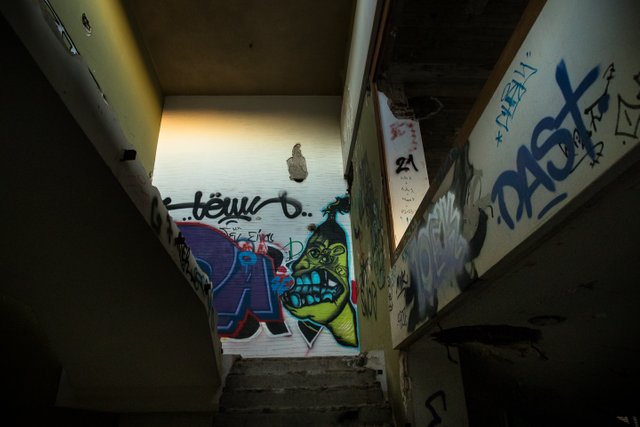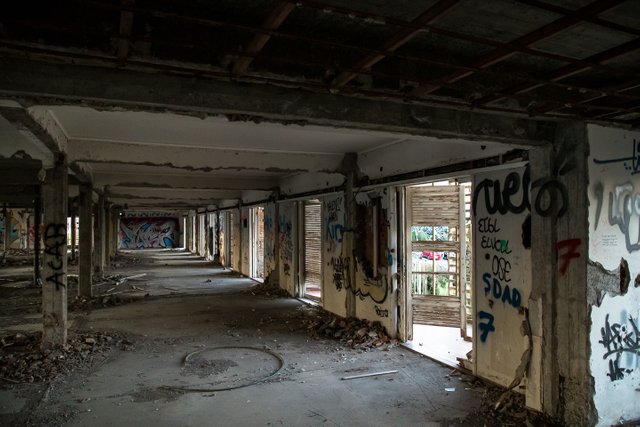 The one in the pictures is in Nafplion and I visited it last month. The situation that I have found it, is just inconceivable and honestly I can't possibly believe that it is unintentional.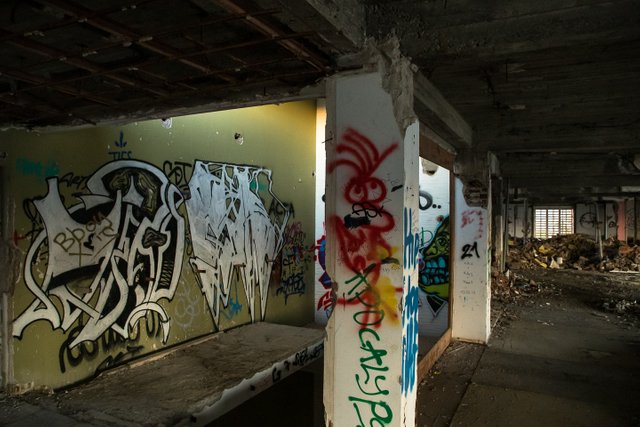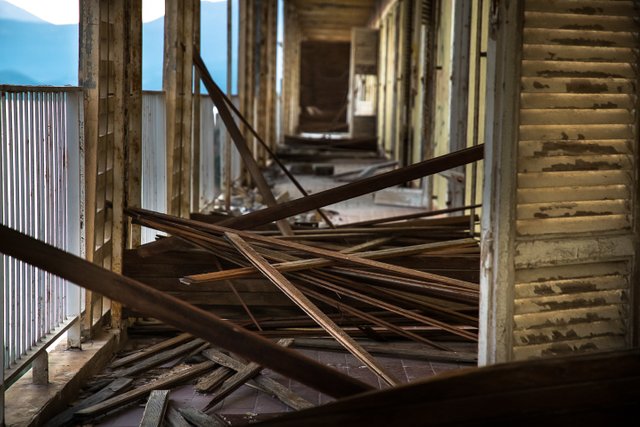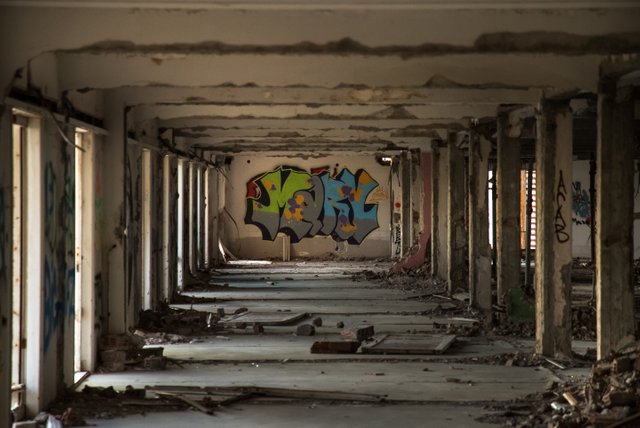 I don't know if we'll ever find out why this happened or if somehow this damage can be reversed but for sure, it is not going to be forgotten.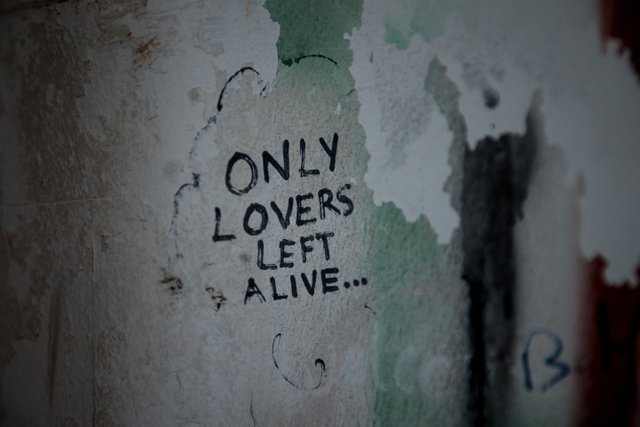 All the pictures and the words are mine.
Thank you for reading and if you want to know more about me you can check out my introduction post.
Commenting, upvoting and resteeming are highly appreciated!