You know Morpheus, don't you? I have told you so much about him...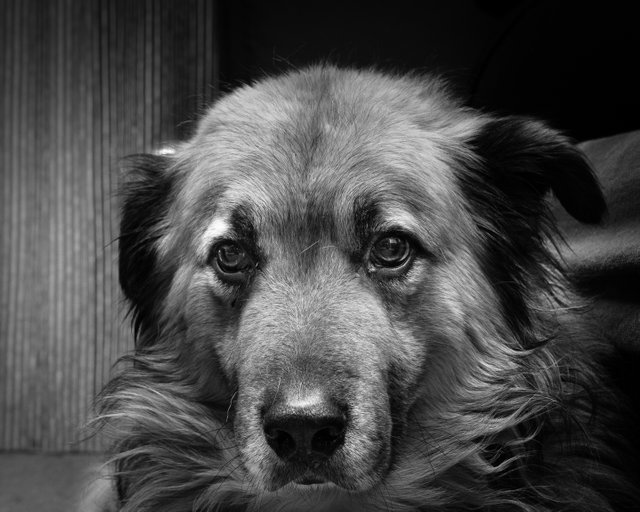 I have told you how I picked him up from the garden of the polytechnic school of Athens...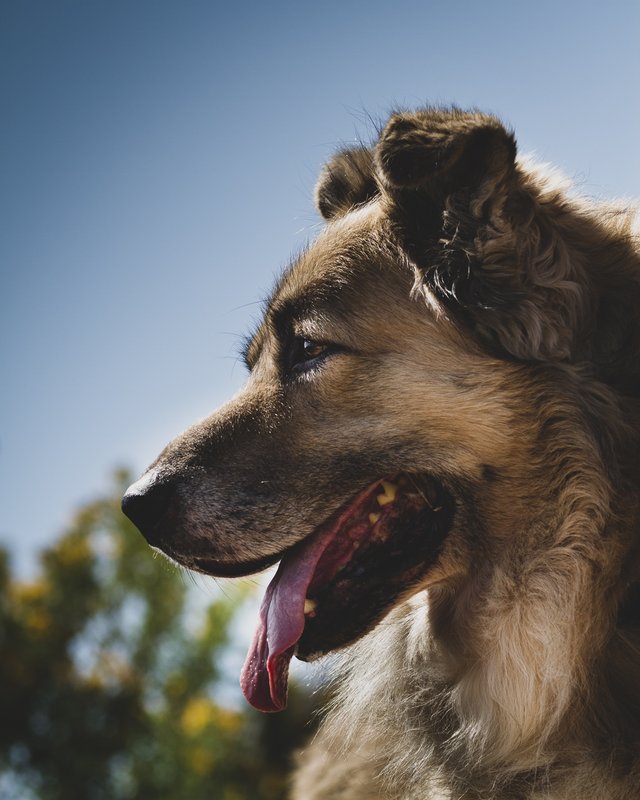 And that we lived in 8 different residences...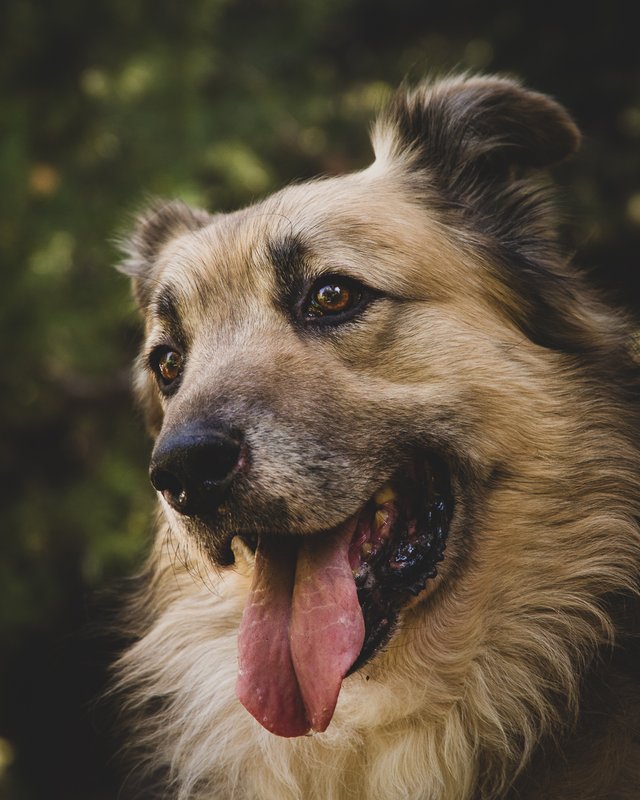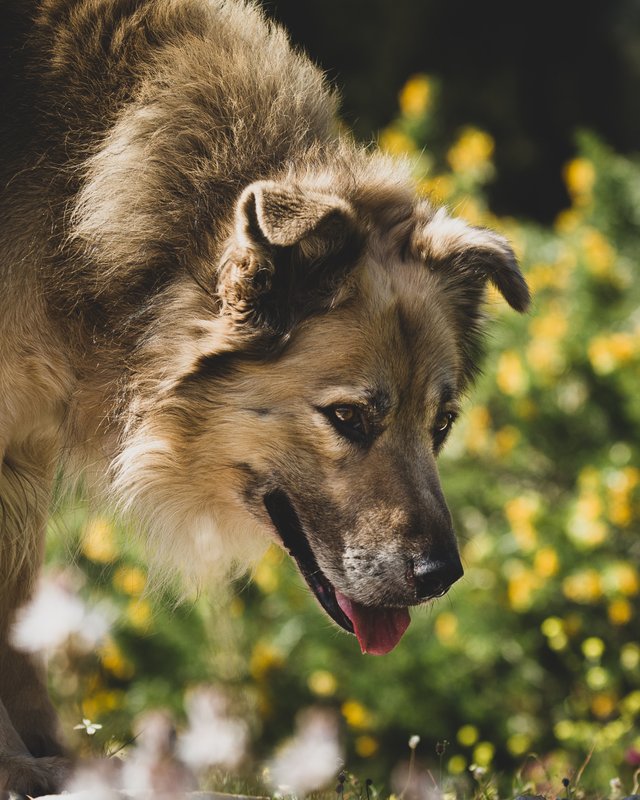 I have told you that some people refer to him as an angel and others as a demon...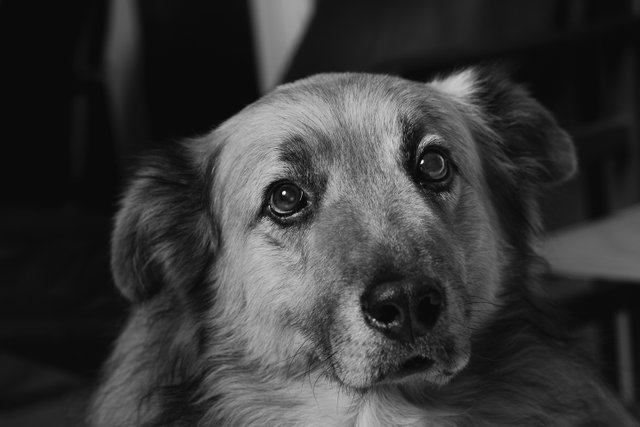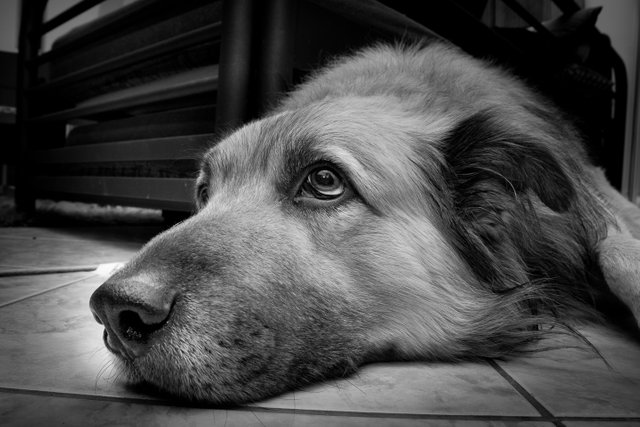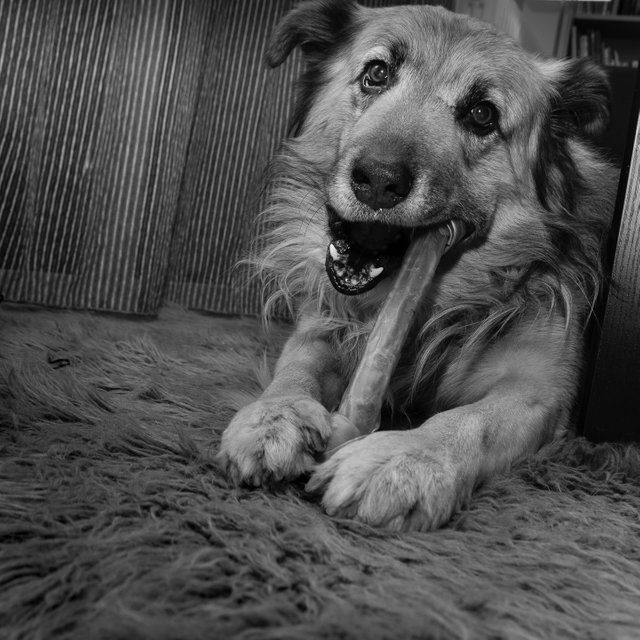 I have told you that we lived days of abundance and days of austerity for more than 16 years...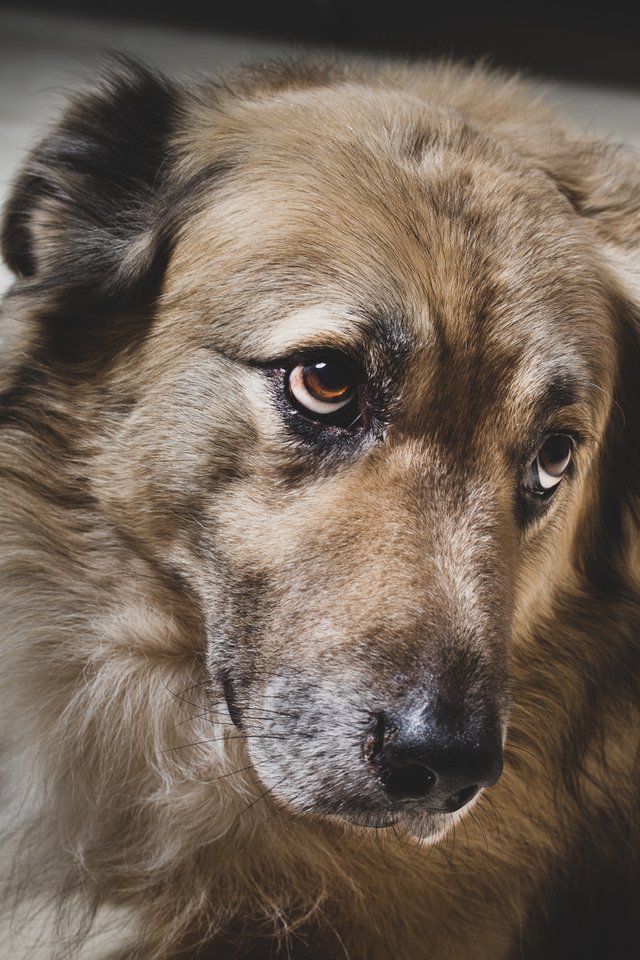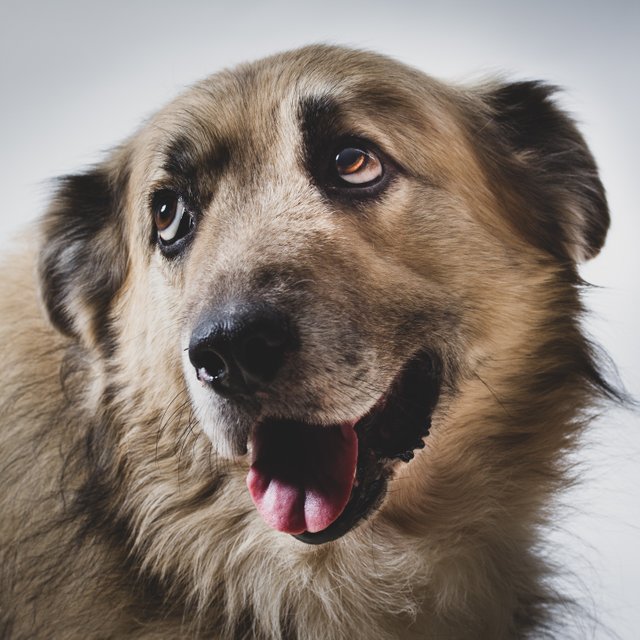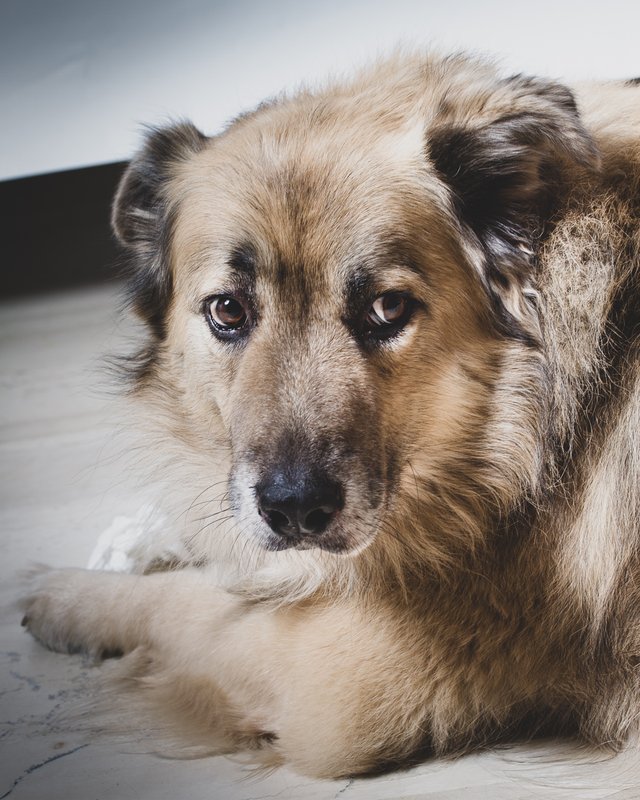 And I have also told you that the last farewell was in January 13 2018...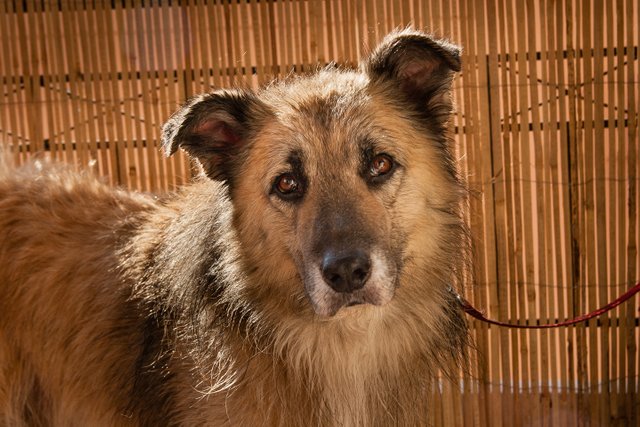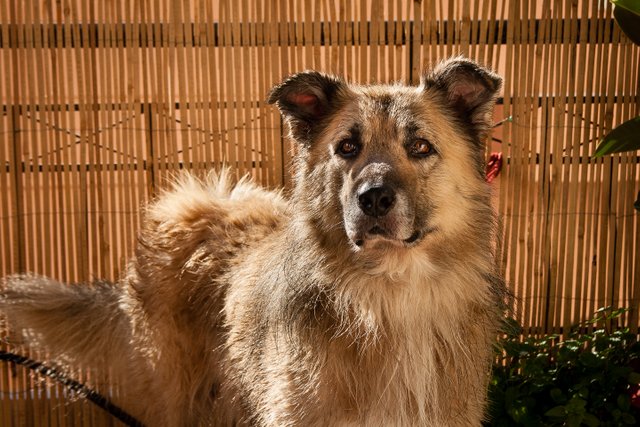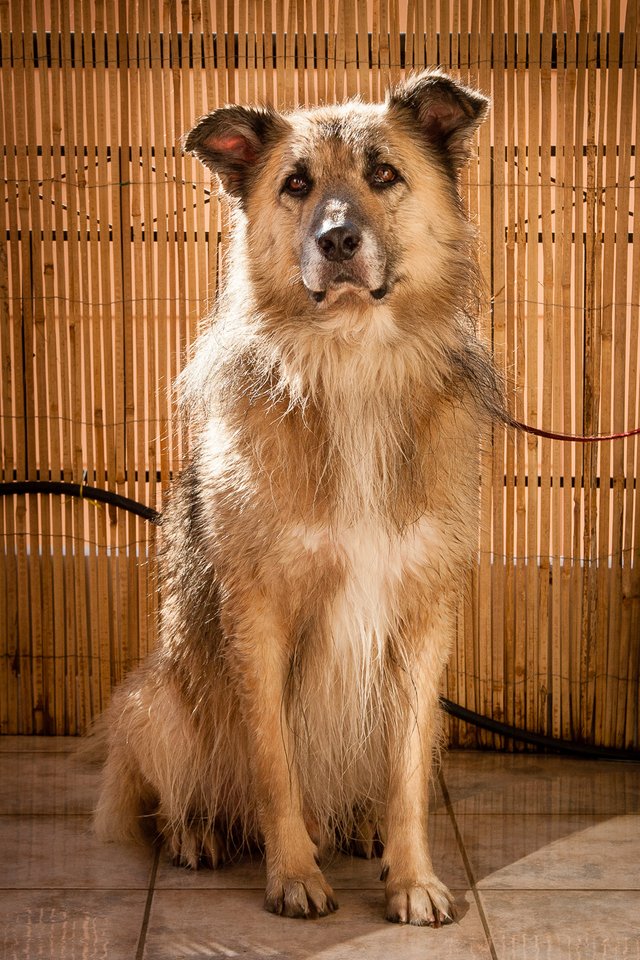 What's left when one has gone?
Reediting old pictures...
and remembering...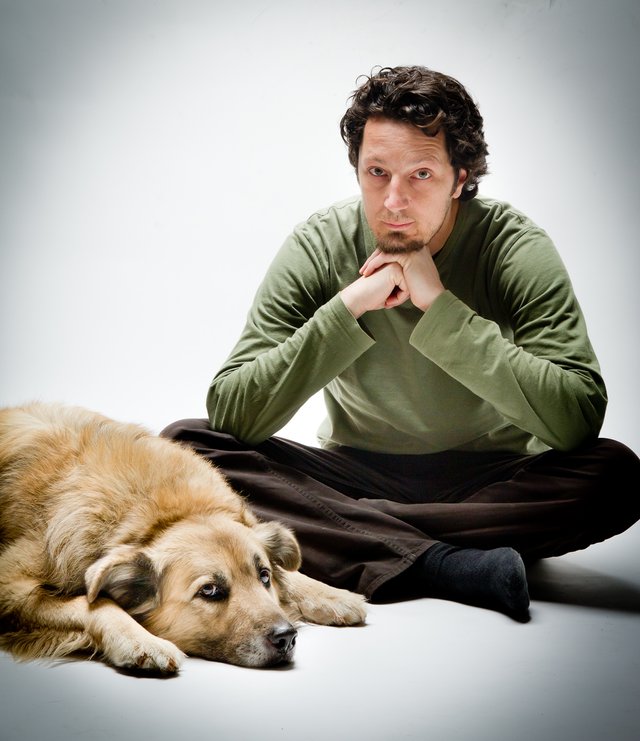 This last picture was taken by Fotini, my partner.
---
But if you haven't heard of him before, you may follow the links below.
---
All the pictures and the words are mine.
Thank you for reading and if you want to know more about me you can check out my introduction post.
Commenting, upvoting and resteeming are highly appreciated!