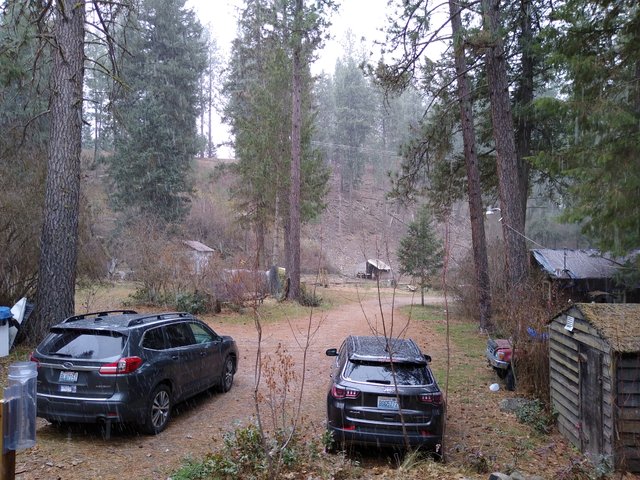 Yesterday it snowed again, but just a little bit. Enough to remind us that it is nearly Winter. I know it dropped a good bit more snow in the higher elevations but the weather is going to be warming with this next system rolling through.
I took @stryeyz to the airport for her flight. We left the house at 5am which allowed her more than enough time to get through security. It wasn't super busy when we got there so that helped. Her flights went well and she is in DC today. A little later I took J to school, the whole half mile away.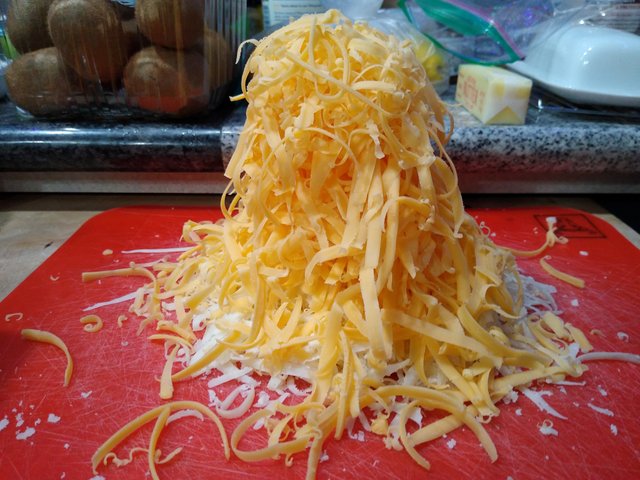 I worked on packing a bit more during the mid day but it is just minimal items I need to gather today. In the evening I made dinner which is one our staple favorites, mac and cheese. The pile, well more of a tower of cheese, is what was thrown in the sauce. Milk, corn starch, cheese, salt, pepper, mustard powder, and a dash of Worcestershire and heat it to melt the cheese and blend all the stuff into a smooth cheese sauce. It is awesome tasting and it doesn't take very long to make.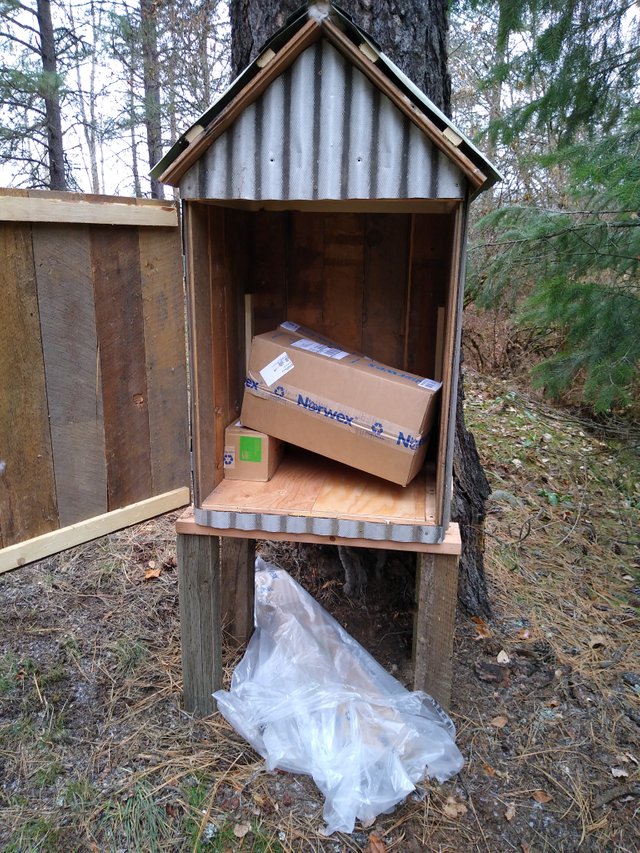 My packages box is being utilized!
Today has been DOL, packing, new keyboards, and tonight is scouts and I leave with my dad for California. Tomorrow I will be posting from the road most likely, somewhere in southern Oregon or Northern California.


6929

Daily Activity, House Chores, Play with kids/grand kids, Walking, Yard Work