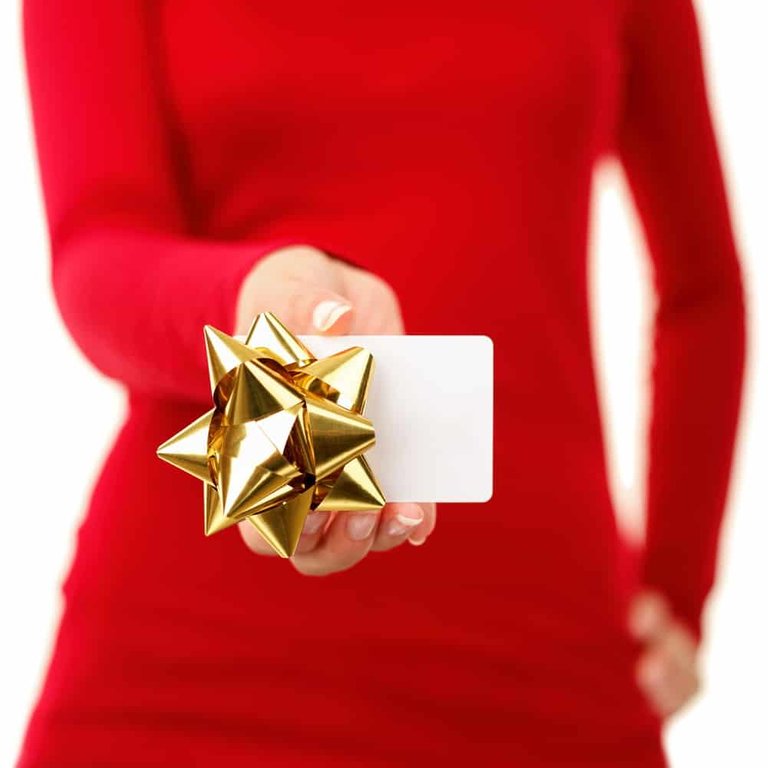 Have you ever had one of those days where everything goes wrong until that something happens to bring you out of your funk? Today, I'll share the story of The Lady in the Red Coat.
So picture this. If you've been following my blog for awhile, you know I'm a kind person who cares about others almost too much if that were possible. Selfless people help to keep some good in the world, yet rarely get much in return. So on this particular day, anything that could go wrong did, which left me in a rare pissed off mood.
The lady enters
I'm sitting at the bus stop in the suburbs having walked out to get some exercise, when I notice a bolt of red across the street. Now remember, I'm angry at everything, and am in no mood to be the normal me. There were some row homes set atop a little hill, and down the steps comes this older woman with blonde hair and the reddest coat I've ever seen in my life.
You couldn't help but notice her...
Her hair was immaculate and the coat was a bit over her knees on this comfortable day with a light breeze. She seemed very - I don't know - dignified in how she carried herself and I noticed she was coming my way... We have a once quiet city which has now turned into a war zone due to people moving here from elsewhere. We're surrounded by well-to-do suburbs where the residents don't want anything to do with "those city people."
I'm sitting in an enclosed bus shelter, not quite at the halfway mark on the bench. When this very prim and proper, aristocratic woman comes and sits down right next to me. Like I said, normally a suburbanite would've sat in the corner farthest away from me, or more likely waiting outside the shelter. She started small talk and I curtly cut her right off as I was not prepared to chat with a complete stranger at that moment. Of course, my natural conscience caught up with me and I apologized, which led to me explaining why I was not my normal cheery self. The lady listened very attentively and said just the right things which made me feel much better. She seemed to instantly understand exactly where I was coming from.
She placed her hand on my arm, and I hate to say it, but I thought "She's either an old hooker trying to pick me up, or this is some kind of sting operation!" The woman was right up against me.
And then something odd happened.
She got up, left the bus shelter and walked a block and a half away to the intersection.
Leaving her brown purse behind...
The thing was huge and she'd plopped it down to my left, not more than an inch away. It looked very expensive, so I got up and called out to her about it with no response. So now, I'm really thinking this is some end-of-the-month sting op, using a purse-toting granny to make up an arrest quota. In my mind I'm like: "You've got to be kidding. This could only happen to me." However, something told me to sit down, and that everything would be ok.
When she came back, I reminded her she'd left her purse behind and she said: I knew you wouldn't take anything Brian." To this day, I can still hear her in my mind saying that.
Be the light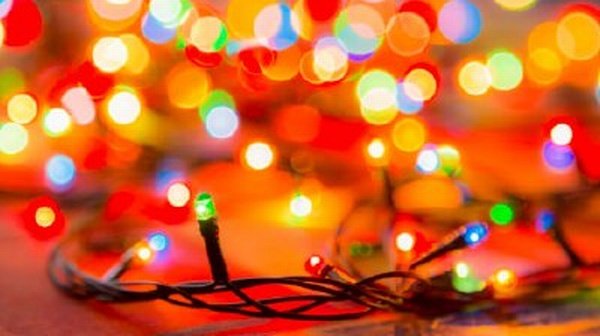 We sat and talked on that beautiful day about what I call: "The burden of the good" and I remember missing several buses with not a care in the world. My anger melted away and I finally got on my bus feeling totally refreshed, with a new hope that there are still some good people in the world. I sat down and waved goodbye to the spot of red fading away in the distance.
I share the story because this wonderful woman was exactly what I needed that day to restore my faith in humanity. A brilliant spot of light on one of my darkest days. The gift she gave me is one I will remember for the rest of my life. In this holiday season, I hope we all think about those decent people who enter our lives at just the right time. In times of trouble, I often think about the lady in the red coat and hope you run into someone like her when you need it the most! :)
Thank You!
Join Actifit and earn AFIT tokens while staying active.

Please check out my recent posts: