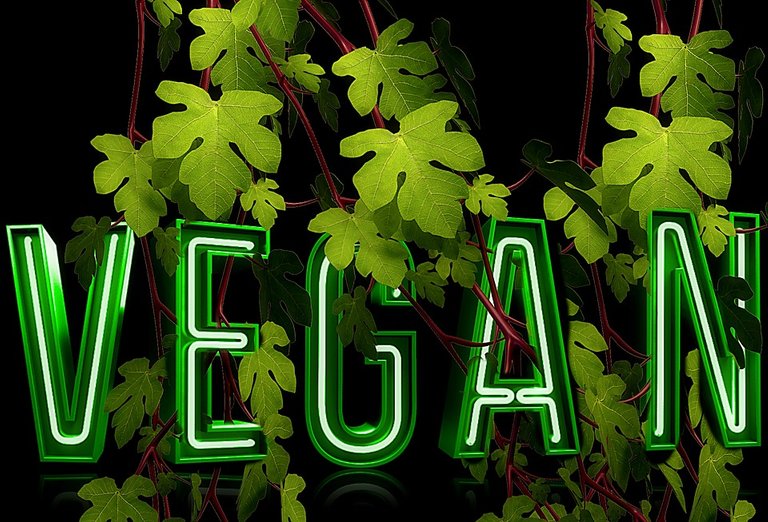 So I watched Cowspiracy today and all I can say is, wow. This informative documentary really laid out the vast amounts of resources necessary to turn cattle into hamburgers. The damage to our ecosystem was noted, as well as the clear-cutting of the Amazon rain forest. What really stood out for me was the amount of feed consumed and how people in developing countries are going hungry while we fatten beasts for the slaughter.
From there, I viewed a YouTube video about a man who converted to a vegan lifestyle for thirty days. Now, I come from a family where both parents grew up on farms. Dad in Texas, Mom in South Carolina. Long a meat-eater, from time to time I've tried the odd veggie burger. The issue was that they could never duplicate the texture and more importantly, the taste of a real hamburger.
Based on what I've already had, they've got a little ways to go in order to reach that goal. It was almost as if they took shredded cardboard, added all the fixins and stuffed it into a bun. They were so nasty, you wanted to claw your mouth clean out of your skull in order to remove the undead-sphincter-like aftertaste. Even so, I'd like to do my part, even if it means just folding something vegan into my diet once in awhile.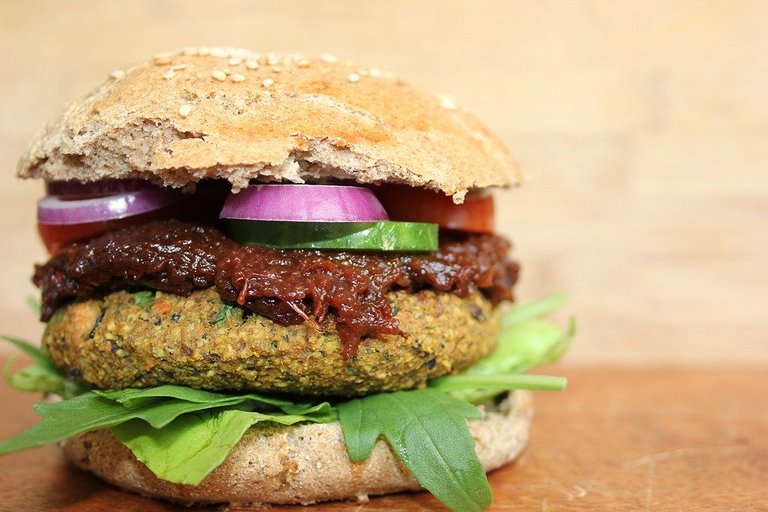 It's clear that current trends are unsustainable. There simply isn't enough sutible land to supply everyone on Earth with the amount of meat the average American consumes each year. Not to mention what beef production does to the animals themselves and our environment. So I see the development of these faux-burgers as one step in the path forward.
I've heard about the Impossible Whopper being sold at Burger King. I don't know if any of you have had one, but I'm willing to give it a try. Reports say they've gotten around the strange taste of burgers past, and that this one actually tastes good. Have you tried it? if so, what did you think? Are you ready to add Impossible meat to your meal plan?
Thanks for your support!
Join Actifit and earn AFIT tokens while staying active.

If you liked this post, you can also check out my most recent articles: