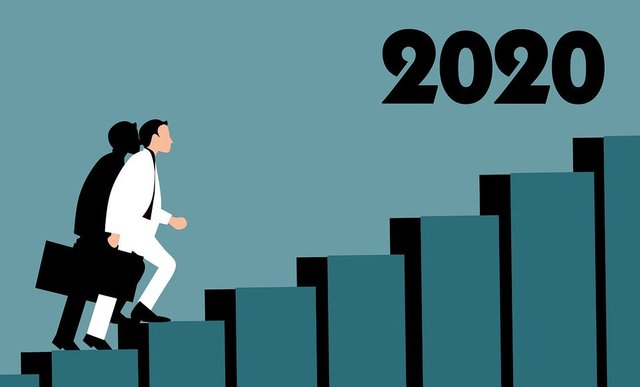 It's that time of year again where we say goodbye to the old and look forward to the New Year. Resolutions will be made and broken and that's exactly why I'm writing this post.
Under pressure
I've seen family and friends put themselves under enormous pressure promising to do this or that beginning on January 1st. The fervent desire to change, pushes them to set unrealistic goals they simply cannot meet in the allotted time. Those heady early days, are followed by the crash of realization that "it just ain't gettin' done." A girl I knew, swore she would lose 50 lbs in 12 months. Having lost over 30 lbs, instead of celebrating that progress, she ended the year completely disappointed. Please don't do that to yourself, you deserve much better than that. So as I sit here, I decided not to tie myself down again. 2020 will involve something that can actually be accomplished.
A happy new me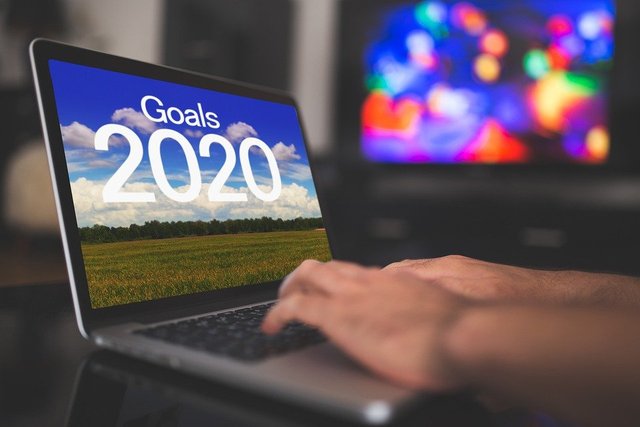 So what is my New Year's Resolution? Simply put: to be a better person than I am right now. No heavy vows or set in stone pronouncements. This simple statement is doable and will allow the positive vibes that begin with this annual rite, to flow all year long. Can I be better than I am now? You bet! cause I'm already good! :) Say "yes" to yourself more often. Look forward with a positive mindset and let's bring the FUN back into the new year. What are your personal goals for 2020?
Thank You!
Join Actifit and earn AFIT tokens while staying active.

Please check out my recent posts: