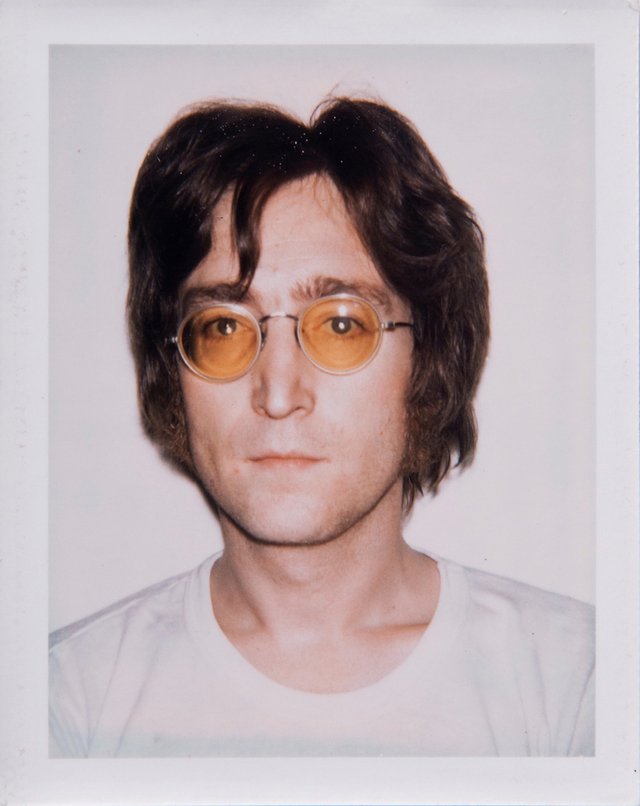 On Monday December 8, 1980, Former Beatle John Lennon awoke unaware this would be the last day of his life. A devoted family man deeply in love with wife Yoko Ono, He was preparing to head into the studio to finish work on the song "Walking On Thin Ice". He'd gone into semi-retirement in 1975 after the birth of his son Sean. Many fans wondered if he'd ever record again, but the reason for his hiatus was simple. Having missed out on the upbringing of his first son Julian, due to being in the Beatles, he wanted to give his second child real memories of having a father in his life.
Should something happen to John, Sean would remember being loved by his dad...
So while the world wondered what was happening, John was at home cuddling and reading to his child, while enjoying life out of the limelight. News reports show he was happily baking bread while leaving the business decisions to his wife. For the first time in his adult life he wasn't under contract to a record company and he was going to enjoy every minute of it. On May 27, 1979, the couple published a full-page message in several major newspapers around the world letting everyone know how they were doing. This ended up sparking interest that John might finally be ready to record again.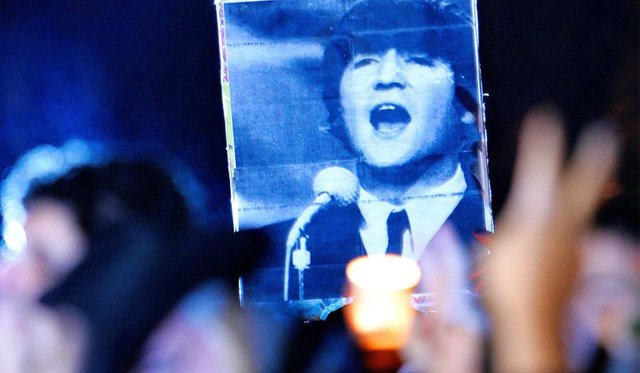 In 1980, John and Yoko began work on a new album titled: Double Fantasy. They would both contribute songs on the new disc as a way of showing their love for each other. The record was finished and readied for a November release. Standout tracks are: I'm Losing You, Kiss Kiss Kiss, Woman, Every Man Has a Woman Who Loves Him, and Watching The Wheels.
Some may wonder why John had no bodyguards with him on that fateful night. The reason is because no one really bothered him in New York. Yes, people would say hi as he and Yoko walked in Central Park, but for the first time in his life since leaving The Beatles, John Lennon felt like a regular guy.
And that's all he ever wanted...
He'd recently fired his bodyguards thinking there was no need to have one as The Beatles had broken up ten years earlier. John was quoted as saying that if someone really wanted to kill you, they were gonna do it anyway, bodyguard or no bodyguard. I really believe he didn't want the trappings of celebrity, since the average person didn't walk around with a security team.
But John Lennon was no average person.
As the founder and leader of The Beatles and an active peace activist, he had a massive platform which he used to help end The Vietnam War. This earned him many enemies in the military-industrial complex, of which President Eisenhower warned us about in his farewell address. President Nixon even sought to have him deported. Throughout the 70's, there was annual speculation about the chances of The Beatles reuniting. This heightened attention attracted all manner of people, including one particular loser named Mark David Chapman.
The Killer: Mark David Chapman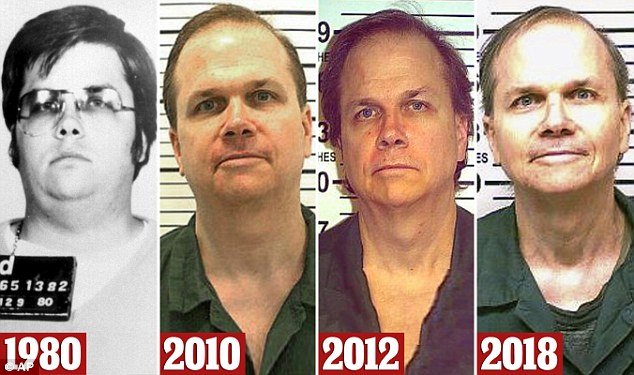 This dirtbag was a chubby nerd, a nobody who wanted to be famous so bad he would kill for it. Chapman made up a list of celebrities to murder in order to make his mark on the world. He even told his wife months before of his plans, yet she failed to inform the police. At the top of that list? The most famous recluse on Earth: John Lennon. Remember, this was 1980, so the ex-Beatle would have been possibly the most prominent name on the planet. Not only would he be killing a well-known solo artist, but in shooting John, he would also be ending any chance of a Beatles reunion.
Forever...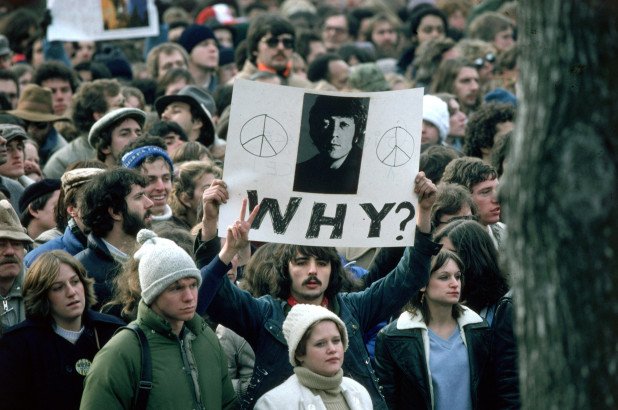 On that final night, John intended to stay out late with his wife. Suddenly he remembered he had not said goodnight to his son Sean and tucked him in as he'd always done. So he made the fateful decision to head back home in order to do so, before resuming his evening with Yoko. Leaving his car and walking to the office, John heard his name called and while turning his head to see who was calling him, was shot multiple times in the back by this sniveling coward.
When the police arrived, the killer was reading a copy of The Catcher in the Rye. by J.D. Salinger. Rushed to the hospital, John was declared dead on arrival, yet the medical team still tried everything available to save his life, but the hollow-point bullets had done too much damage. At 40 years old, the "Working Class Hero" was dead.
Lennon's message of peace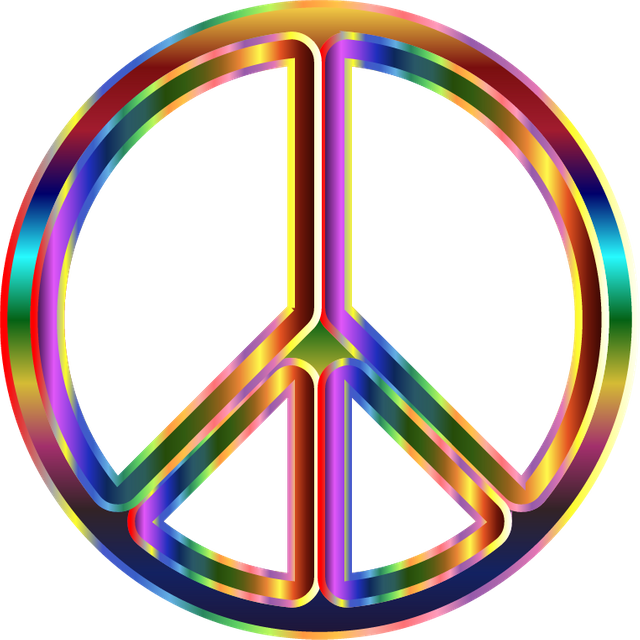 In words and deeds, John spread a message of peace, love and mutual respect. He saved countless lives in helping to end the useless war in Vietnam. Lennon always looked out for the downtrodden and became a voice for the voiceless. This good and decent man lived a life filled with the hope for a better tomorrow. Each and every one of us can realize the "brotherhood of man" if we only just - Imagine...
---
Mark David Chapman was given a 20 years to life sentence. Now 63, he's jailed at the Wende Correctional facility in Alden, New York. In August 2018, he was denied parole for the 10th time.
Chapman is up for parole again in August 2020...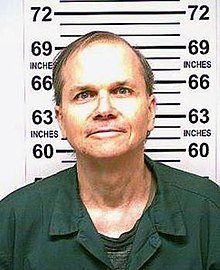 Mark David Chapman

If you liked this post, you can also check out my most recent articles:
Thanks for your support!
Join Actifit and earn AFIT tokens while staying active.