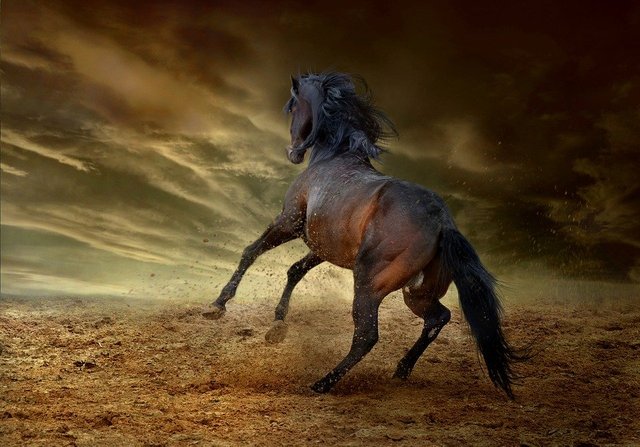 Today I met a fighter. We had an impactful visit from a very brave man suffering from the disease of addiction. Joe arrived on campus ready to share his battle with alcoholism and the pitfalls that befell him along the way. Taking us all the way back to the very beginning, I was surprised to learn that there was a gradual transition from scattered social drinking, to becoming a full-time alcoholic. One beer turned into several drinks, then that morphed into him draining bottles of booze alone in the basement.
Joe had a good job with a great company. He was married to a loving wife with three wonderful kids. In short, he had everything to lose, and he did, big time... His hands trembled as he spoke, mute witness to the harm done to body and mind. He shared how he hid his drinking by setting up camp in the basement where he could brood alone. I had no idea how much self-loathing many alcoholics felt while they were wrestling with this liquid monster. Here was a man taking us step-by-step through the dismantling of his entire life.
Wounded, but not broken...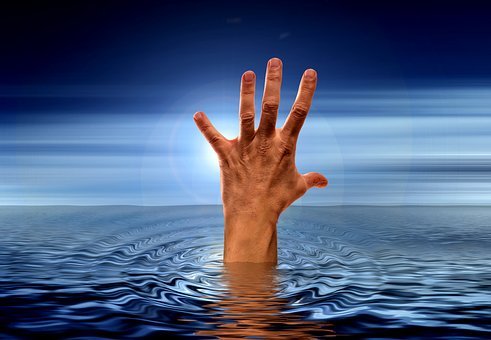 Losing a well-paying job after being given many chances by his employer was just the first step. Drink after drink caused a change in his demeanor, meaning he said and did things he would never have while sober. Eventually, after she'd had enough, the wife was gone too, leaving him angry, hurt and alone. They say you need to hit rock bottom before you're ready for change, and this time he certainly had.
However, now that he'd lost everything, and sitting alone with his thoughts, Joe began to realize he had a choice. Wallow in misery and die alone, or stand up and fight to restore his family and reputation. Now, the first rehab didn't take, nor did the second. But fighting the disease of addiction, is not a sprint, but a marathon. He made scant progress at first, but kept on putting one foot in front of the other, while racking up alcohol-free days.
Helping hands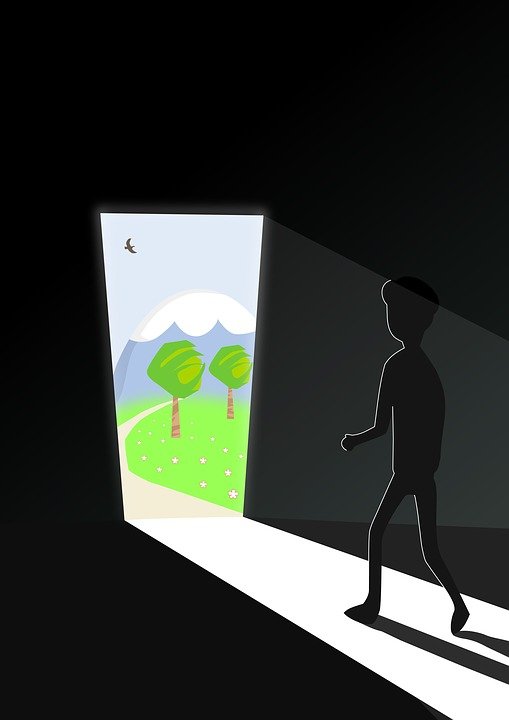 What stood out to all of us, was the real value in the support system that was there to help him every step of the way. From my instructor, who was a lifelong friend and was not about to abandon a person in need, to the staff and members of his support group. They surrounded him with a loving embrace so he never felt he was fighting this battle alone. His friends had his back.
This story has a happy ending. Joe found a new job that he loves and his reputation is being rebuilt from the ground up. But most importantly, he's been reunited with his wife and the family that he loves, while restoring a sense of self he'd thought was lost forever. Joe is an inspiration to us all and If you suffer from the disease of addiction, know you're not alone. Help is available. Take that first step and reclaim your life!
1-800-662-HELP (4357)
Brandon Novak Tells His Story
Thanks for your support!
Join Actifit and earn AFIT tokens while staying active.
photo credit: 1, 2, 3
video credit: 1

If you liked this post, you can also check out my most recent articles: