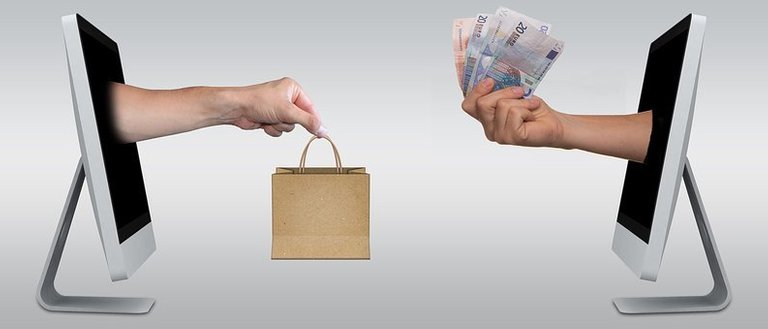 I went out yesterday looking for some Black Friday deals and noticed that shelves had been picked clean of the good stuff. Undeterred, I decided to scout out the lay of the land online. Later in the day, some well known retailers still had stock available at a significant discount. Now I don't know about you, but I always scroll through the reviews before I make a purchase and it's saved me a headache at times, as it did yesterday...
I was looking for the Playstation DualShock 4 controller in glacial white, which no one has here. It was available, but something told me to read more than just a few reviews. As I did, it became apparent that a number of people were receiving product that was not authentic. Counterfeit PS4 controllers were being sold and crapping out not long after the customers started using them.
Looking at tablets, some reported opening up used items being sold as new. That is, when they weren't arriving damaged in the first place. Some users posted photos where you could see the logos and packaging were off when examined closely. These knockoffs harm the reputation of the online retailer and cause shoppers to spend time in sending the fake back for a refund.
Spotting Fakes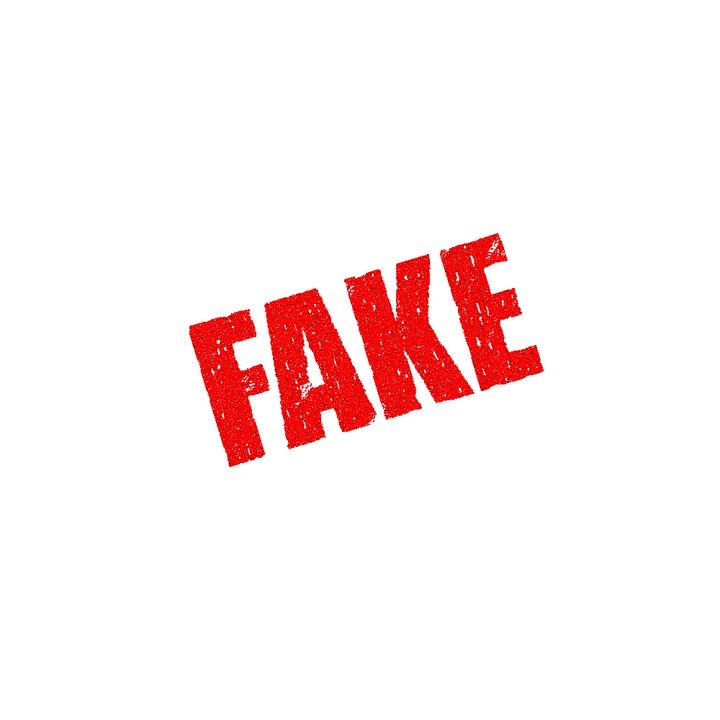 One of the things I do is to find out who the seller is. Is it being sold and fullfilled directly by the company or a third party? What I do is check out the most recent reviews first, in order to spot any new reported problems, going back several pages in order to get a good overview. Then I start looking at the negative reviews. Many times competitors will throw some in to dampen sales, but these are usually easy to spot as they tend not to put a lot of effort into them. I've had good results using this system and would encourage everyone else to do the same.
Sometimes we have to resist the siren song of convenience, for the certainty of seeing the item in person. Consumer Reports provides some useful tips on avoiding counterfeit products. For Black Friday and Cyber Monday shoppers, the early bird gets the worm. What kind of experience have you had shopping online? Have you purchased something that was not what was promised? Where have you found excellent customer service and genuine products that keep you coming back again and again?
Thanks for your support!
Join Actifit and earn AFIT tokens while staying active.

If you liked this post, you can also check out my most recent articles: