Thank you Lord, for in my day of trouble, I called upon You, and You delivered me. All the Glory is Yours!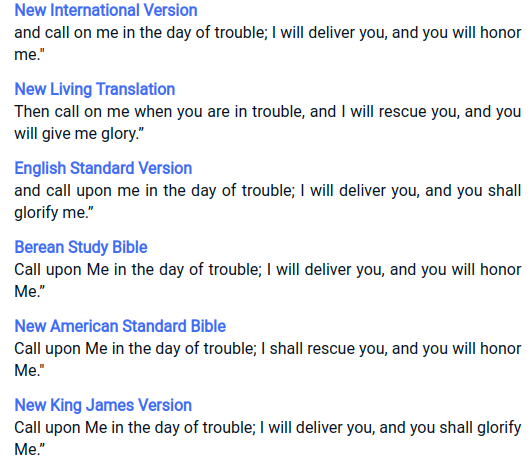 As I walked towards my giant task, I prayed to the Creator. ' Help me Lord! ' I said, fill me with your spirit and defend me from this outrage!
Lo what appeared before me, but the very man in question!
I talked to him, and to my great joy, God's Spirit healed us both.
---
I pray for patience, and for love. I ask the Holy Spirit to strengthen my ability for frank and honest communication with all of his children.
I want to pray with you!
If you pray with me, God has promised to grant us what we ask!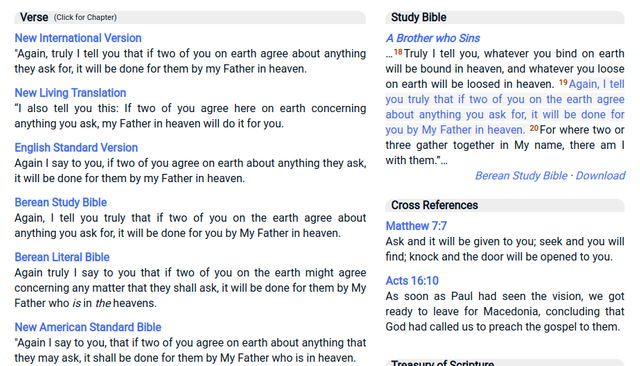 I pray that anyone reading this be filled with love and able to talk to the person they most need to talk to. That person that you should have talked to years ago and its just been building and building and building.....
LORD GRANT ME THE STRENGTH AND LOVE AND PATIENCE TO SPEAK WITH __________________
.
.
IN THE NAME OF CHRIST I PRAY
.
.
AMEN