Since past week, I personally have been faced with tough decisions, circumstances and unhappy ending with my 5 years partner who still left me at the very moment I needed her the most.
To be honest, all that has been happening really weigh me down. But I have made sure it doesn't for a long period which is one day maximum. I made sure to go out in search of happiness.
I had to change my way of doing things, my previous ways of life so as to forget about the situations at my front presently. It's still in my thoughts though, but with time it's all gonna fade away.
I have remained smiling all through and no one could ever know something is wrong with me except I told them. I believe smiling in the face of adversity is what will get me going and surely it is.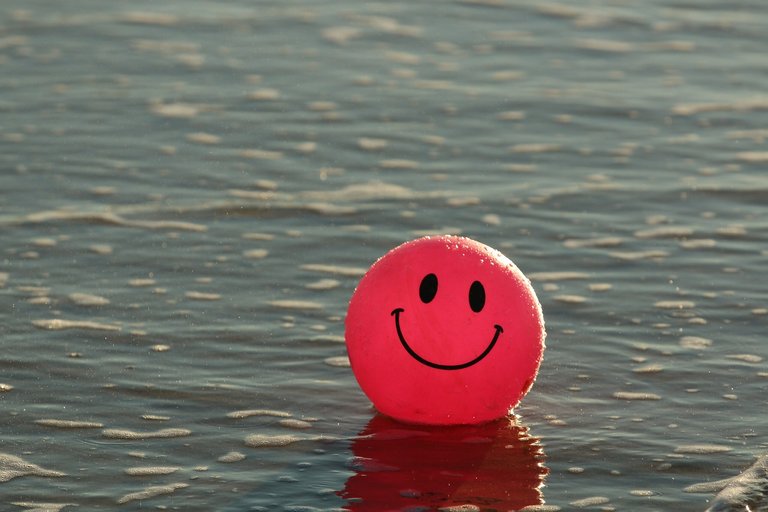 [Pixabay.com CC0 licensed]