If you want success in any field, you should start by surrounding yourself with people that either share your vision or that you categorically know have the skill set you desire.
These words are true to anyone who truly wants to be successful because, you can't say you want to be a doctor while surrounding yourself with people that aren't related to the medical field.
Gathering around people who aren't into your field will only make you loose focus or feel less motivated in pursuing your goals. When you have the right people around you, they tend to motivate you and encourage you when need.
You can as well get inspiration, ideas from them. Like the saying goes, iron sharpens iron.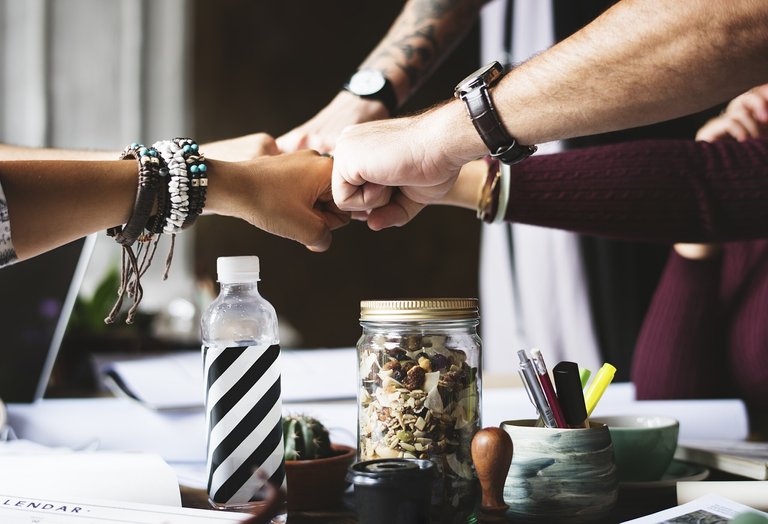 [Pixabay.comCC0 licensed]