Surfing through the Internet today, I came across a new word which really discribes my behaviour since lately. I never knew there was a word to describe the way I feel. The word is "Limerence".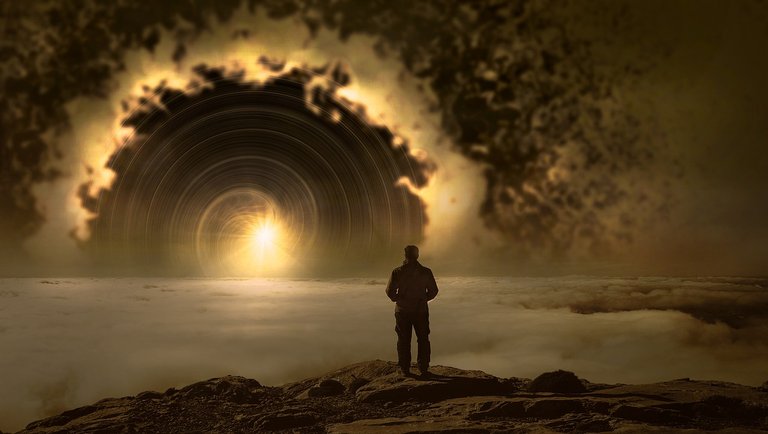 Source: Pixabay.com
Limerence is a sense of being emotionally dependent on the object of affections, devastation if these feelings are not reciprocated, and fantasies about the other person which can border on extreme and elaborate. Source
The above perfectly describes me. Ever since my SO broke up with me since her parents weren't in support of our relationship, it has been really tough for my heart to let go of her. Sometimes I spend days trying not to think about her but it all get ruined when I feel like I can't breath if I don't talk to her.
This feeling keeps on coming even though I try to push her off my head. Sometimes when I am idle, I begin to fantasize about her. To make things worse, she sometimes call and we spend hours talking on phone.
I knew things won't get better if I continue to be enslaved by my obsession. So I searched for ways to help stop this obsession about my ex which brought me to this word. It's a pity that it's going to take a very long time to get over this feeling (about 2-3years)source.
Since I have made up my mind to let go of her, I will try as much as I can to follow procedures to do away with limerence. I don't want to be left hanging in this net anymore, it's time to move on.