Many people confuse working hard with a purpose for working hard with no purpose. The latter is bad for bad for your health because it doesn't have a purpose for which you are working.
Working very hard for long hours with a purpose isn't really bad for your health as long as it comes with a purpose. When working hard becomes bad is when the work is disconnected from the purpose.
In order to attain great success, you need to work very hard with a purpose. A purpose to improve better than where you are today. A purpose to take you far in life. In purpose with meaningful result.
Purpose, hard work and great success goes hand in hand.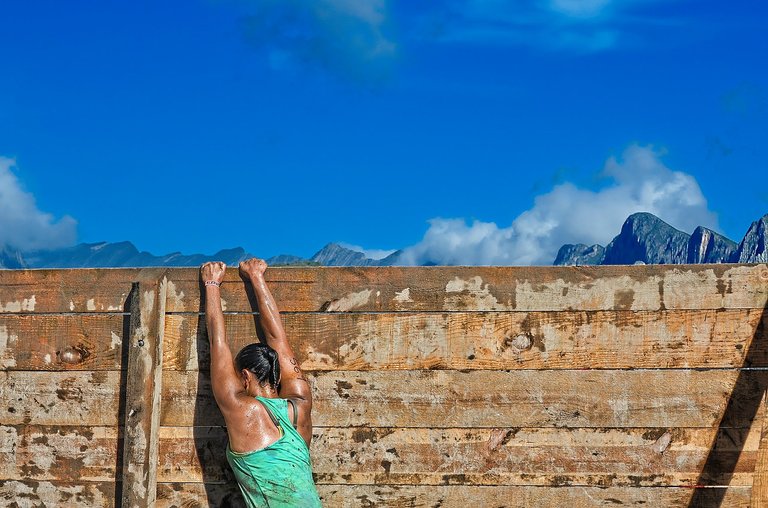 Pixabay.com CC0 licensed]