We often haunt ourselves with ghosts of the past and our distorted imagination of the future.
Difty is the human heart, it tends to wonder and grudge over worries that will burn away our precious present. People who should be thinking of the present spend time thinking over past events.
While some are so disturbed to the extent of thinking about their distorted future. All this leads to distraction from the present that is right in front of us. The past and the future we can't control.
But we can correct the mistake of the past and shape the future ahead of us with the present that we can control. The present is where our potential lies, take hold of it and use it wisely.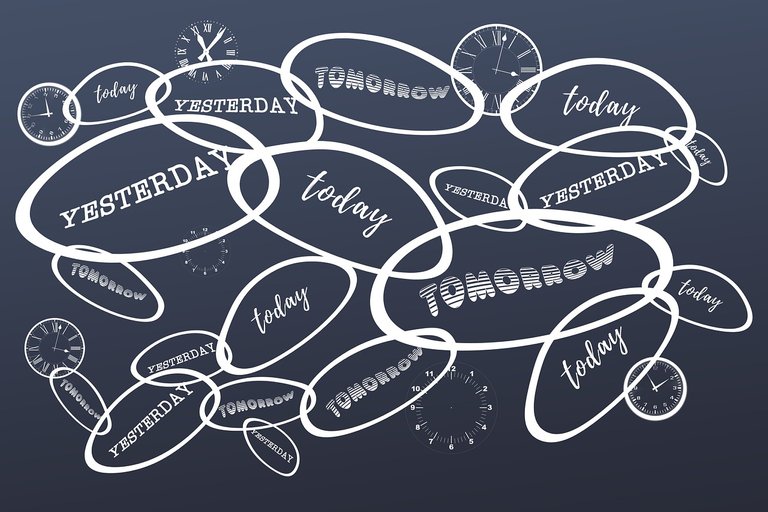 [Pixabay.com CC0 licensed]