In my locality where I was brought up and blended for 20+, the people around here so much believe in getting one's hand busy when you are 18+.
Getting one's hands busy is really a good thing, but it is not a good thing when you keep on getting your hands busy without any goals. Many of the people I know in my community are so comfortable with where they are and believe so much in just working and getting busy.
They lack goals and future plans that will take them to a higher ground. This is what I call "working from hand to mouth".
If you are getting your hands busy without having any future plans for yourself, that's just a waste of time. Don't just get busy, get busy with goals, plans and ideas in order to move on to greater heights in life.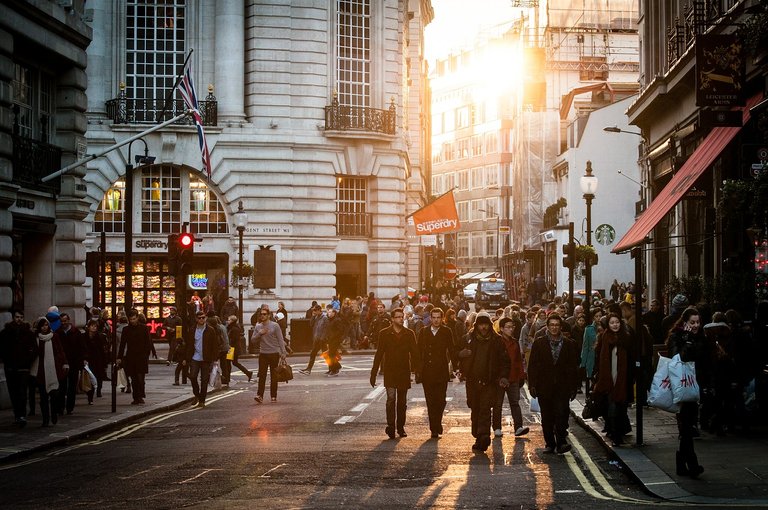 [Pixabay.comCC0 licensed]