If you wait for Happy moments, you will wait forever. But if you start believing that you are Happy, then you will be Happy forever.
Never wait for what you want to get that will make you happy because it may never come to you. Rather, strive to go/approach/create it.
Waiting is just a waste of time and will only leave you sad. Remember, you only live once. So why risk waiting for your happiness to come by? Why not make the bold step towards it and you will never regret doing that.
Time also waits for no man, so make that bold step today. Make yourself happy forever. Have a wonderful day.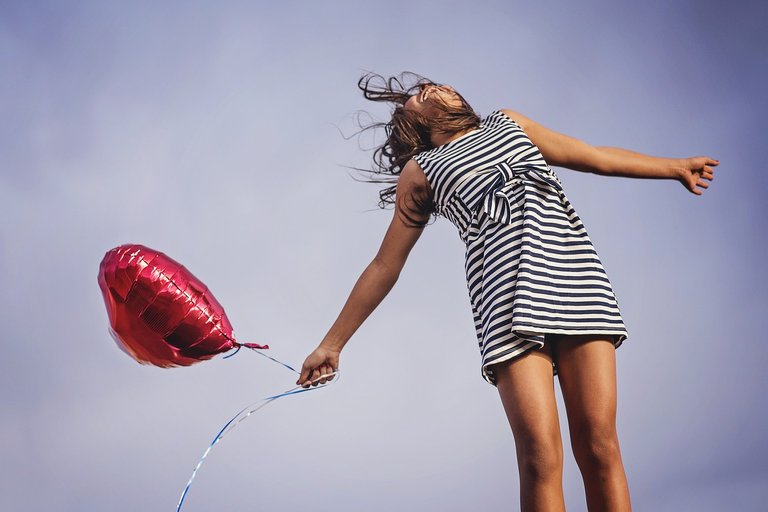 [Pixabay.com CC0 licensed]