We as humans are brought up in different ways, different places and have faced various adversities which have shaped us into what we are today.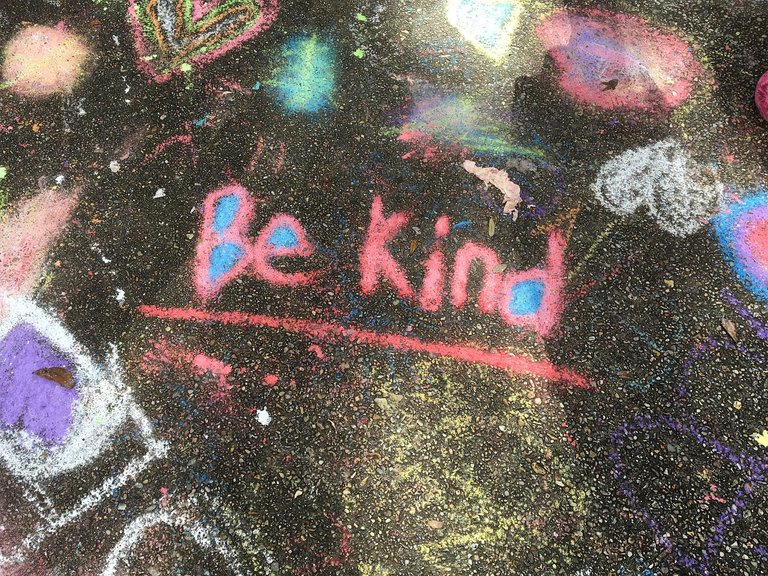 Source: Pixabay.com
You can notice these differences in people around you. While some people are always smiling and living happily, others are moody like they are angry with the world. These sets of people who are always moody/angry are suffering something on the inside.
What they are suffering inside is eating them up and no one sees it. Think of that dude in your neighbourhood who is always not happy or think of that guy on the queue that's yelling at everyone. These people are or have been hurt and suffering inside.
These sets of people needs real kindness and they will feel touched when you reach out to them with great kindness rather than being hostile to them.
So friends, as we go out today onwards, we should endeavour to respond to angry people in a positive manner i.e kindness.
"Be kind to Unkind people, they need it the most"