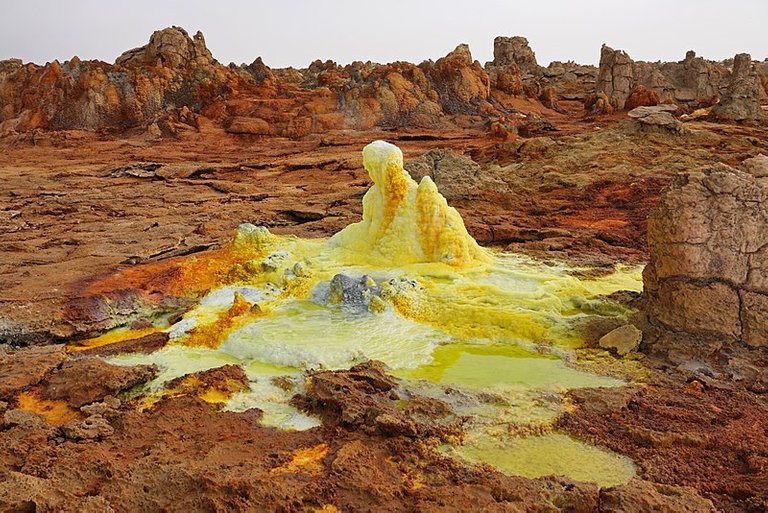 Dallol - Picture by A.Savin- Copyright free
---
Ciao Steemians!
---
Take a documentary with spectacular locations and images, add the testimonies of former astronauts and put Will Smith as narrator, an explosive mix that manages to achieve an almost phenomenal result.
When I went to school I thought more about playing than studying, but as I grew up I felt the need to learn the basics to increase my knowledge. If at that time teachers had occasionally shown us similar documentaries, my passion for studying would probably have been greater, but instead we had to listen to boring lessons of long and endless hours, sitting in a chair in front of a desk without being able to move a millimeter.
A friend of mine told me about One Strange Rock a while ago, but as often happens when I talk, I didn't remember to write it down somewhere.*
So, almost by chance, a few days ago, looking for something to watch on Netflix, it started automatically a trailer with a beautifully colored scenery, set in what seemed to be an earthly paradise with many beautiful yellow lakes and the ground sprinkled with corals. That place is actually Dallol, which is in Ethiopia.
In that place there is practically no life form, the water is toxic and full of acid, the only life form inside is the bacteria that live above the heavy metals, which without oxygen would not have enough energy to grow more than the head of a pin. Pretty much the opposite of what I imagined when I saw the trailer.
---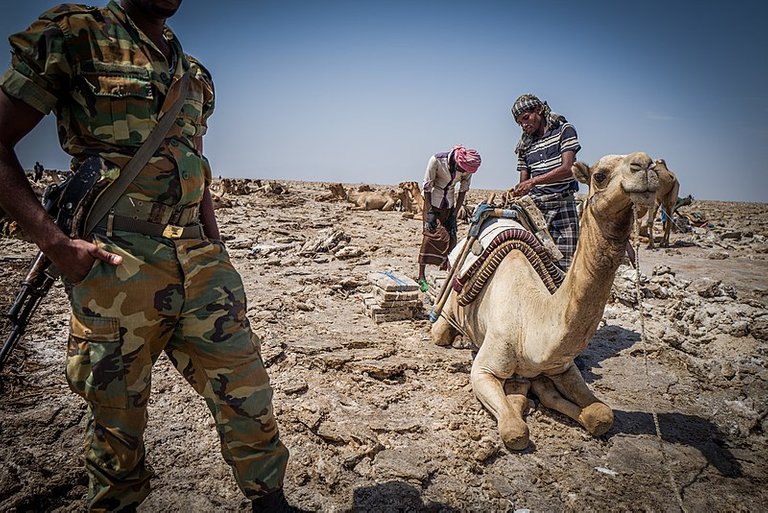 Danakil - Picture by Nielsvip - Copyright free
---
Barely after that we move to Danakil, East Africa, in a salt desert. Here the astronauts intervene, telling how from space you can see the sandstorms invading the sky over the oceans, almost unimaginable that the grains cross them for thousands of kilometers to feed the vegetation of Brazil's Amazon forest, a natural fertilizer helps the plants to grow.
The plants of the largest forest on earth, like all the others, produce oxygen and despite the large quantity they produce, they only serve for the needs of the living beings that populate it. They dissolve in the air the same water that they absorb from rivers, creating a real steam's reaver that spreads in the sky, reaching immense sizes.
---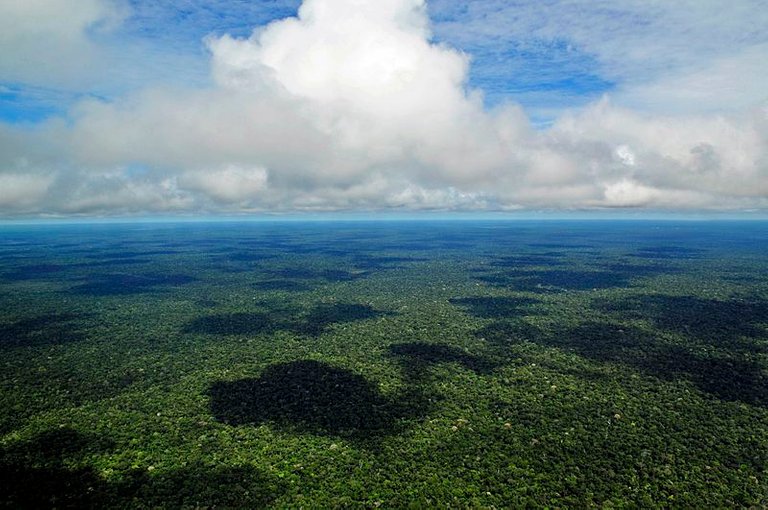 Amazonia - Picture by Chronus - Copyright free
---
Its path crosses entire states, breaking through the Peruvian Andes, creating tiny particles called Diatoms, which give 50% of the oxygen that terrestrial creatures consume during their lifetime, they live in water.
A huge percentage that is created by beings invisible to the human eye, who manifest themselves in the Earth's ecosystem and support it by giving it and giving us life, for every breath out of two we have them to thank.
---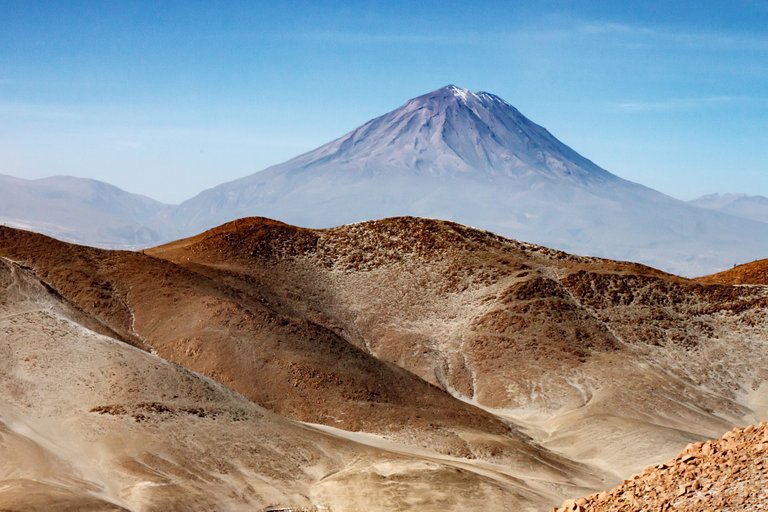 Ande - Picture by jmarti20 da Pixabay - Copyright free
---
In Svalbard, Norway, huge icebergs lose chunks of ice by sinking into the water, this process "unleashed" a chemical reaction that becomes a real godsend for diatoms, they eat as much of it as possible because it will be the only meal they will have during their life.
The seas and oceans are formed of water, this one during thousands of years dries up and becomes a desert of salt, the latter is only the shell of the diatoms, which will later feed the plants of Amazonia.
---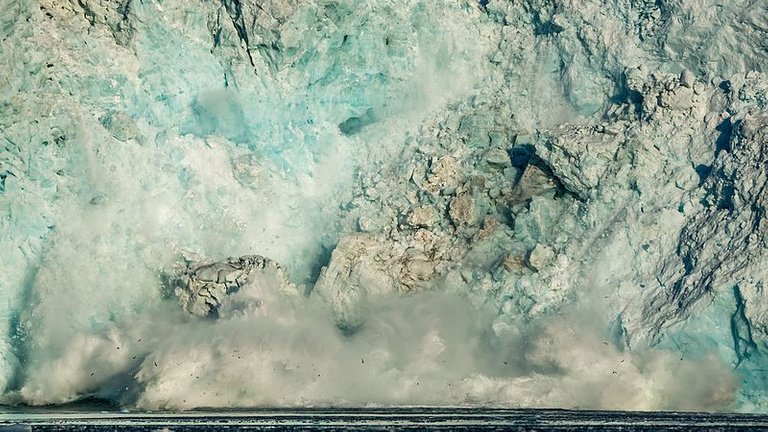 Svalbard - Picture by AWeith - Copyright free
---
The circle of nature closes in a fascinating journey that takes us around the world. Looks like science fiction to see diatoms coloring oceans by an intense blue and invade it almost completely.
No matter how the world population grows day by day and the oxygen is always the same, we never miss it.
The journey expands to Rinconada, back in Peru, where 25,000 people live with very little oxygen just to seek their fortune in search of gold, 5,100 meters above sea level, higher would not be possible to live. This is to demonstrate how far humans can go in search of fortune, even giving up their health.
---
La Rinconada - Picture by Hermann Luyken - Copyright free
---
Thousands of Buddhists pray for the balance of the earth, once a year in a temple made by millions of Buddhas in Pathum Thani, Tahilandia, the Magha Puja festival is held where 100,000 candles are lit by each of the participants in honor of the interconnected life forms of the planet.
A tribute to nature, to which we should pay more respect and attention, with our actions we often damage it without even realizing it and by doing so we are the first to lose out.
...And this was only the first episode...
---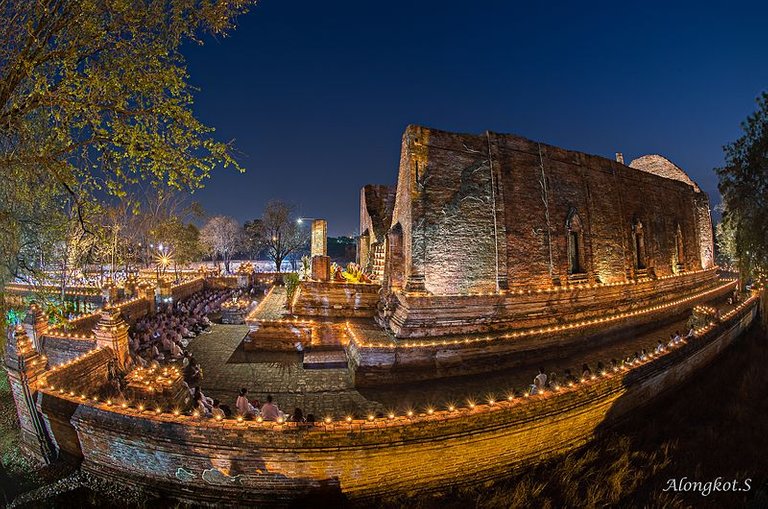 Pathum Thani - Picture by Alongkos2000 - Copyright free
---
Thanks for reading, a big hug and see you soon!
---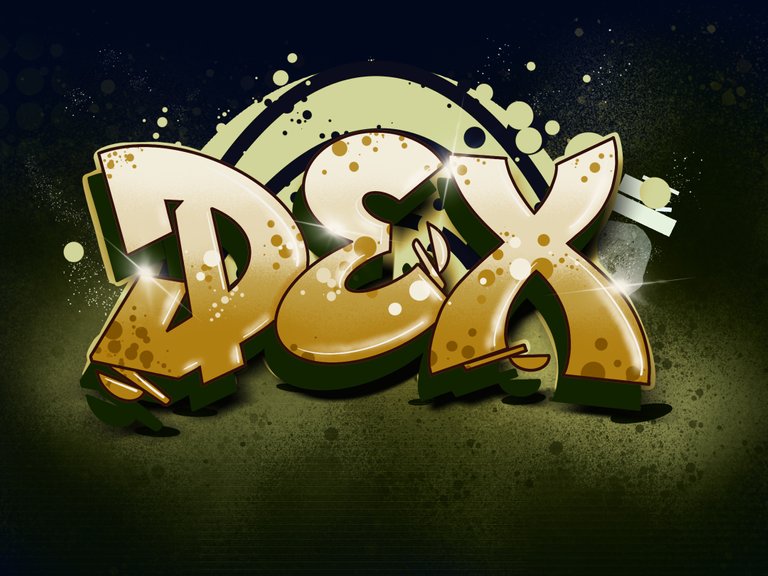 Logo by @ran.koree