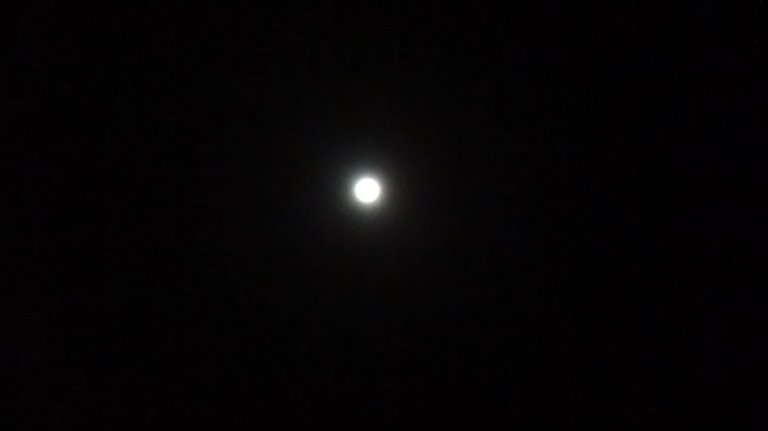 Last night I was walking in the dark, in my backyard. My mom was asking how I could see in the dark? I was talking to her on my cell phone. I told her that the light of the moon helps me see at night.
I usually walk my backyard in the morning, but I have also included walking my backyard at night too, sometimes.
When I do walk my backyard, I have been listening to the Bible lately. Yes, why not listen to the Bible as one walks? I would go with that scripture, as it is written, But his delight is in the law of the LORD; and in his law doth he meditate day and night. Psalm 1:2.
The scripture does mention that bodily exercise does little profit. Well, cause we are on earth for a short time, our life time, but meditating on the law of the Lord will profit much, as it is written, For bodily exercise profiteth little: but godliness is profitable unto all things, having promise of the life that now is, and of that which is to come. 1 Timothy 4:8.
So my walking will profit me as long as I live, but after my death then it does not profit me. Meditating on the law of the LORD will profit me in this life time and that which is to come. It is important to know the law of the LORD so that one can do the will of the Father.
Jesus did say, For whosoever shall do the will of my Father which is in heaven, the same is my brother, and sister, and mother. Matthew 12:50. So that is how we become a family member of Jesus, if we do the will of the Father.
The will of the Father is within the scriptures and when we go over and over again the scriptures will we get a little here and a little there, as it is written, For precept must be upon precept, precept upon precept; line upon line, line upon line; here a little, and there a little: Isaiah 28:10.
This is why we must give attention to reading, reading the scriptures, for it is written, Till I come, give attendance to reading, to exhortation, to doctrine. 1 Timothy 4:13.
So the moon is shining bright. The light of the moon, the lesser light, the cool light, that is cooler in its light than in its shade. So the moon was the light that made me see my backyard trails as I do my night time walk.
Let's end with a scripture, as it is written, I have more understanding than all my teachers: for thy testimonies are my meditation. Psalm 119:99.
If you enjoyed this blog, please upvote and follow.
Thank you, David.
Image is mine, taken with my Moto G.