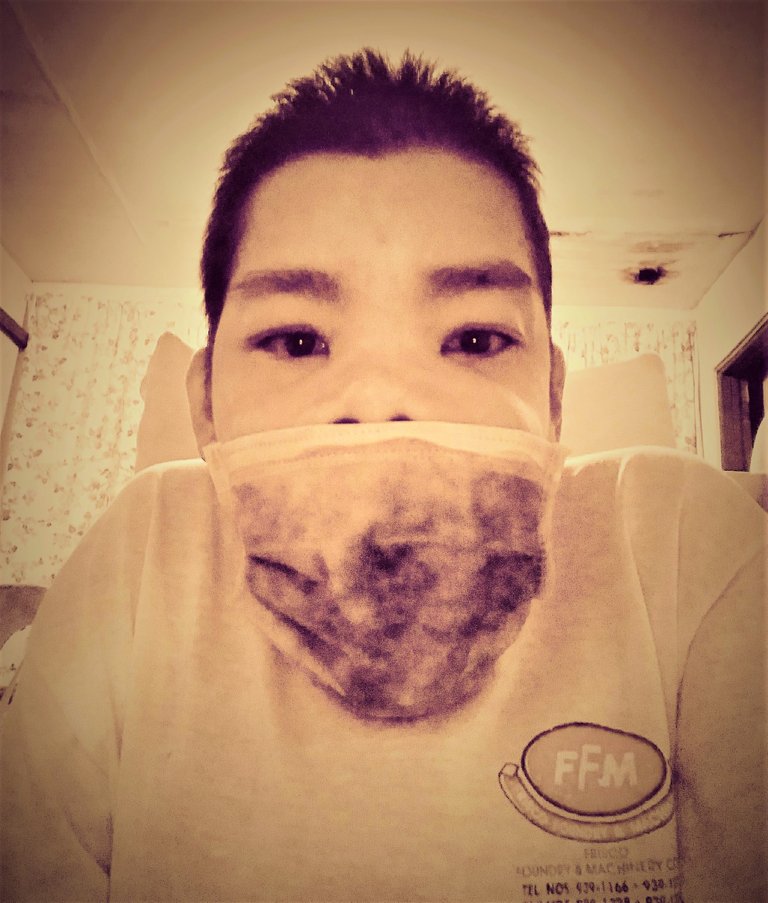 I've been enduring this medical therapy with my Parathyroid problem and it just had caused me a great deal of money and misery with its side-effects of appetiteloss and nausea. Yes it did helped me a lot considerably by alleviating my pain but I have to sacrifice that part of my life which should be the thing that I must be enjoying which is just having an urge to eat but that too has been taken out from my life.
I cannot just simply take off my Cinacalcet medication otherwise I will get pain all over from fee to neck and it includes the tailbone which is a factor why it is miserable to sit around.
Then there is the factor of my spending or expenses for the said drug which is quite crippling. My illness is horrid enough and the expenses for it is hideous as well which is why some people just had forgotten in helping me out because they are terrified about what I needed.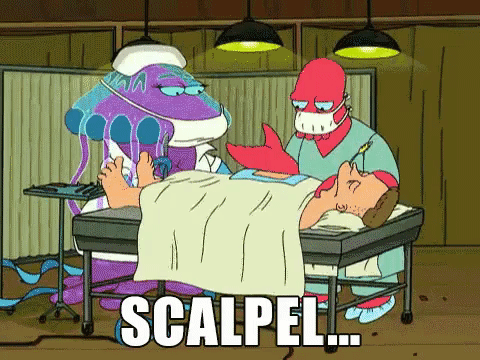 It is just great that I have the support of the community here at the steem platform because you are all my lifeline with my struggles about this difficult and prodigal joint and bone disease.
Now if my taking of medicines would not completely work, meaning that I could not tame my Parathyroid down, I will just request for a Parathyroidectomy otherwise I will just go down in a slow death spiral. But it all just needed a considerable amount of funding and now I am just waiting until I have a substantial amount so that hopefully and God-willing I can finally forgo in using my Cinacalcet and enjoy eating even the simplest of the foods again.
It is just a waiting game now and I can see it from happening soon and right now I am just thanking Bitcoin, the main proponent in making our Altcoins go higher up in value and with that our STEEM and also SBD if any stroke of luck it will going to pump again then it would indeed be a heaven-sent help for me.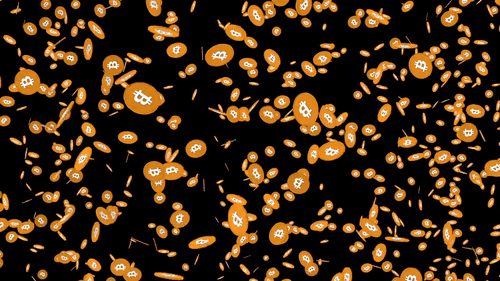 Src
Cryptocurrency As My Tool For Self-help
If not for my current disability I would have ventured into other means of self-support like establishing business of my own either here in front of our house or somewhere in town. I had a lot of things in mind like even just making a restaurant business because I know a bit in cooking and I do have an idea of even if the food is expensive people will come if it is really good.
But I could not do anything now but to rely basically in other people's pity on my situation but I have to swallow my pride because I do needed some help I am in a desperate situation and I needed grace short of a miracle to pull myself off from this situation.
It is just good that even though people helps me here, they themselves gets to benefit in turn too by a way of curation rewards. That is why steem platform is very beautiful, it incentivizes both the giver and taker and it gives a harmonious relationship between the users of steem platform.So our platform is one of the best out there that we can use as a tool for our own goals and it so happen that steem had been my number one tool to uplift my condition and improve my life even more in the future. May Gd help me.