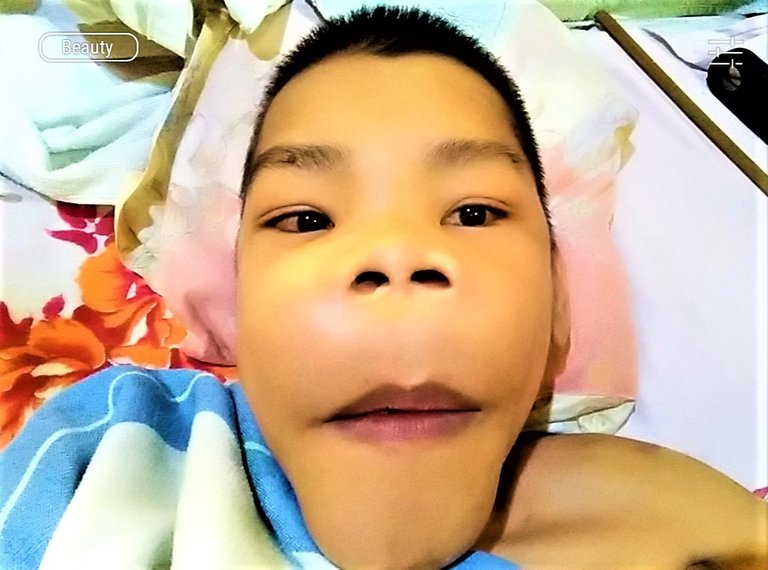 If Only I Do Not Require Foods Anymore
I really do not want to eat anymore because every single day of my life most of the time I am like eating just to survive. But I know the value of food for a sick individual like me so I just make it a point that I would eat at least and get some nutrition in my body.
I was thinking of just eating once a day but I do not know if that is advisable because I do not want my body to use my muscles for energy as I have not much of those already if not a minuscule amount that was left which is why I am really emaciated right now and really so thinned-out that I am ridiculously-looking already. Eating more food doesn't help too and it just adds to my misery because for one thing I have a zero appetite to begin with.
If only I could forgo with my eating I would do it because it is just so painful and a big hassle for me to go for a trip to the bathroom because of course the more I eat the more I would use the bathroom and it is not a good thing for me now, it is just painful.
It is hard to walk and I feel that my knees especially my hip joints would give way anytime soon because my bones leaches out more calcium than it absorbs. I just hope to die before any fractures happen in any part of my body because it will be too much to bear that fateful or disgraceful event in my life, I will never cope with it.