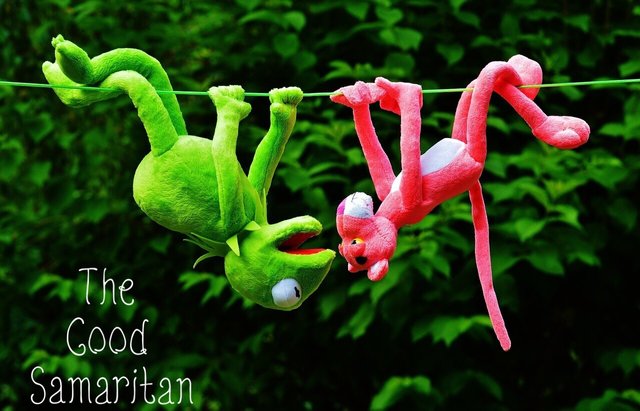 Sometimes we as parents can feel like we are hanging on a string of tolerance, patience and sanity. There is joy in parenting but even though we love our children there are also times of distress and mental strain.
Last week my sil (sister in law) told me a story that warmed my heart. You just never know how far a few words of encouragement will go.

My brother had been out of town training for a job for a whole month. He had one more week to go before he was able to be back home with his family. My sil was on her own with their two girls ages 6 and 7 and she was beginning to feel mentally overwhelmed. When you are used to having two parents at home sharing in the discipline and responsibilities it can be difficult to adjust when that changes.
She needed to go and pick up some groceries so off they went. While there, her daughters were acting out of order as if they had no home training. They kept picking things up, asking her to buy certain items non-stop and running around chasing each other. If I know my nieces they were extremely loud as well. My sil was flustered and very upset with the way the girls were acting. She was beginning to loose grip of the rope...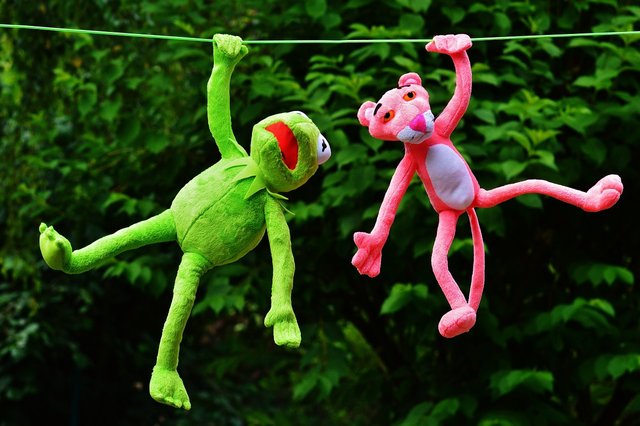 Just when she was losing grip an elderly couple walked by. The man said,
well it looks like you have two little helpers to help you shop.
My sil replied,
I guess so if this is what you call help.
Then after shopping a little more, she runs into the couple again. They smile at her and the girls and then the man says,
it's really nice when you can spend time with your children outside of the house.
My sil didn't agree, she just smiled. I mean who would agree during a moment like this. You feel just the opposite when your kids are acting out of order. It's funny how he said outside of the house because my sil is also a stay at home mom who homeschools.
Finally, one more time outside of the store the elderly couple approached my sil and my nieces as they were loading up the car. At this point she was just ready to get the kids back home and out of the public.
The elderly man looks at her with a bright smile and says,
I know it can be frustrating having little ones. But once they are grown up they stay that way. Sometimes you'll wish they would come around more. Some of them don't even come back and you'll miss them like crazy. Take in even these wild times and try to make the best of them while you have this chance.
The couple then walks away, leaving my sil speechless at what just happened. It was like they were placed there at the exact time they were needed. God gives us what we need when we need it. It made my sister calm and peaceful as she thought about the man's words.
It was the truth. Even though times get tough and challenging we can't lose our joy even in the midst of chaos. We have to find ways to appreciate every moment. One day the noise and the bustle will be gone and we will find ourselves missing it all.

This story reminded me of the parable of The Good Samaritan found in the Bible, Luke 10:25-37. You just never know how far a few encouraging words will go. Sometimes we need to stop, look at our surroundings and lend a helping hand or word to those in need. ❤️
Many Blessings ~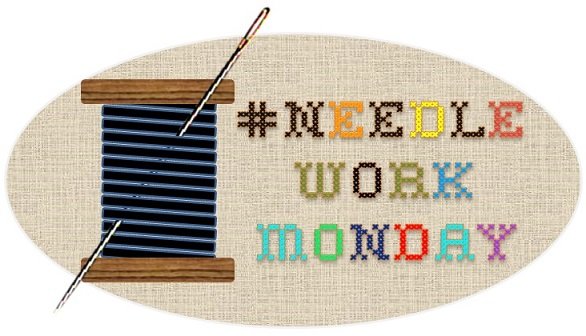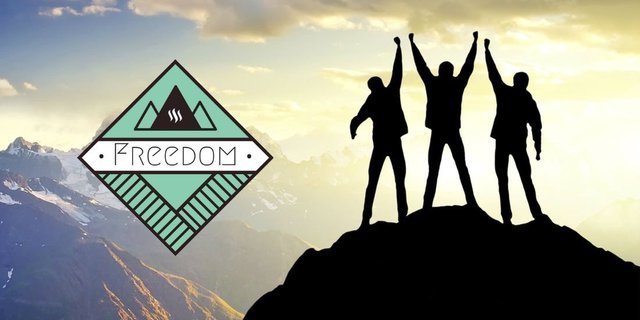 Logo/Banner created by @rigaronib!