Current number of COCO transferred to co2fund: 77693.76162 COCO
This equals currently 68.77 USD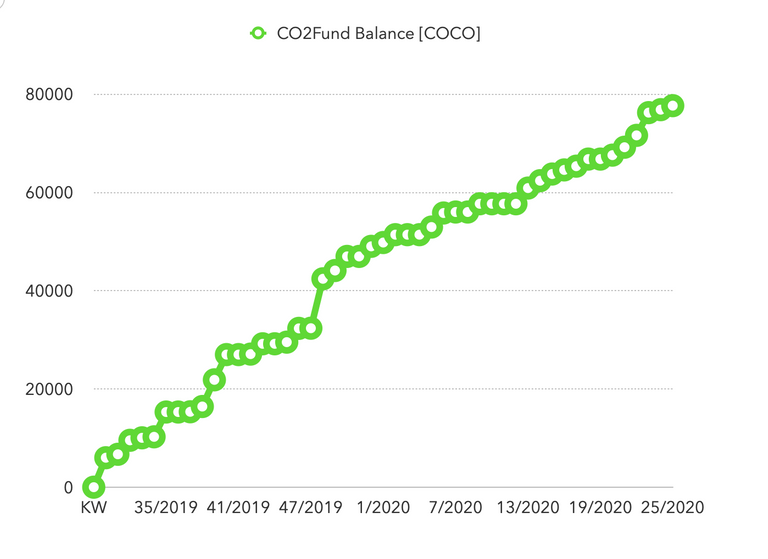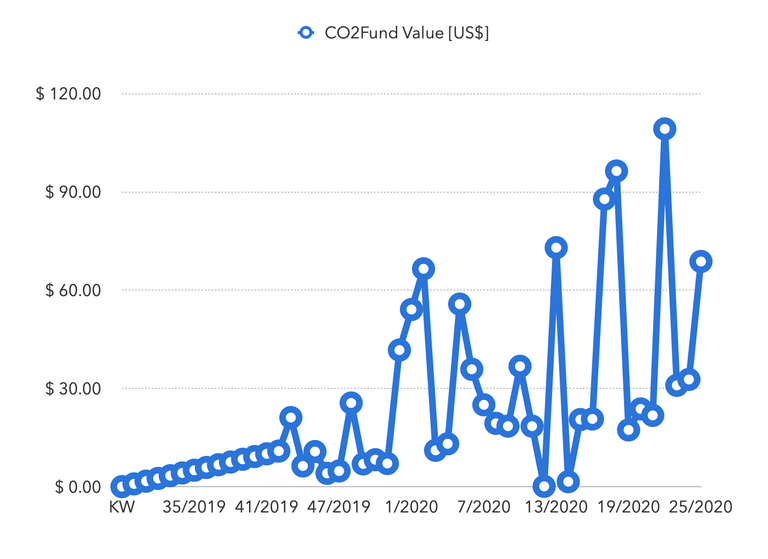 List of Activists
who have transferred COCO to @co2fund to compensate CO2
Delegators who support @co2fund
Used to upvote activists you see above equitable.
Stake Based Income dedicated @co2fund
COCO is covered(1) by the account value of @co2admin and @co2fund
Value of STEEM and HIVE of both accounts(2),(3): 50.13 USD
In additions tokens on steem-engine(4)(6) and hive-engine(5)(6).
In addition more than 1111 AFIT tokens on actifit.io.
(1) see CO2Fund's White Paper
(2) Source: steempeak.com/@co2fund/transfers and steempeak.com/@co2admin/transfers
(3) Source: peakd.com/@co2fund/transfers and peakd.com/@co2admin/transfers
(4) Source: steem-engine.com/?p=balances&a=co2fund and steem-engine.com/?p=balances&a=co2admin
(5) Source: hive-engine.com/?p=balances&a=co2fund and hive-engine.com/?p=balances&a=co2admin
(6) Value of staked tokens not available


Upvotes @co2fund receives for this post will increase the coverage of the CO2 Compensation Coin (Symbol: COCO)
⇒ more HODL of COCO
⇒ a higher value of COCO
⇒ every upvote supports CO2 compensation projects too 👍🏼


Thank you all for supporting our CO2Fund
@retinox
---



All in Order to Convince: FAQ and the Concept in a Nutshell
Further information
CO2Fund is a project by @retinox