CO2Fund - Transparency Account @co2trade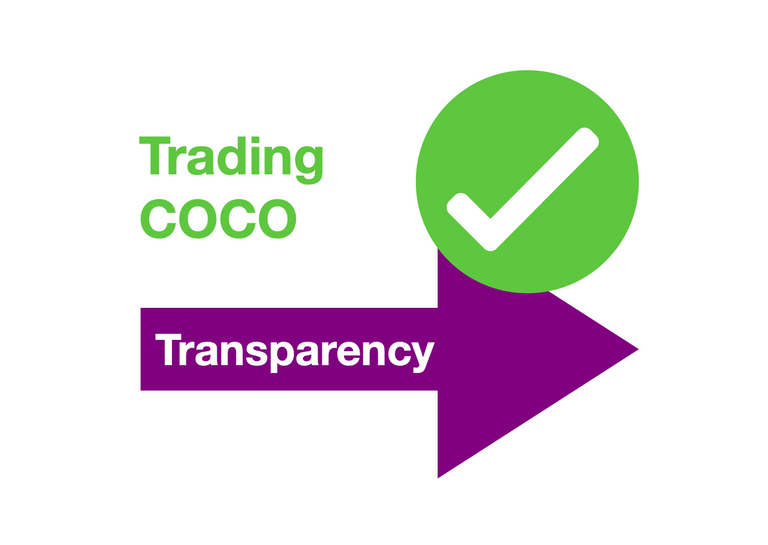 COCO are traded on steem-engine.com. It has not changed with the starting-up of the Hive blockchain because important meta data like account balances anyway are stored on steem-engine itself.
Therefore received membership fees and donations in Euro or cryptocurrencies have to be changed to STEEM at first.
Further on it's known that steem-engine and hive-engine will get a common frontend. I will wait for the developments.
To provide a high degree of transparency to all Steemians and Hivians, the account @co2trade offers the following features:
@co2trade is the only account that trade COCO against STEEM acquired by the Simplex World Society's section CO2Fund.
@co2trade shows the amount of STEEM that - sooner or later - will be used to acquire COCO.
STEEM transferred to @co2trade will remain in the account's wallet for at least 24 hours.
What about HIVE?
CO2Fund is a Steem and a Hive project.
The revenue received by @co2admin from selling COCO will be distributed between both, STEEM and HIVE. Thus, @co2fund's and other account's voting power will be supported on both blockchains as necessary.
Thank you all for supporting CO2Fund
@retinox
---
Please have a look at my CO2 compensation project - one of all of us:



All in Order to Convince: FAQ and the Concept in a Nutshell
Further information
CO2Fund is a project by @retinox
---
---