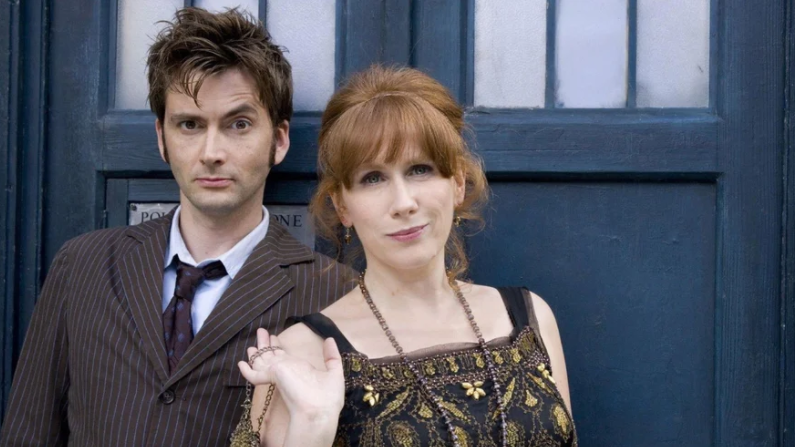 ---
I started a challenge of taking 100 days off to mainly focus on my health and overall personal development and used this account as a personal blog to keep track of all my activity. I enjoyed it and continued afterward trying to build better habits and find a good balance between health, fitness, work and my personal life...
---
It was a rainy Tuesday so I made it into somewhat of a resting day when it comes down to working out / taking walks. As always, I went home to my family spening some quality time with my nieces and we ended up starting to watch the 4th season of Doctor Who.
My legs seem to have recovered and I'm planning to make Wednesday into another day doing quite some exercises and lifting..
Bench Press Progres
| Date | Sets | Reps | Weight |
| --- | --- | --- | --- |
| 23 Apr | 2 | 3X08 | 30.25 kg |
| 24 Apr | 2 | 3x09 | 30.25 kg |
| 25 Apr | 4 | 3x10 | 30.25 kg |
| 26 Apr | 2 | 3x11 | 30.25 kg |
| 27 Apr | 2 | 3x11 | 30.25 kg |
| 28 Apr | 4 | 3x11 | 30.25 kg |
| 29 Apr | 1 | 3X12 | 30.25 kg |
| 30 Apr | 3 | 3x12 | 30.25 kg |
| 01 May | 3 | 3x12 | 30.25 kg |
| 02 May | 2 | 3x12 | 30.25 kg |
| 03 May | 1 | 1x08 | 32.75 kg |
| 04 May | 1 | 1x08 | 32.75 kg |
---
| Day | Bed Time | Awake | Out Bed | Day Score |
| --- | --- | --- | --- | --- |
| 01 May | 23:00 | 08:00 | 08:30 | 7 |
| 02 May | 00:30 | 08:50 | 09:15 | 7 |
| 03 May | 00:00 | 07:30 | 08:15 | 7 |
| 04 May | 00:30 | 08:00 | 08:50 | 7 |
---
| Day | Weight | Water | Supplements | Expense |
| --- | --- | --- | --- | --- |
| 01 May | 69.5 kg | 3.0L | Yes | 0€ |
| 02 May | 69.5 kg | 3.2L | Yes | 3.5€ |
| 03 May | 68.9 kg | 2.5L | Yes | 0€ |
| 04 May | 69.1 kg | 3.5 L | No | 0€ |