Hi Friends,
Being a homeowner is great, but can also be a pain sometimes. I am not particularly experienced in construction or home repair, but there are times when a homeowner just needs to roll up their sleeves and work on the house.
That was today for me as I took a vacation day and ended up replacing the sink faucets and handles in one of the bathrooms. We had a slow drip coming out of the faucet, and after diagnosing it, I need to replace the hot water assembly but matching these things is never easy, so I just replaced and updated it all.
It took 2 trips to get parts (why is that always the case) and I started at 10am and finished at 3pm with lunch and a some breaks to play with the kids.
Not an ideal vacation day, but Kendra is still sick so we had to cancel our plans and be around the house anyway.
Here are a few pics -
Finished product: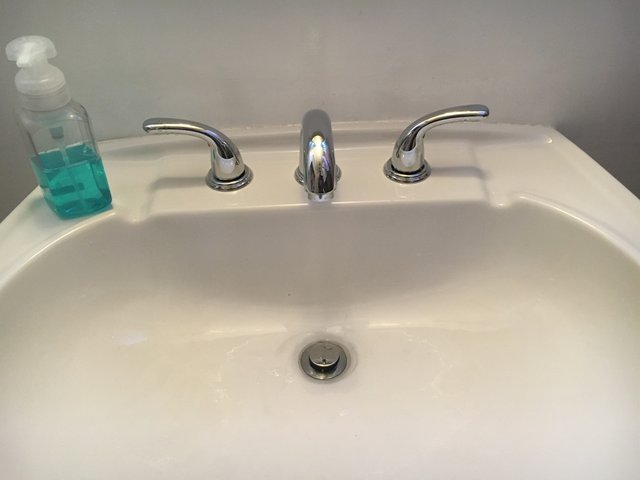 Progress pictures: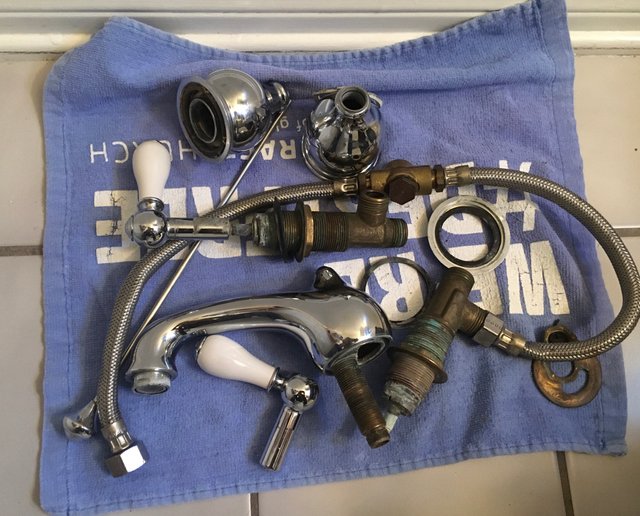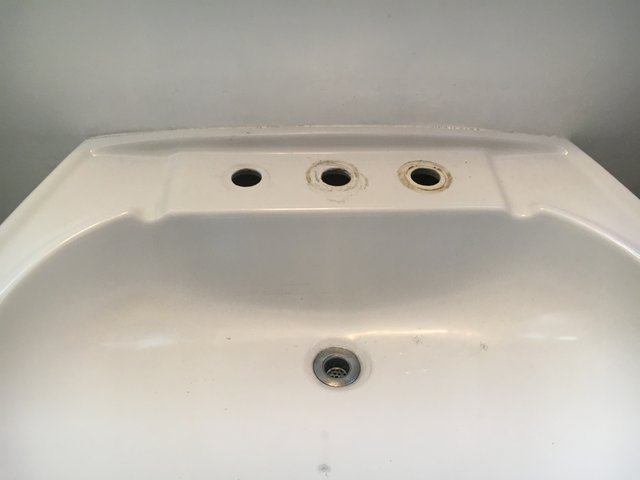 Thanks for stopping by,
Brian