The look says is all...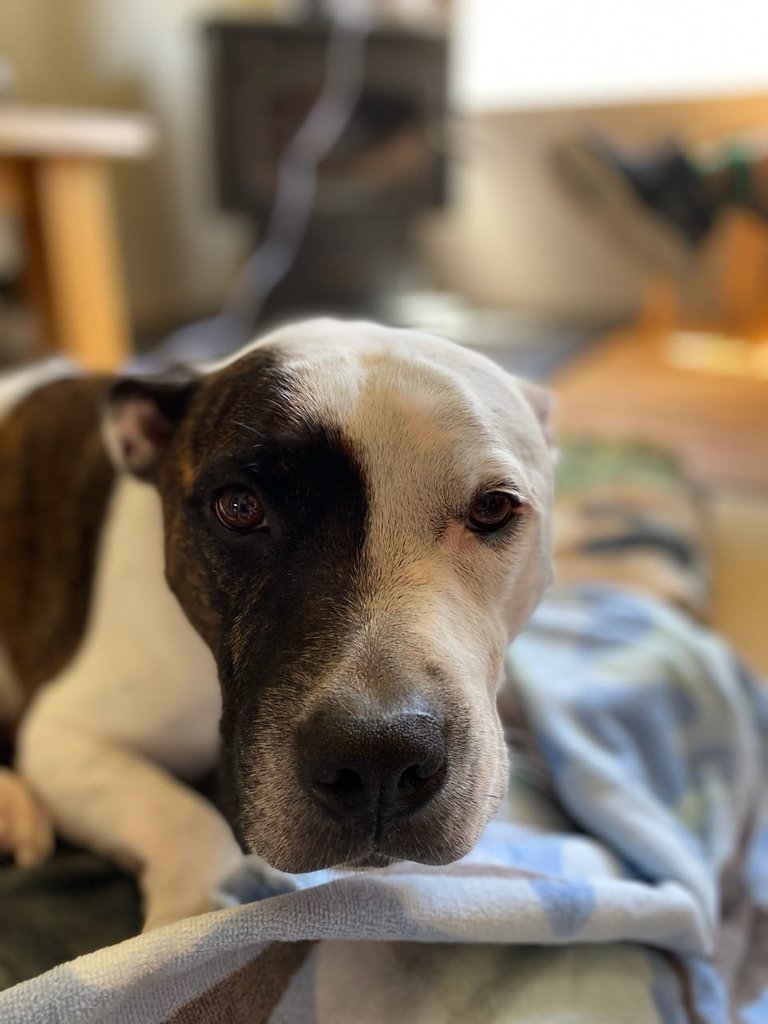 Poor Oscar is recovering from surgery after tearing his ligament in his knee. He did it a few weeks ago, but we were kinda hoping is was just a strain and he'd recover quickly. He didn't. We took him to see the vet, and were advised he's notngoing to recover without surgery to fix him.
Bugger!!!
So in he went 2 days ago, and a few hours, and a few thousand dollars later, here we are, a cast on for 4 weeks. Recovering, and learning to walk on his leg all over again, slowly as he goes.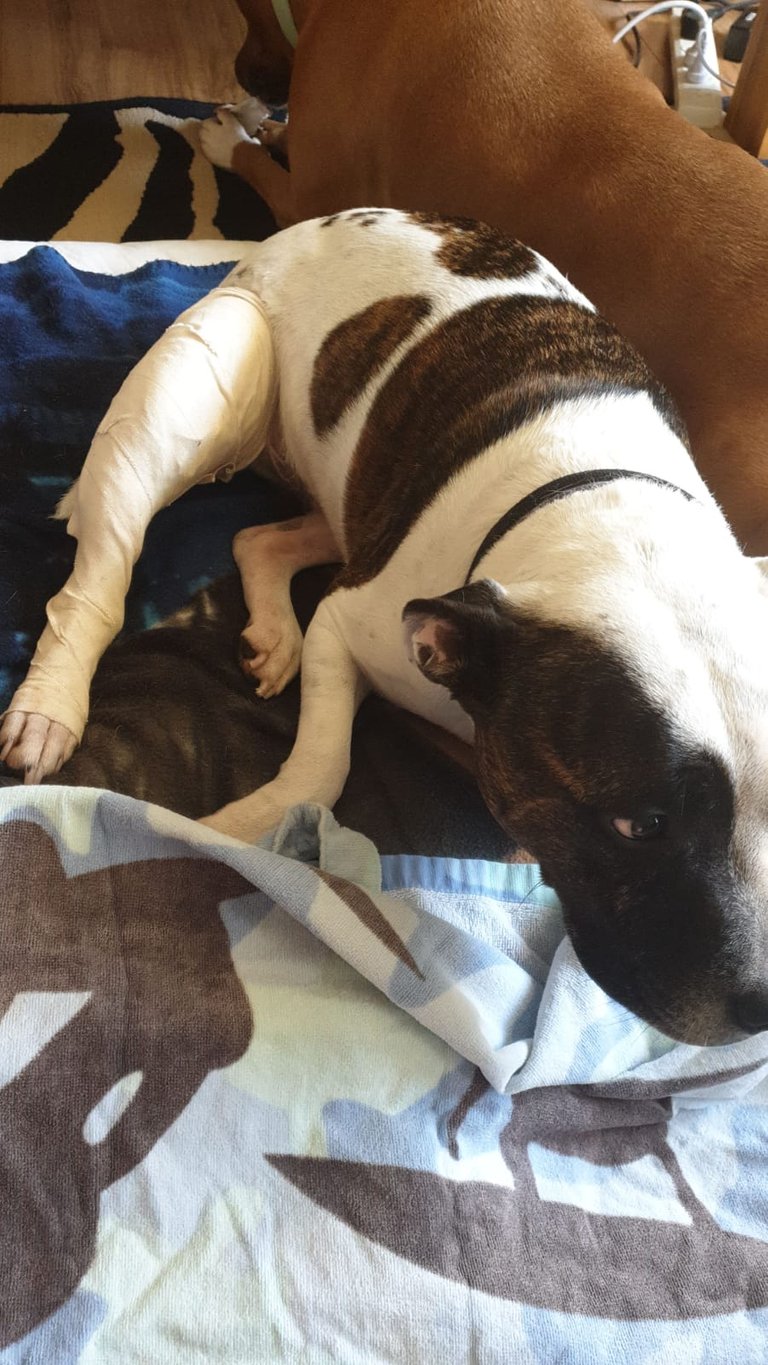 He's already feeling better, but it's going to be a long road to walk, keeping him active, but not too active that he over does it again...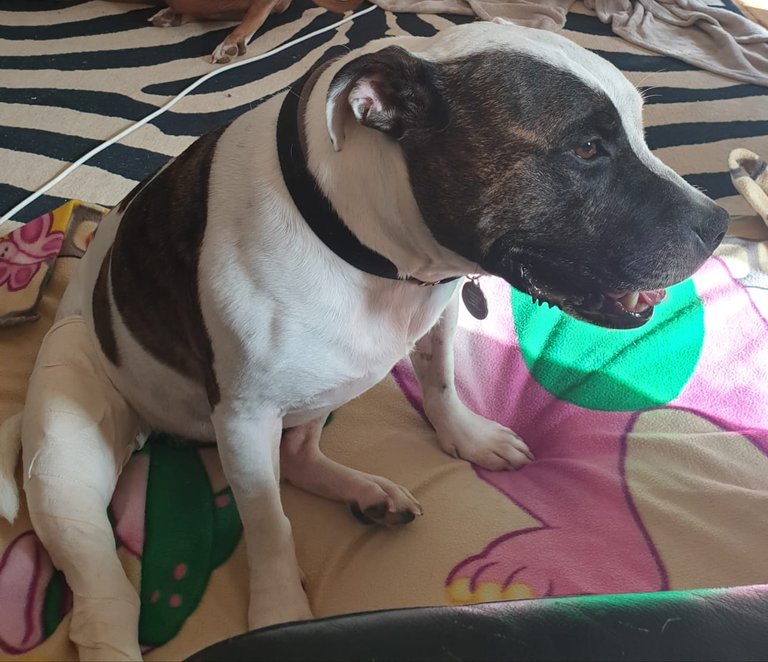 The things we do for our pets... They are family, afterall.
Now, would somebody please pump Steem up to $100? I got a vet bill to pay!!
Have a great day!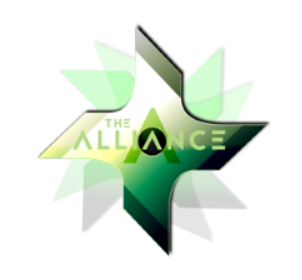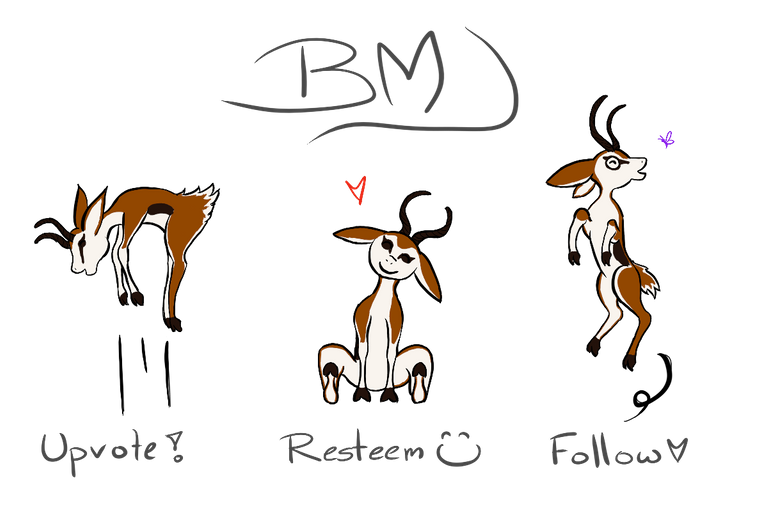 Team Australia, Team South Africa, and The Alliance banners by @bearone
My Awesome Upboks by @ryivhnn