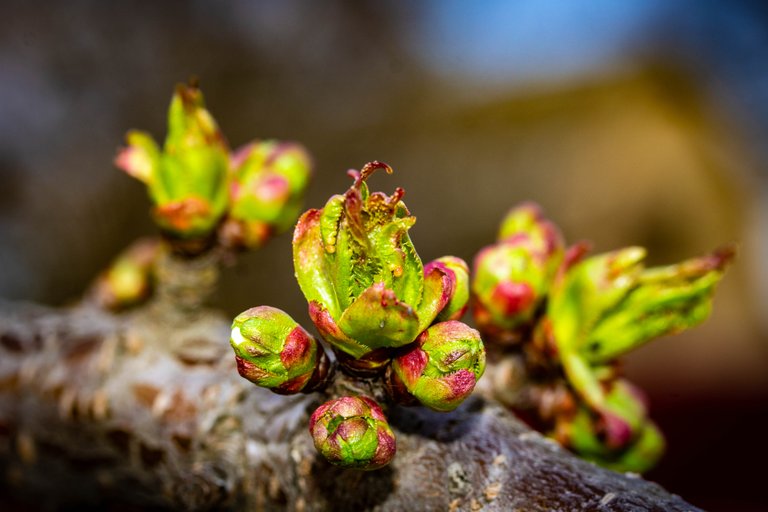 I spoke briefly about this, but I did not have enough strength to say more about this. In addition, so many problems fell upon me immediately that I simply did not have time. Almost nine months have now passed. Nine month! During this time, a new person appears. I guess it's time for me to pull myself together and start living in a new way.
These nine months were very difficult. Firstly, the shock of such a betrayal. Nobody talked about divorce! Secondly, it was very hard for me physically and financially. As you know, during this time Mom Knop and Palma went to the rainbow ... I had no moral support at all and it was also very difficult. Sometimes I thought that I could not stand it ...
After he left, we first talked a week ago. We have never spoken before. He lied to the judge that I did not want to go to court to discuss divorce, and the court made a decision in absentia. And you know what he told me? He said he misses our animals! Would you believe it? Me not. And he said that he left because he was offended by me. He was offended because I said that it's wrong to take a lot of dogs for a walk at the same time. Because I said that it is dangerous for them and for people around us (not all of our dogs are obedient). I listened and I did not believe what I hear. A fourteen-year-old teenager might do so, but not an adult man. And I don't think this is true and I don't think that I can be trusted in a person who can do this.
It was probably that moment. That moment when I realized that I never want to see him again. I can not trust him with either animals or myself. What if he again decided to take offense and remembered about us only after nine months?
The biggest difficulty now is my job, because I can't leave the animals alone for long. But I still took a couple of clients, I write articles and sometimes give lectures for notaries. Sometimes I feel like a pilot at the helm of an airplane caught in a storm. But basically, I try to act consistently and carefully, step by step, building my new life. I hope that next year will be more successful for me and my animals.