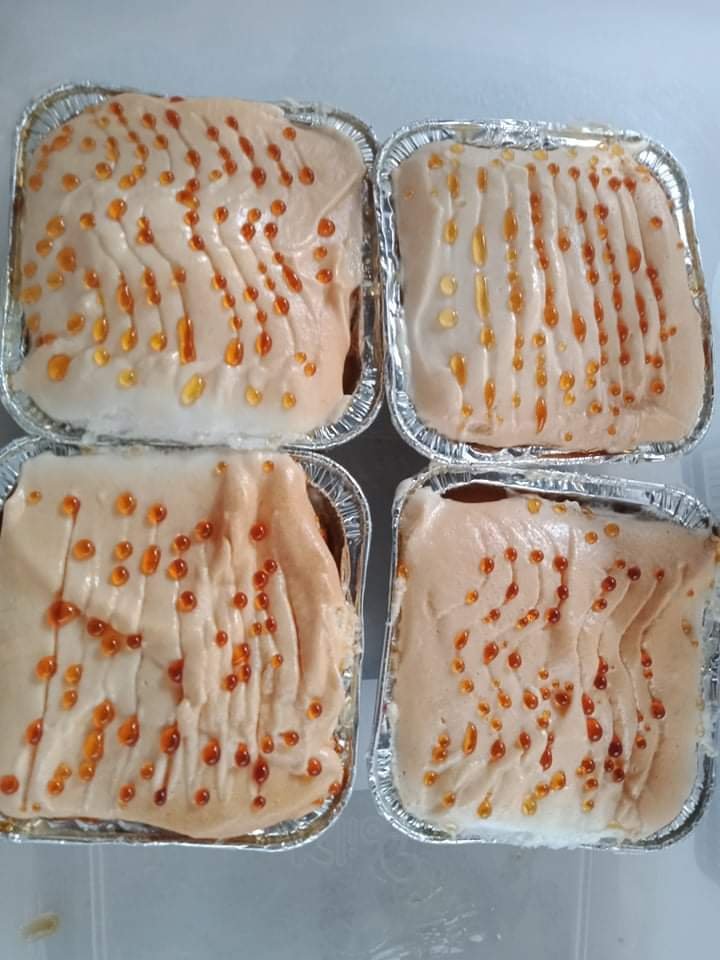 Hi good evening to all my kabalen mag midnight snack tana pu. Eku balu nanu la lagyu reni pero lupa no man manyanan. Binye no ning sister ku mayilig ya magbake lalu na anyang miyusu ing quarantine. Ala neng gewa nune manalbe YouTube kayi gawan na or apply na abalu na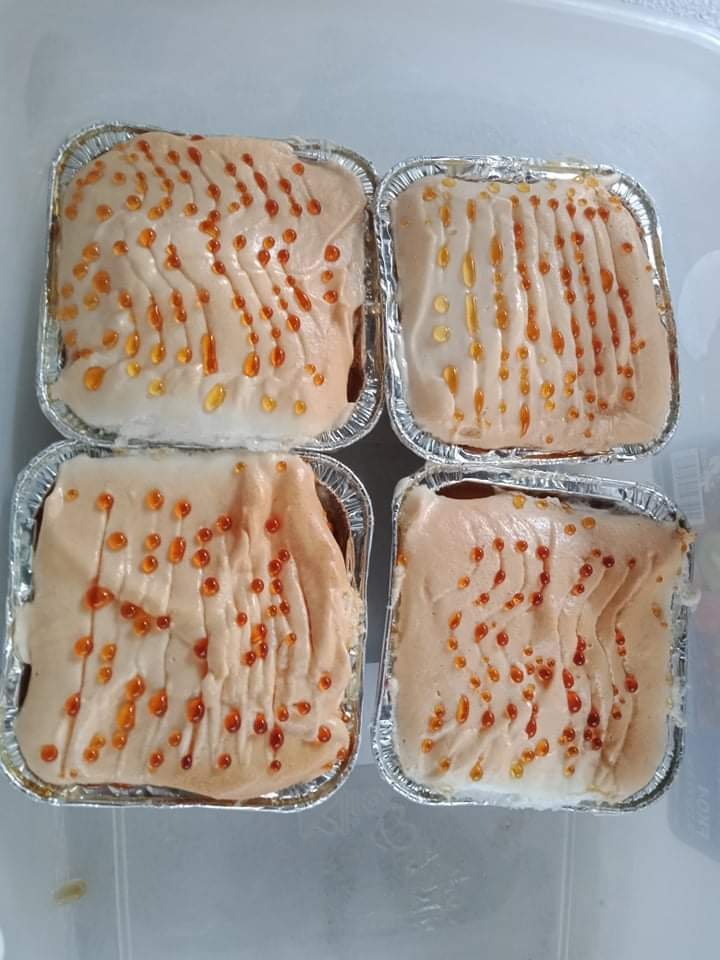 Swerte kami makalapit keng sister mi kasi we get to taste her food for free. Neng musan mal ing ingredients kayi patakman na for free. I think maka ta talaga ing magoa taste Test ne po. Then we give her feedback after the taste Test. Usually the taste is good but there are opportunities to improve especially if you want your product to stand out.
Thanks sis for this. Got to go now guys I will eat these now.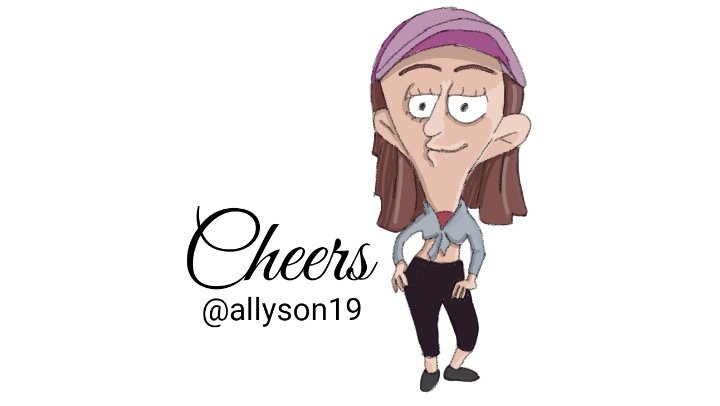 Much love,
Ally