Hi there Lovely and Creative people of Hive World,
Hope you all are fine and having great weeken
I am sharing my Entry collage for the #lmac contest by @shaka.
It is fun collage contest to enter, so visit the contest post and read the rules before sharing your contest.
Here I try to create a scene to explain that there are many living beings.
Most of us has Friends, relatives and other relations but some have no one to share their feelings with.
They have good time to pass alone and hard time with no shoulder that carry them...
They are moving on, taking everything in their Heart.
My Entry for 59th Round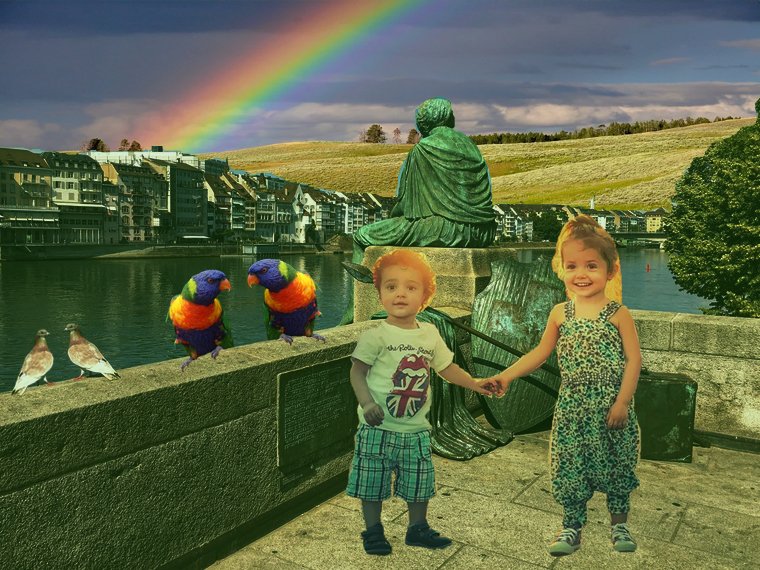 Given Scene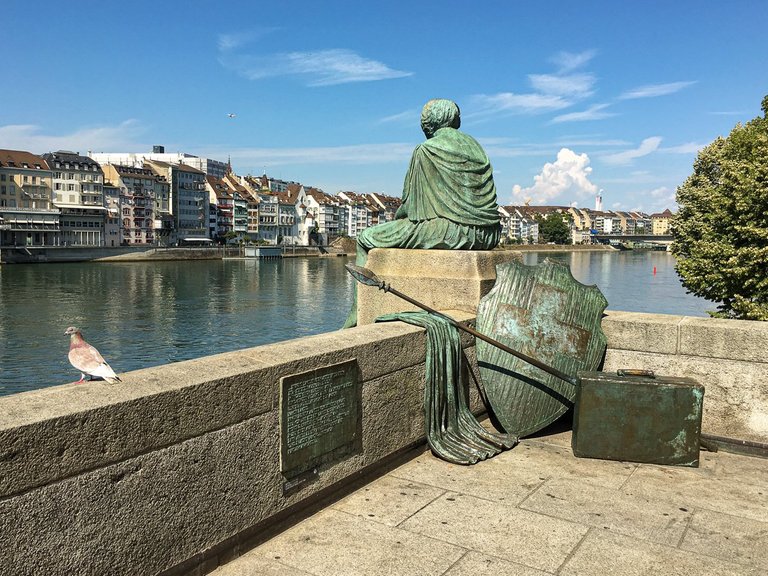 I used Adobe Photoshop 7.0 for cutting the images and set on the given scene, below you can see the image sources that I used from Pixabay.
I took kids photo and choose parrots photo and cut a parrot and mirror it. Paste a rainbow scene to show other side :D and select a pigeon from the given scene and mirror it to make a pair.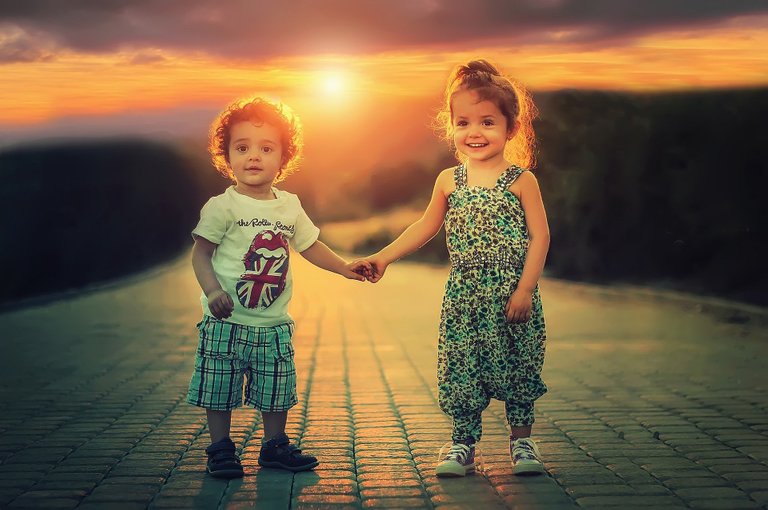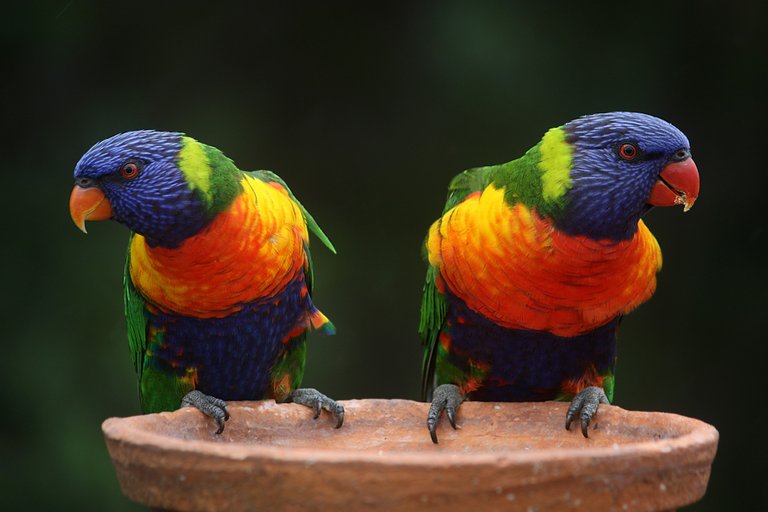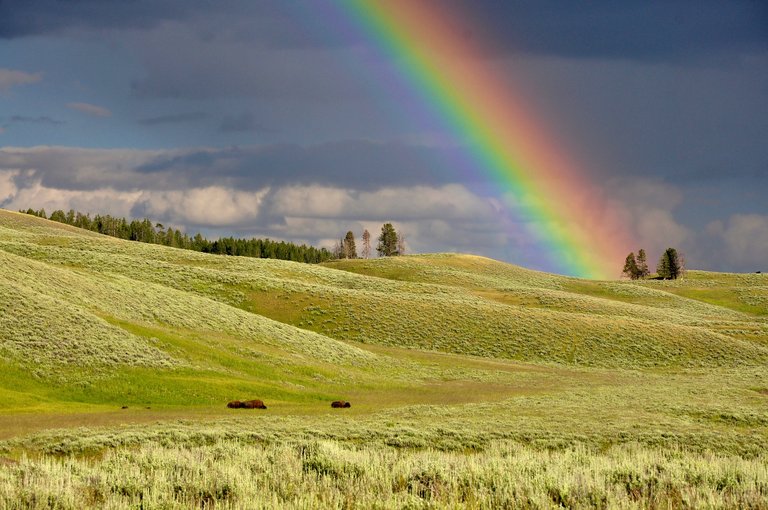 Hope You like it,
Thanks for the Visit