Zweipunkt-Sichelflügler ■ Oak hook-tip
Watsonalla binaria (Hufnagel, 1766)
Der Zweipunkt-Sichelflügler ist ein Nachtfalter aus der Familie der Sichelflügler (Drepanidae). Der Falter fliegt in Laubwäldern, in denen bevorzugt die Stiel-Eiche (Quercus robur) wächst. Die Raupe bevorzugt die jüngeren Bäume als Futterpflanze. Die Raupe ernährt sich vorwiegend von Blättern in Bodennähe. Die Raupe verpuppt sich in einem Blatt und überwintert am Boden als Puppe. Der Falter fliegt in zwei Generationen von Main bis August und ist in seinem Bestand nicht gefährdet.
The oak hook-tip is a moths from the family of Drepanidae. The moth flies in deciduous forests where the stalk oak (Quercus robur) grows preferentially. The caterpillar prefers the younger trees as food plants. It feeds mainly on leaves near the ground. The caterpillar pupates in a leaf and hibernates on the ground as a pupa. The moth flies in two generations from Main to August and its population is not endangered.
♀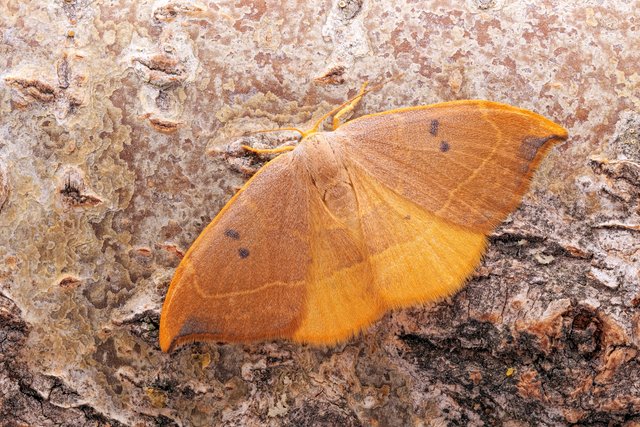 ▲ Click on the image for full resolution ▲
♂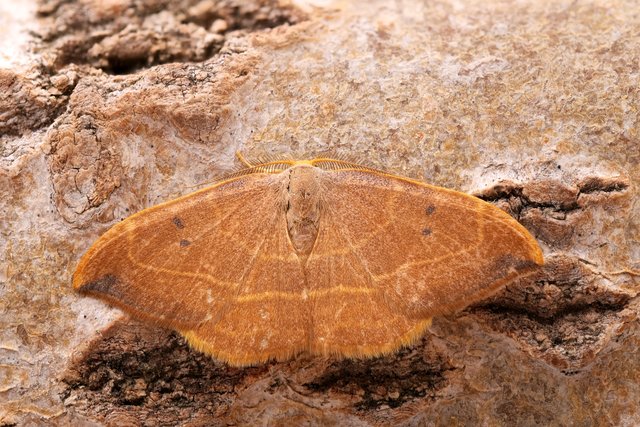 ▲ Click on the image for full resolution ▲
〰️
| | |
| --- | --- |
| Category: | Macro |
| Camera: | Panasonic Lumix DC-G9 |
| Lens: | Olympus M.Zuiko Digital ED 60mm 1: 2.8 Macro |
| Location: | Germany, Bavaria, Lower Franconia, Kreuzwertheim |
Wenn dir mein Beitrag gefällt, freue ich mich über deine Nachricht.
Herzlichen Dank und viele Grüße vom @faltermann 🐛
If you like my contribution, I am looking forward to your message.
Many thanks and greetings from Germany 🦋
🔴 SteeamPeak (Best user interface for the Steem Blockchain)🔴
🔴 SteemWorld 🔴
🔴 eSteem Search 🔴
🔴 Partiko mobile app 🔴