Rapsweißling ■ Green-veined white
Pieris napi (Linnaeus, 1758)
Der Rapsweißling oder auch Grünader-Weißling ist ein Tagfalter aus der Familie der Weißlinge (Pieridae). Der Falter ist in nahezu allen Lebensräumen zu finden und gilt allgemein als sehr häufig. Er legt entgegen seinem Namen die Eier eher nicht an Raps, sondern viel mehr an Senf, Brunnenkresse und Knoblauch. Der Falter fliegt in bis zu vier Generationen von Ende März bis in den Oktober. Vom Kohlweißling unterscheidet er sich im Wesentlichen durch die Bestäubung entlang der Adern auf der Flügelunterseite.
The green-veined white is a butterfly from the family of the Pieridae. The butterfly can be found in almost all habitats and is generally regarded as very common. Contrary to its name, it does not lay its eggs on rape but on mustard, watercress and garlic. The butterfly flies in up to four generations from the end of March to October. It differs from the small white (Pieris rapae) butterfly essentially by pollination along the veins on the underside of the wings.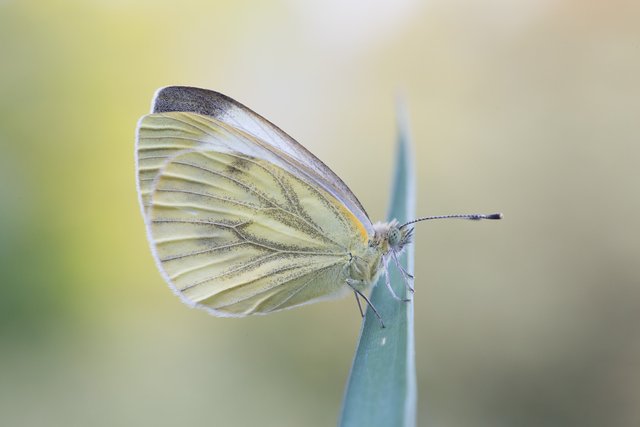 ▲ Click on the image for full resolution ▲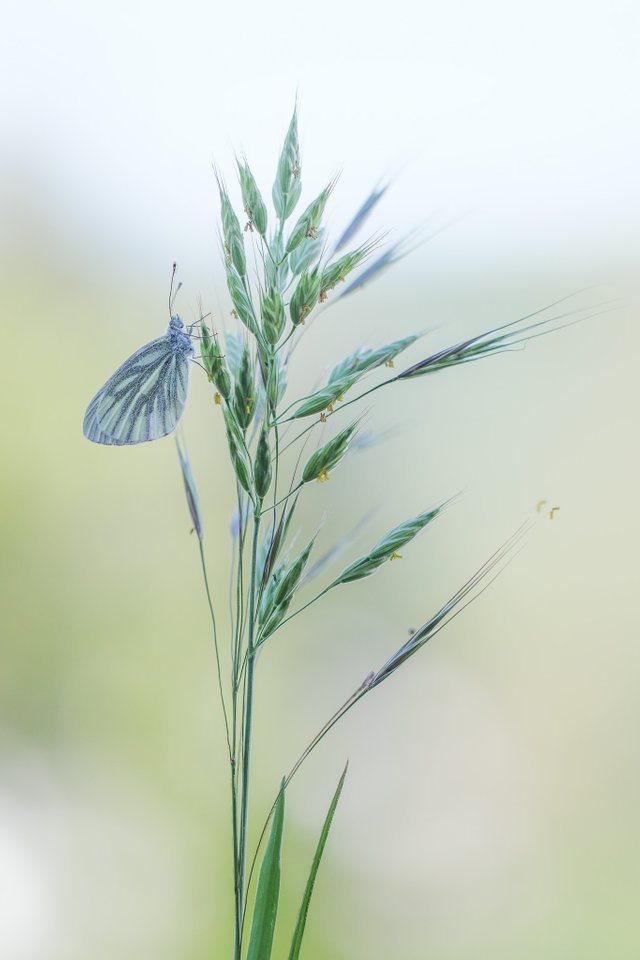 ▲ Click on the image for full resolution ▲
〰️
| | |
| --- | --- |
| Category: | Macro |
| Camera: | Canon 5D Mark IV |
| Lens: | Canon EF 100 mm 1:2.8L Macro IS USM |
| Location: | Germany, Bavaria, Lower Franconia, Kreuzwertheim |
Wenn dir mein Beitrag gefällt, freue ich mich über deine Nachricht.
Herzlichen Dank und viele Grüße vom @faltermann 🐛
If you like my contribution, I am looking forward to your message.
Many thanks and greetings from Germany 🦋
🔴 SteeamPeak (Best user interface for the Steem Blockchain)🔴
🔴 SteemWorld 🔴
🔴 eSteem Search 🔴
🔴 Partiko mobile app 🔴