Köcherfliege ■ Land caddis
Limnephilus ignavus (McLachlan, 1865)
Zu den größten Köcherfliegen zählen Enoicyla pusilla. Vergangenes Wochenende konnte ich noch zwei fotografieren. Mit fast 40 mm, ist dieses Insekt kaum zu übersehen. Bei mediterrane Temperaturen waren noch viele Insekten zu beobachten. Das wird sich in den nächsten Tagen ändern. Heute hatten wir den ersten Nachtfrost und das bedeutet meistens das Ende zahlreicher Arten. Wer jetzt nicht für den Winterschlaf gerüstet ist wird vom Frost dahingerafft.
Among the largest caddis flies are Enoicyla pusilla. Last weekend I was able to photograph two more. With almost 40 mm, this insect can hardly be overlooked. With Mediterranean temperatures many insects were still to be observed. That will change in the next days. Today we had the first night frost and that mostly means the end of numerous species. Those who are not prepared for hibernation will be carried away by the frost.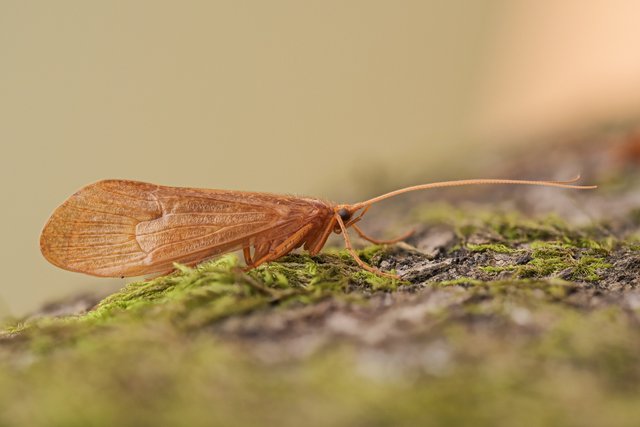 ▲ Click on the image for full resolution ▲
Aber auch im Winter gibt es noch Insekten. Die Anzahl der Arten ist allerdings begrenzt und es ist nicht einfach ein Motiv zu finden. Über das Jahr haben sich allerdings viele Motive auf meiner Festplatte angesammelt, auf die ich mit Vergnügen zurück greifen werde. Es wird also auch im Winter von mir Makros geben.
But even in winter there are still insects. However, the number of species is limited and it is not easy to find a motif. Over the year, however, many motifs have accumulated on my hard drive, which I will gladly fall back on. So there will also be macros from me in winter.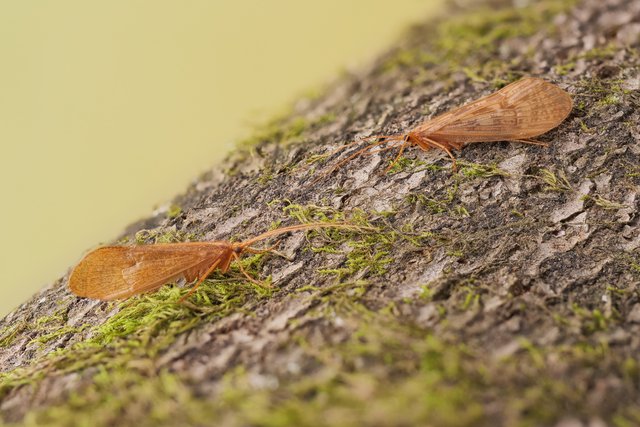 ▲ Click on the image for full resolution ▲
〰️
| | |
| --- | --- |
| Category: | Macro |
| Camera: | Panasonic Lumix DC-G9 |
| Lens: | Olympus M.Zuiko Digital ED 60mm 1: 2.8 Macro |
| Location: | Germany, Bavaria, Lower Franconia, Kreuzwertheim |
Wenn dir mein Beitrag gefällt, freue ich mich über deine Nachricht.
Herzlichen Dank und viele Grüße vom @faltermann 🐛
If you like my contribution, I am looking forward to your message.
Many thanks and greetings from Germany 🦋
🔴 SteeamPeak (Best user interface for the Steem Blockchain)🔴
🔴 SteemWorld 🔴
🔴 eSteem Search 🔴
🔴 Partiko mobile app 🔴