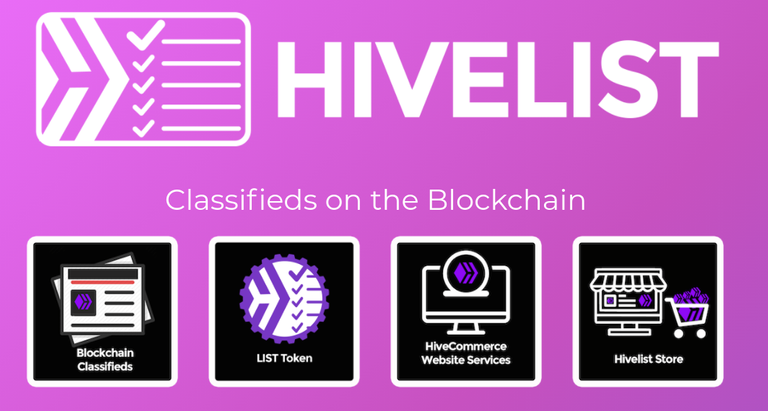 This token came to life on Feb 01, 2021, and was created in an effort to bring all of the commerce communities on HIVE together.
The token seems to be a mesh of a few of our favorite things with a plethora of use cases:
To buy and sell goods and services on the HIVE blockchain. It is not a pipe dream, the weedcash tribe already has a store up and running, and it was set up by @thelogicaldude, which is the same person behind this token.

A miner of sorts. The token is in phase one, which is distribution/accumulation. During phase 2, those who have the token staked, will begin earning payouts in SIM and CTP

An investment token. The token is backing a City in DCity, and is also building a stake in CTP. It is simultaneously making those communities stronger, and growing an investment for COM HODLERS. There is a plan to build on other in-hive networks as well.

A community builder. @thelogicaldude could have easily scrapped the Hivehustlers token, but choose to take on its community and breath use into its token. Now, with COM, an attempt to bring all commerce together is being made.

A BUIDL project. Another use case for HIVE in general.
How can you get this token?
You can either buy it, or you can earn it by HODLing HiveHustler, HustlerMiners or LIST tokens.
Of those only LIST can be earned, and is earned by being active on HiveList
Running marketplaces on the blockchain is in its infancy
It makes sense that we should be able to do this. The three second, free, transactions that are available on the blockchain make it a no brainer.
But, we just aren't fully there yet. We haven't figured out what to do about the volatility of the market, and we aren't quite "there" yet.
However, it seems like backing this project is like investing in the infrastructure of what is to come.
The web pages set up are straight forward, easy to look at, and working. Communication and road maps are laid out and being worked on. There is communication with the community. Is this enough to bring investors?
Will you be buying/earning COM tokens? Why or why not?
this post was written by @metzli. thank you for taking the time to read