Job cuts everywhere
I am not talking about the death toll of the virus, but about the economic fallout that is starting to unroll. Here in Belgium alone 4000 companies are on the brink of bankruptcy because of the restrictions that prevent them from doin their job.
Booking.com a massive players in the the tourist sector decided today they are laying a quarter of their staff. That is thousands of people! And this is just the beginning, the tip of the iceberg, but this will take down a shit load of other sectors with it. Massive unemployment is at the horizon with all the misery that comes with that.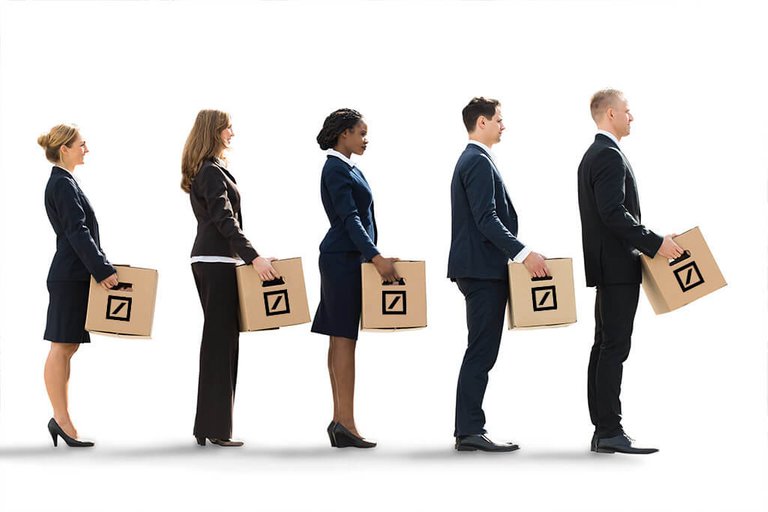 It seems like the working generation will not only have sacrificed their freedom to save the elderly, but also their job and standard of living! Something to think about very thoroughly...
Sincerely,
Pele23