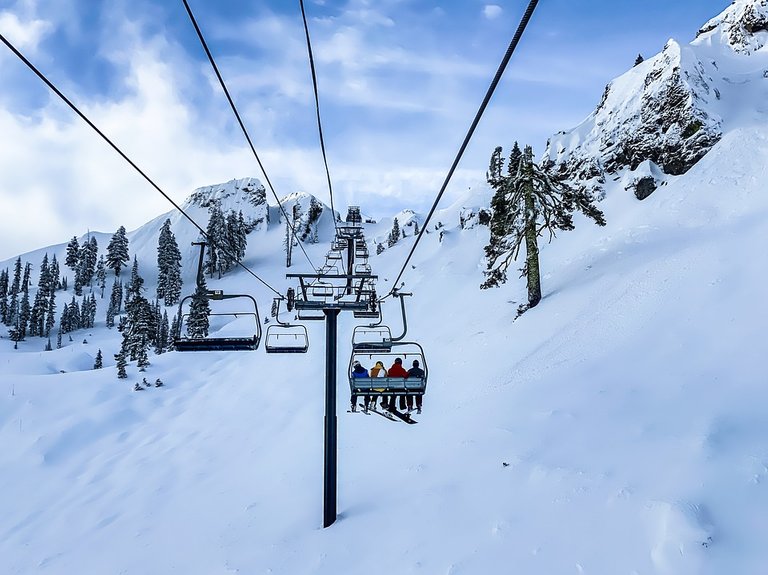 Ski Season has begun and one ski resort or another has put into place new
COVID-19-related changes
to get ready for the busy season. This is despite some surveys showing that many skiiers are willing to
skip this season
and just hit the slopes next year.
New changes that you can expect to see at ski resorts this winter season include reduced capacity, scheduled lift times, visitor reservations, parking reservations, more distancing, guests being required to wear masks, among other possible changes.
Guests required to test negative for the virus.
Visitors to Aspen are reportedly required to test negative for COVID-19 or they
must quarantine for
almost 2 weeks. Breaking those rules could mean thousands in fines. These restrictions could be coming to other ski resorts just the same.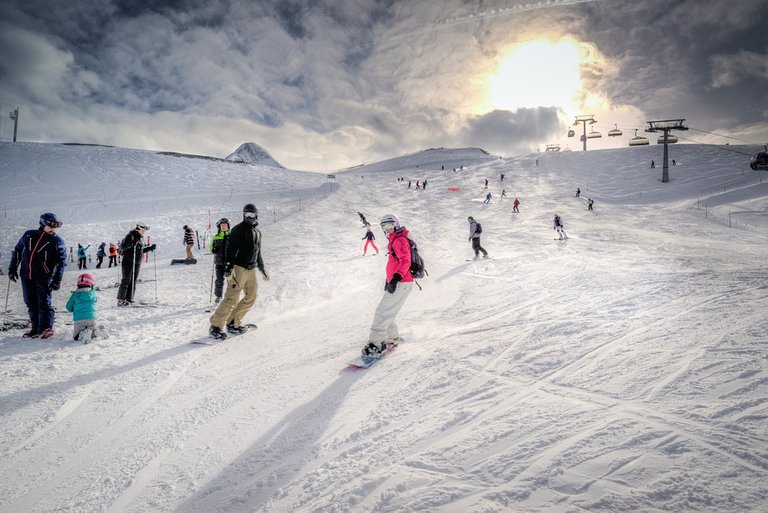 Those who have been willing to still get out there have helped the ski resorts to adjust their approach in seeing what works and what doesn't.
For example, they noticed that people had a lot better time social distancing if there were markers on the floor for them to follow. Those ski resorts have had struggles along the way, with lift operators and other workers getting sick, testing positive, and having to then fill that void. It's still
a learning process
for them.
Before heading up to ski or snowboard you might in your own area, it pays to check on any changes that have been made.
This might require you to make reservations well in-advance, including parking and lift times, or you won't be allowed to access the mountain when you plan to.
Despite lockdowns still going on in some places there are many who are eager to travel, eager to get out, and they're willing to risk it to have a little fun this winter.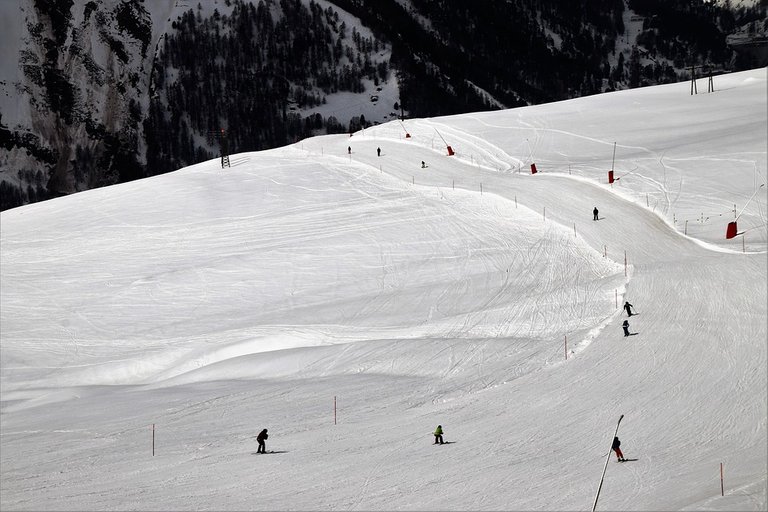 Ski resorts around the world are going to try to offer that service while also trying to keep their guests safe at the same time. This comes after COVID-19 restrictions wiped out an estimated $2 billion earlier this year from
industry revenue
when many countries went into lockdown in March.
How safe the activity might be is up for debate, some health experts insist that the indoor dining spaces and other indoor areas are going to pose more risk than being away from people and skiing down the mountain might.
Sales Increasing For Ski And Snowboarding
It's up to the individual to determine how much risk they are willing to accept and right now sales are up for the industry.
Pics:
pixabay