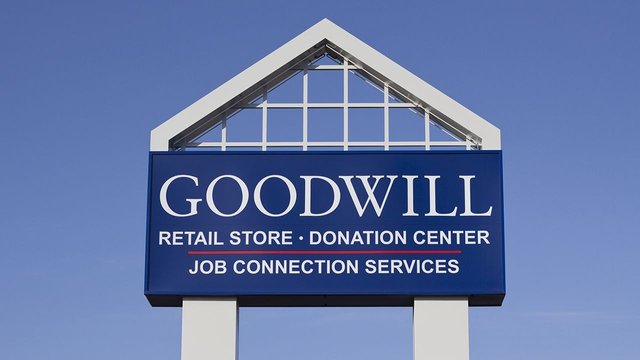 Back In Business
There are more than 3,000 Goodwill stores that are located across the United States and Canada. And now, Goodwill is starting to move to reopen stores around the Pacific Northwest for business once again.
A few stores around Oregon in places like Lincoln City and Salem have already been reopened. These are locations that have been closed since March and there have been many employees who were laid off as a result.
However, the company is moving to hire back many of those employees now that they are reopening stores once again.
More Store Openings To Come Soon
Along with many other businesses that are also starting to reopen once again, Goodwill will add additional stores soon and open those locations as well for business once again.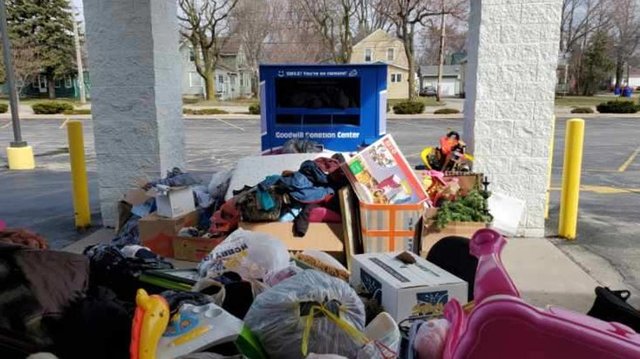 Extra Cleaning Procedures In Place
Goodwill is going to be putting some new precautions in place such as requiring employees to wear a face mask, customers as well, and they will have to sanitize and quarantine donated items before putting them out onto the sales floor.
There will also be improved cleaning procedures for register areas, and they will not open any dressing rooms for now.
Will Goodwill Accept Returns?
Unlike some big box stores that are refusing to take back returns of items right now, Goodwill has indicated that they will be rather flexible on their return policy for the store.
Now that a number of locations have reopened for donations they have been seeing lots of business. While many people have been stuck at home over the past several weeks they no doubt took a lot of that time to sort out the garbage in their home, to get things ready to drop off for when the donation sites might be open again at Goodwill.
Donations have been backed up for months now.
Goodwill locations will continue to open and you might see a majority of them back in operation by June. But they have asked people to delay their donations and if you are going to make one then you will need to take it out of the vehicle yourself, employees won't be helping to do that any longer.
For anyone that doesn't immediately need to drop anything off they've been asking folks to delay their donations for several weeks if possible, so that they can get caught up.
Pics:
pic1 Fox news
pic2 FOX