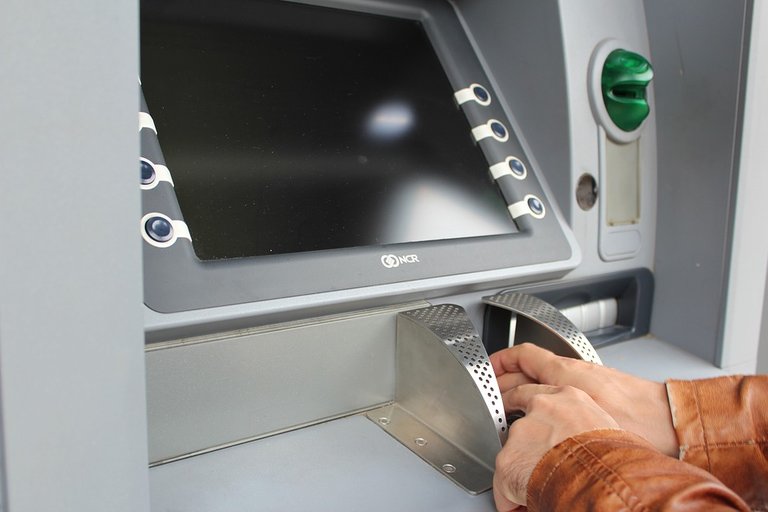 Just a few weeks ago there was an ATM in NYC that had been stolen from the Lower East Side. The ATM had been removed
from a restaurant
and became just one
more in a string
of ATM thefts around the country.
ATM thefts are on the rise this year.
Right now it might be described as an epidemic
of ATM machine thefts
that are being stolen from
restaurants and other stores
. They have even tried to take them
right out of the bank
and sometimes they fail
at getting anything
.
In Utah, NYC, Philly, and other regions, there is one story after another about ATM machines being stolen this year. Each time one of those machines is stolen that means hundreds to replace it, thousands in repairs, and potential thousands in loss of business for the owners of the venue. Altogether, these machines being stolen means millions of dollars in losses and damages.
Metro areas have been hit harder than other regions when it comes to their ATMS being stolen, but they still take place in rural areas as well. Sometimes they might just try to open it right there and get what they can, other times they will steal the entire machine and leave it somewhere on the road later on. Most often it is going to be the banks or retail venues that will be targeted for their ATM machines. Quite often you find that it is small free-standing ATMs that are targeted, those which are found inside small businesses.
Store owners empty machines at night to avoid losses
Some store owners admit that they've been emptying their ATM machines at night in an effort to try and avoid losses, because the issue has become so terrible. For low income areas
these machines are vital
, just as they are for the business who installs them.
With the rise in ATM thefts this year there are some store owners and ATM distributors etc who feel as if they are not protected in the industry. Law enforcement agents around the country are investigating a variety of ATM thefts but still these property theft cases might often be low level priorities for them.
Pics:
pixabay