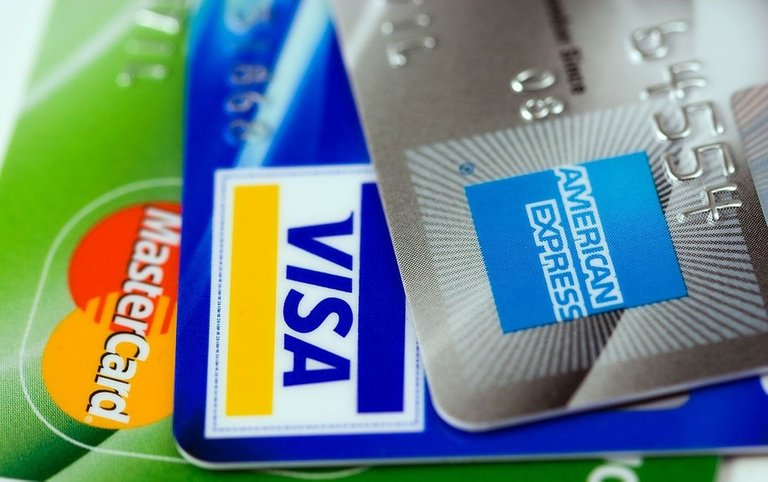 After the recent incident at the capitol now Amazon, Citigroup, and others, have moved to temporarily pause donations to some political representatives in the United States. Particularly they are looking to block the funds of those republicans
who voted to recently oppose the certification of Biden's win
.
"Given the unacceptable attempt to undermine a legitimate democratic process, the Amazon PAC [political action committee] has suspended contributions to any member of Congress who voted to override the results of the U.S. presidential election," - Amazon spokesperson J. Seth.
Several companies are now moving to put a pause on donations to political representatives as they await the upcoming transition of power to a new administration.
This includes AT&T, Facebook, Microsoft, Ford Motor, Verizon, American Express, and a list of others.
This likely isn't going to be any sort of a permanent move and is only temporary, at least until they see Biden become the new president. These corporations often prefer to fund both parties as this is known to help to increase their chances of
having more success in working with lawmakers on both sides for one legislative cause or another
. But right now they are pulling back for some.
Other companies that have joined in with those pausing donations include Coca Cola, BP, Goldman Sachs, Hallmark, and others.
Some are even asking political representatives to return some of their funding that they have already received. Various company representatives have asserted that they are suspending contributions to any lawmakers who undermine
democracy
and who vote against the
election certification
.
In the coming weeks if there are any more issues like that which recently took place, then we might see this list grow quickly to include many other corporations. And perhaps we will also see lawmakers search out alternatives at some point, if they are left with no choice, to secure new funding that they need.
Pics:
pixabay