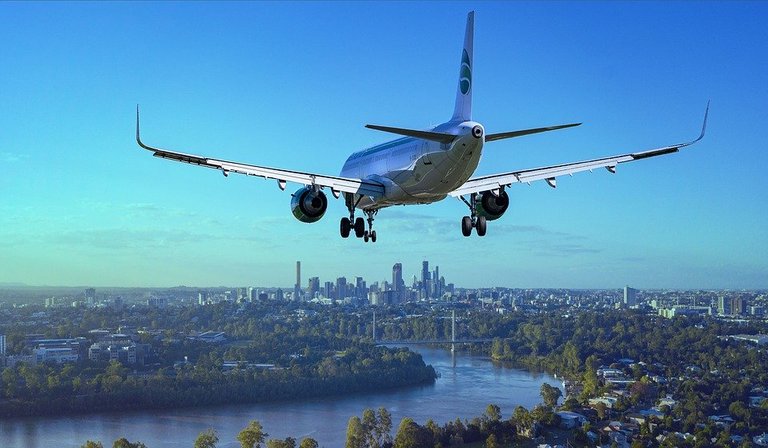 Travel over the Thanksgiving holiday reached record numbers after many people decided to venture on a short trip, it's estimated that some 1 million+ passengers had been screened by the TSA. And now with Christmas fast approaching, despite the travel warnings that have been issued, those travel numbers are increasing again.
Last year they expected record-breaking travel numbers, from Christmas to New Years, and over that time they had screened some 43 million passengers.
Christmas season is picking up again now at airports in the U.S. and already there are more than 1 million people who have passed through airport security over the last
couple of days
.
This is the first time since Nov 29th that airports have screened that many passengers, more than 1 million. Thanksgiving was that busy time which usually is one of the most busiest travel days of the year, it was expected that things might pickup a bit.
For millions of people right now they are still being told by their government to stay at home and avoid non-essential travel and activities. It will be interesting to see how many people still pack up and head out regardless of the uncertainty at the moment, not knowing when things might lockdown again for example.
Although things are getting busy and looks like more travelers are heading out, they are still seeing a significant drop compared to last year.
Last year they screened 57 percent more passengers during the same time period, so while things might be up, they're still down compared to 'normal' travel rates. Surveys show that many people cannot wait until next year and to plan one vacation or another, to get out and enjoy time away from home after being in lockdown for so long this year.
Travel rates are expected to rise as we get close to Christmas, with many choosing to travel by car this time rather than get on a flight anywhere. Fewer will be leaving their homes for Christmas this year but it is still projected that perhaps more than 80 million+ might travel somewhere between Dec 23. and the New Year.
Pics:
pixabay
pic2 Home Alone