}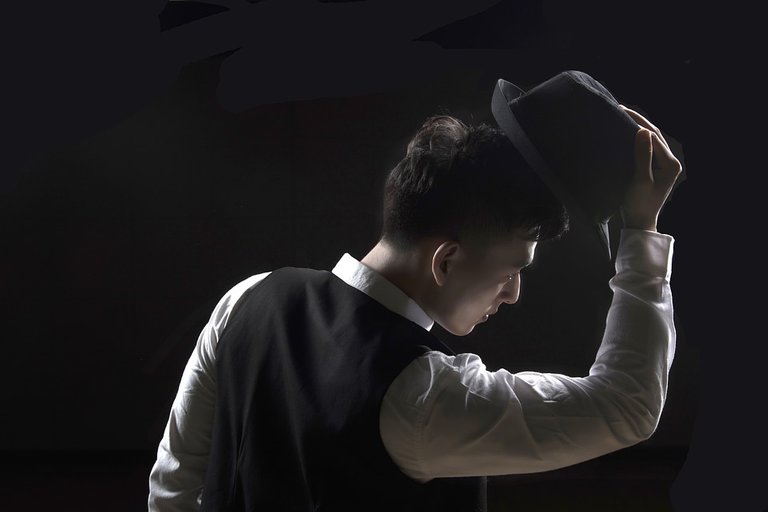 So it's been a while since I personally updated all of you. Today I'm going to break that silence and get on with bashing out a few updates and give you guys a heads up of where we are and where we're headed.
On with the show!
DreamR
This is taking longer than expected. Thanks to coronavirus, dev shortages, and running into a few problems that we hadn't planned for we're a bit behind schedule. That being said it's still in the works and it's nearly finished.
Since it's nearly finished I'll give you an idea of the scope of what we plan to be working with on this project.
DreamR will be a second layer project built on several blockchains. Our starting point will be in the Man Cave community on Hive (and one of ecoinstant's communities elsewhere.). Mancavers will have the opportunity to take it for a test run before we go fully live.
DreamR will work in several ways at MVP:
1) It will serve as a blogging platform where users will be able to create and push their posts to several of the blockchains that we are connected to. Not only will your posts earn specific related tokens to wherever you post, but you will earn our own native DreamR token too.
2) DreamR will be built on the second layer so our platform will look completely different from the bog-standard condenser clones.
3) Content discovery will be a thing, oh yes.
4) You will be able to Delegate "in" Hivepower in return for daily DreamR token
5) There will be real funding backing this. It's not built on a shoestring.
6) We will be setting our sights on the BIG exchanges. Whilst hive-engine is a great start it doesn't have enough volume to compete with what we have planned in the future.
7) There is much more to come, but for now that will be kept under lock and key.
Unleashing the Bros on hive-roller.com
A couple of weeks ago we bought heavily into @klye's hive-roller.com and we paid him gratuitously to list our bros token to gamble with. Initially I thought this was a great idea but I quickly realised that there's barely any incentive to gamble with it. So I decided to create one.
You may swap 500 of your bros for 1 BRO. You may also send in multiples of 500. Every time you send in your bros in exchange for BRO I will take the bros you sent me and send it to null, thus reducing the token supply little by little.
There are currently just under 1 Million bros in circulation so that is a total of 2000 BRO that can be minted. The choice is yours.
If you wish to swap your bros tokens then please give me a dm over on our discord here: https://discord.gg/qd8J2x3
Bro Investments

Basically I wanted to invest in my community. The idea is simple. You pitch me an idea, and if I like it, then you'll get a BRO injection from me to fund whatever it is that you want to do. I have excluded curation projects because they are overdone and unoriginal. I'm all about originality and bringing diversity to hive.
There are requirements though. For instance you'll have to be a regular in our community and have a decent hive rep, or at least have an already running project so I have the confidence to invest.
Looking towards the future
The Brofund has several investments coming into us over the coming months. Initially I took about $800 at the beginning of our venture to invest in HEX. After our staking period which ends next month, if the hex coin prices remain the same then we will have nearly $7000. I will be looking to put this all back into hive when the time is right.
I've also gambled a little with various other coins out there and we should see an extra $1-2000 coming to our fund in random investments that I took out from the fund earlier in the show. This will also be going into hive when the time is right. Looking for a bottom first.
... And that's it.
That's it for now. More developments to come, more things to do and see in the future. Stay tuned.